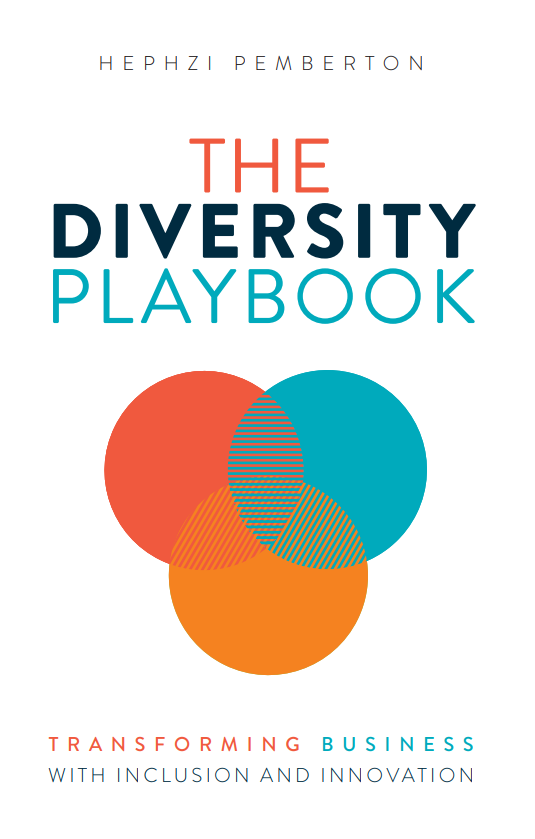 Transforming Business with Inclusion and Innovation
Non-fiction / Business / Leadership / Diversity and Inclusion
Date Published: June 8, 2021
Hephzi Pemberton's first nonfiction, business book The Diversity Playbook provides an empowering and uplifting experience. It contains proven expertise, factual examples and practical tools to transform your business and leadership approach with inclusion and innovation as a central shared goal and priority.
Her book demonstrates with clarity, relevant case studies and the latest research, as well as an applicable exercise in each chapter, to show how leaders and firms who embrace and embed inclusion and diversity into their business will benefit. They will be the businesses that innovate and adapt more rapidly. They will have a workplace culture that the latest talent seeks out and stays with. They will reach a wider set of customers and clients who feel valued and understood. They know that to achieve these benefits and many others besides, leaders and businesses now and in the future will have to take inclusion and diversity seriously.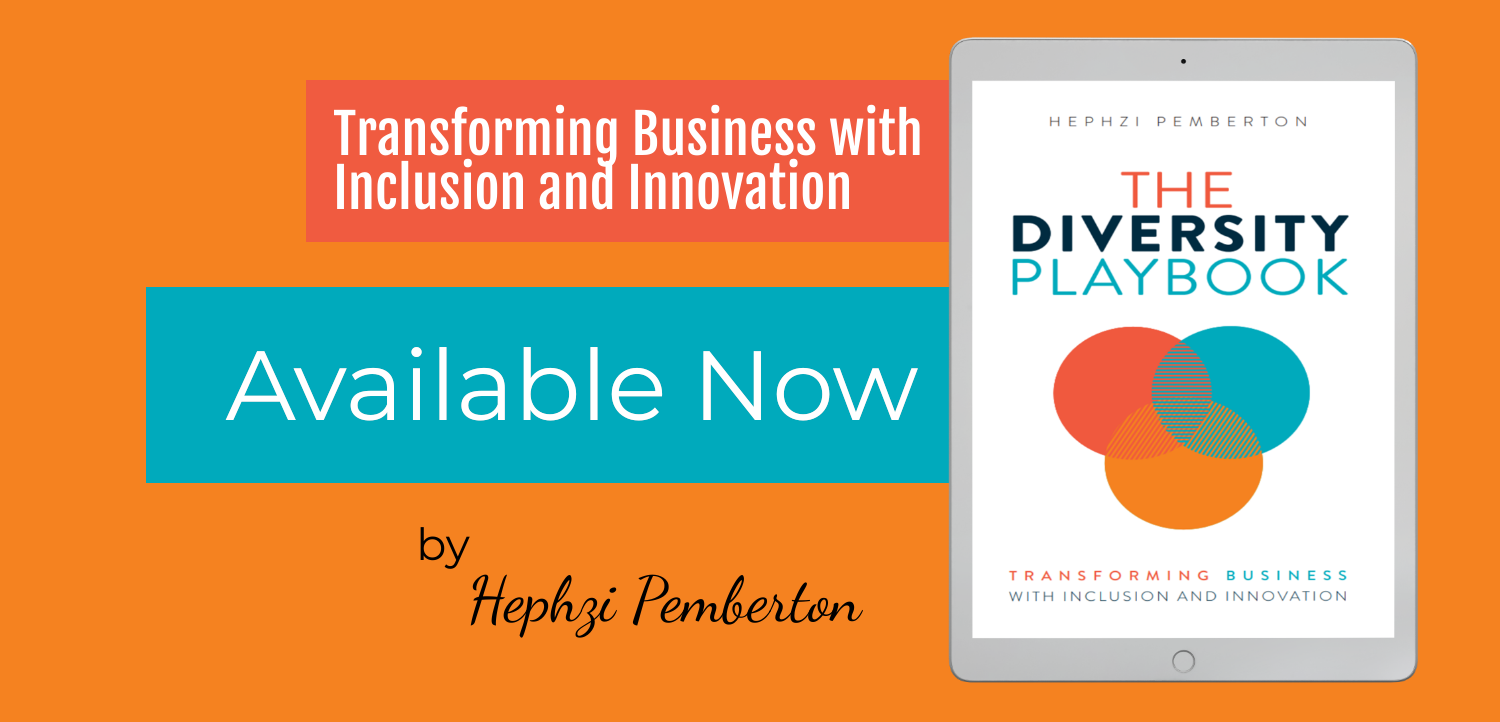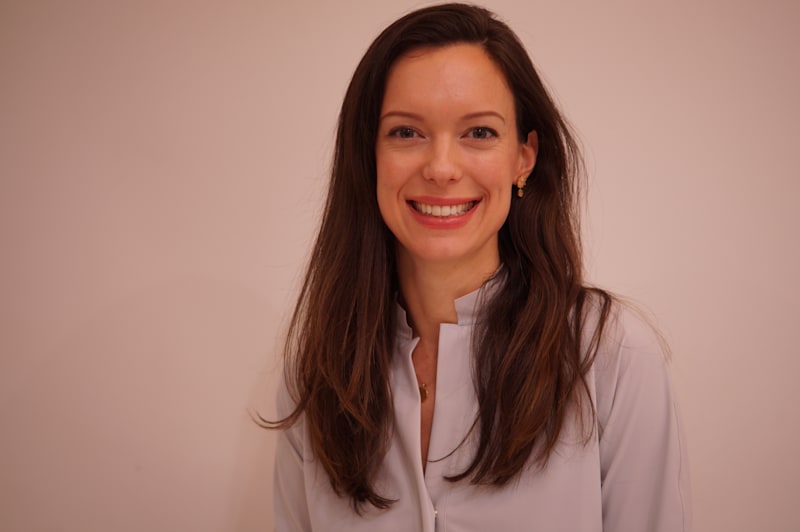 Hephzi Pemberton is a UK business founder and advisor, who believes in the power of good business to transform society. After completing an undergraduate degree at Oxford University, Hephzi began her career in Investment Banking at Lehman Brothers. In 2009, she co-founded Kea Consultants, a financial headhunting firm that specialises in investment and high-growth organisations, which she quickly grew into a profitable and sustainable business.
In 2018, Hephzi founded Equality Group, an Inclusion and Diversity specialist business focused on the Finance and Technology industry. Equality Group helps companies to diversify their teams, using their executive search service, and creates a more inclusive cultures with their consulting and education services. Equality Group has partnered with many leaders in sustainable investing, such as Generation Investment Management, and Private Equity and Venture Capital firms who are committed to being leaders in inclusion and diversity.
Hephzi has been angel investing since 2010 and has invested in technology start-ups across AI, Logistics, Health and Beauty, E-Commerce and Education. She has also advised a number of businesses on their hiring practices, board composition, compensation structure, strategic and fundraising plans.
Alongside her commercial experience, Hephzi has founded a social enterprise called Kiteka, empowering female micro entrepreneurs in Uganda to access digital opportunities through mobile technology. Hephzi has sat on the board of trustees for three other charities focused on youth employment, homelessness and community development.
Contact Links
Website
http://www.hephzipemberton.com
LinkedIn
https://www.linkedin.com/in/hephzi-pemberton/
https://www.linkedin.com/company/equalitygroupglobal
Twitter
https://twitter.com/hephzipemberton
https://twitter.com/equalitygroupgl
Instagram
https://www.instagram.com/hephzipemberton/
https://www.instagram.com/equalitygroupglobal/
Facebook
https://www.facebook.com/hephzi.pemberton
https://www.facebook.com/equalitygroupglobal
a Rafflecopter giveaway