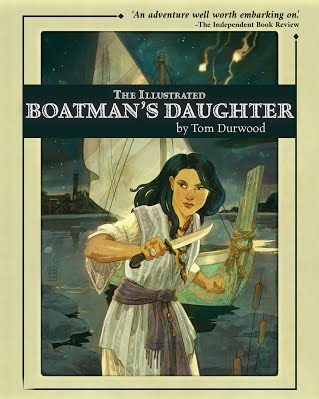 "The Navigators" series of historical adventures
Historical fiction, young adult fiction
Date Published: October 27, 2020
Publisher: Empire Studies Press
An Egyptian girl fights amid intrigue and corruption for the completion of the world's greatest man-made waterway.
Recent events have placed the Suez Canal in the global spotlight. One of the world's most vital waterways, the Canal was originally hailed as a link between civilizations, between Western science and Eastern mystery. This adventure is set against the epic creation of the Canal.
Heroes coming of age... and changing history.
"Tom Durwood is the real thing."
-- Joe Weber, Honorable Enemies, Rules of Engagement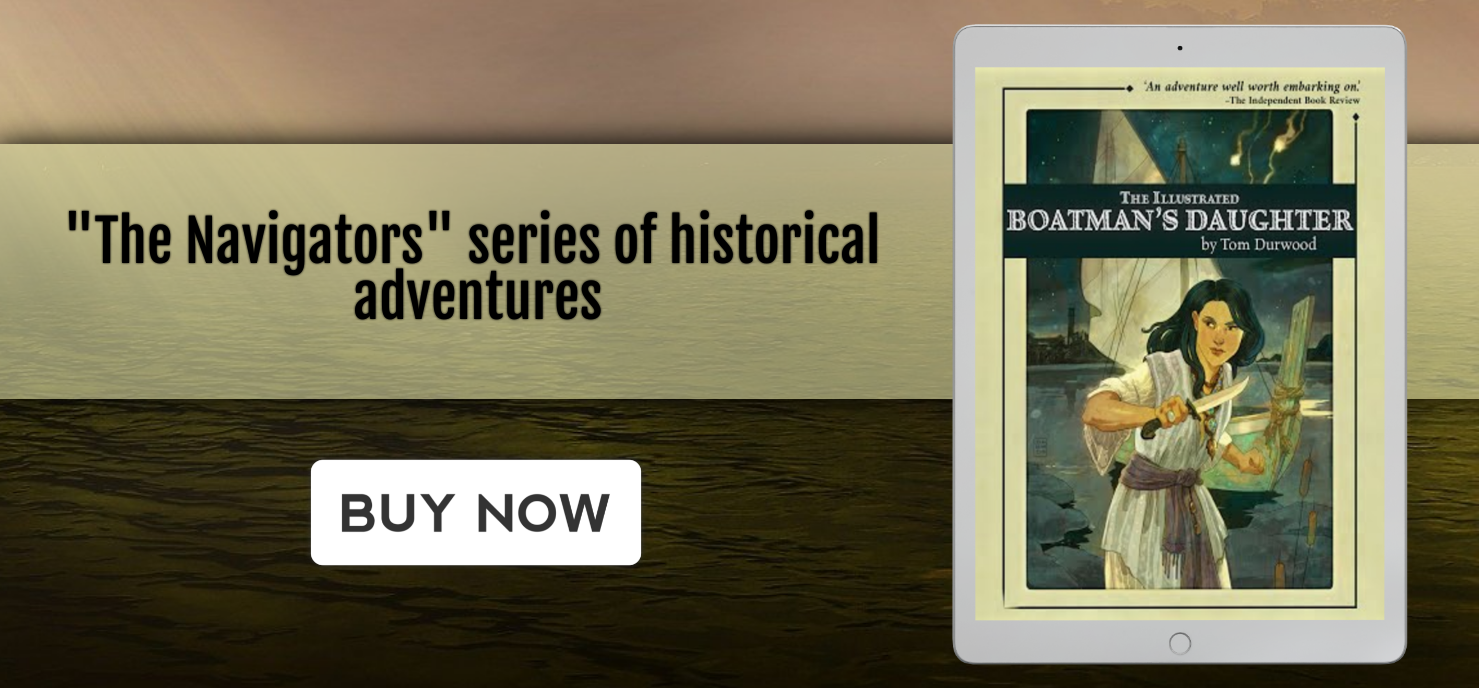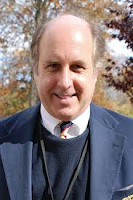 TOM DURWOOD is editor of Empire Studies Magazine, an open-access journal posting over fifty scholarly features. He taught most recently at Valley Forge Military College, where he won five Teacher of the Year awards.
He is the author of Teddy's Tantrum: John D. Weaver and the Exoneration of the 25th Infantry. His book Kid Lit: An Introduction to Literary Theory has earned favorable early reviews. "My favorite nonfiction book of the year," writes The Literary Apothecary (Goodreads).
Foreword Author's Bio
Fatima Sharafeddine is a writer and translator for children and young adults, winner of several awards and honor lists, among which the Etisalat Award for the best YA book of the year 2017 for "Cappuccino", (Al-Saqi publishers), and the Bologna Ragazzi New Horizons Award for her book "Tongue Twisters" (Kalimat publishers). Her YA novel "Mila's Pear" was 3shortlisted for the Etisalat Award 2019, and she was nominated 5 times for the Astrid Lindgren Memorial Award, the last nomination being in 2020. She has written over 140 books.
Contact Links