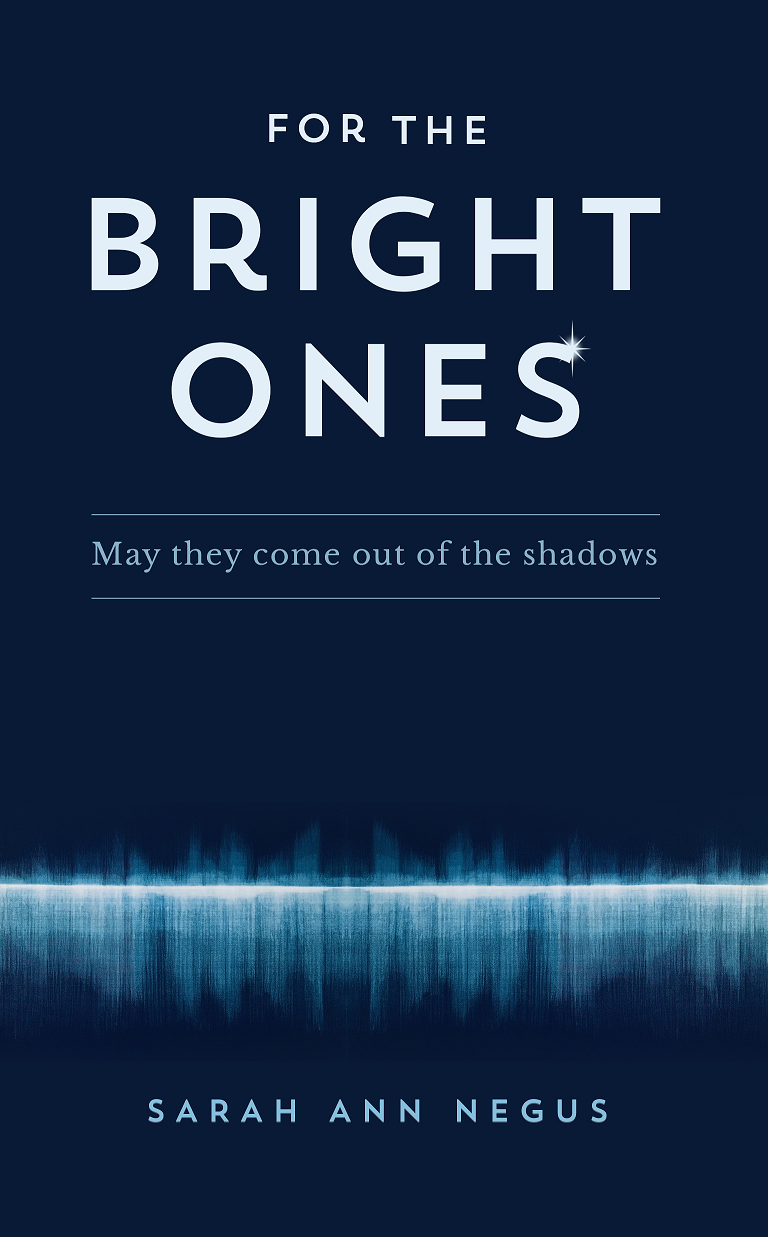 May they come out of the shadows
Poetry
DATE PUBLISHED: 14 February, 2022
This collection of poems came as a surprise to me.
When something is easy, brings joy and excitement I do more of it and that is what happened here. Poetry has been a life-long pleasure, but usually as a reader. I have dabbled in writing private pieces before, then these came.
Sometimes, there is a meeting of two people that changes everything.
This book is a result of one of those times. The words coming through on the music of a guitar; the notes and melodies acting as a muse; the song as an anchor to hold onto while playing with the creative force that is available to all of us. It opened a channel for me and the words dropped onto the page. Most times, I felt vulnerable to read them, let alone share them, but here they are for you.
My work in the world has always been the work of the heart and of the soul, connecting people to a deeper truth of themselves. Helping people to remember that they are connected to something wonderful and vast. Opening them up to their inner spiritual power. This book is another vehicle for that intention of my life.
May it remind you of your own heart's strength.
Sarah x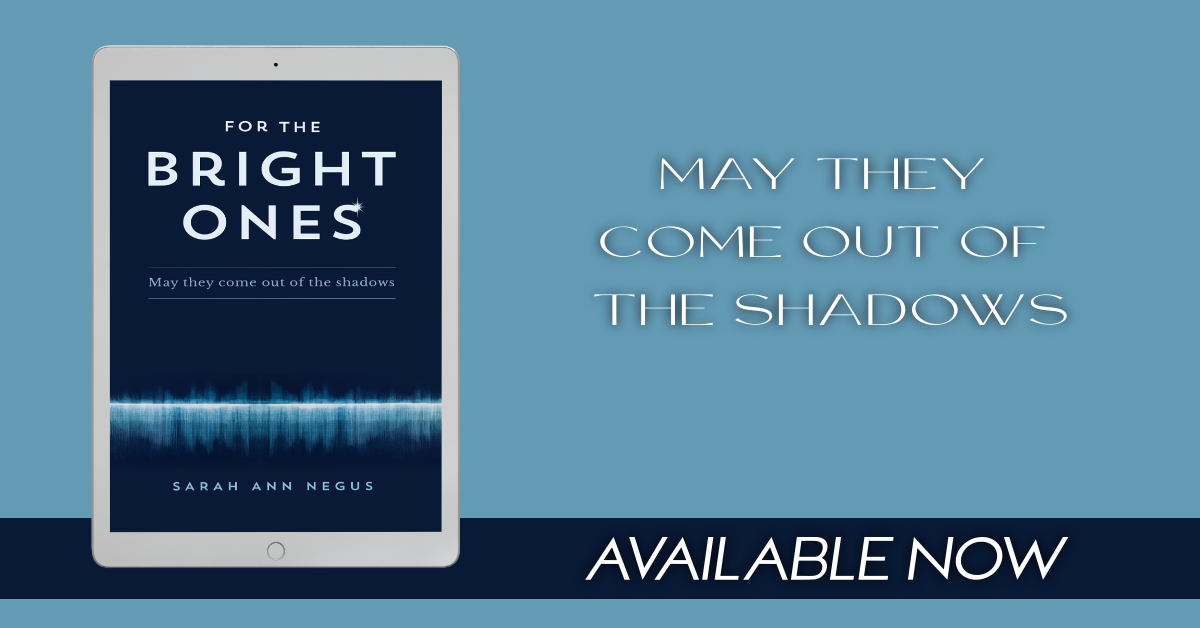 About the Author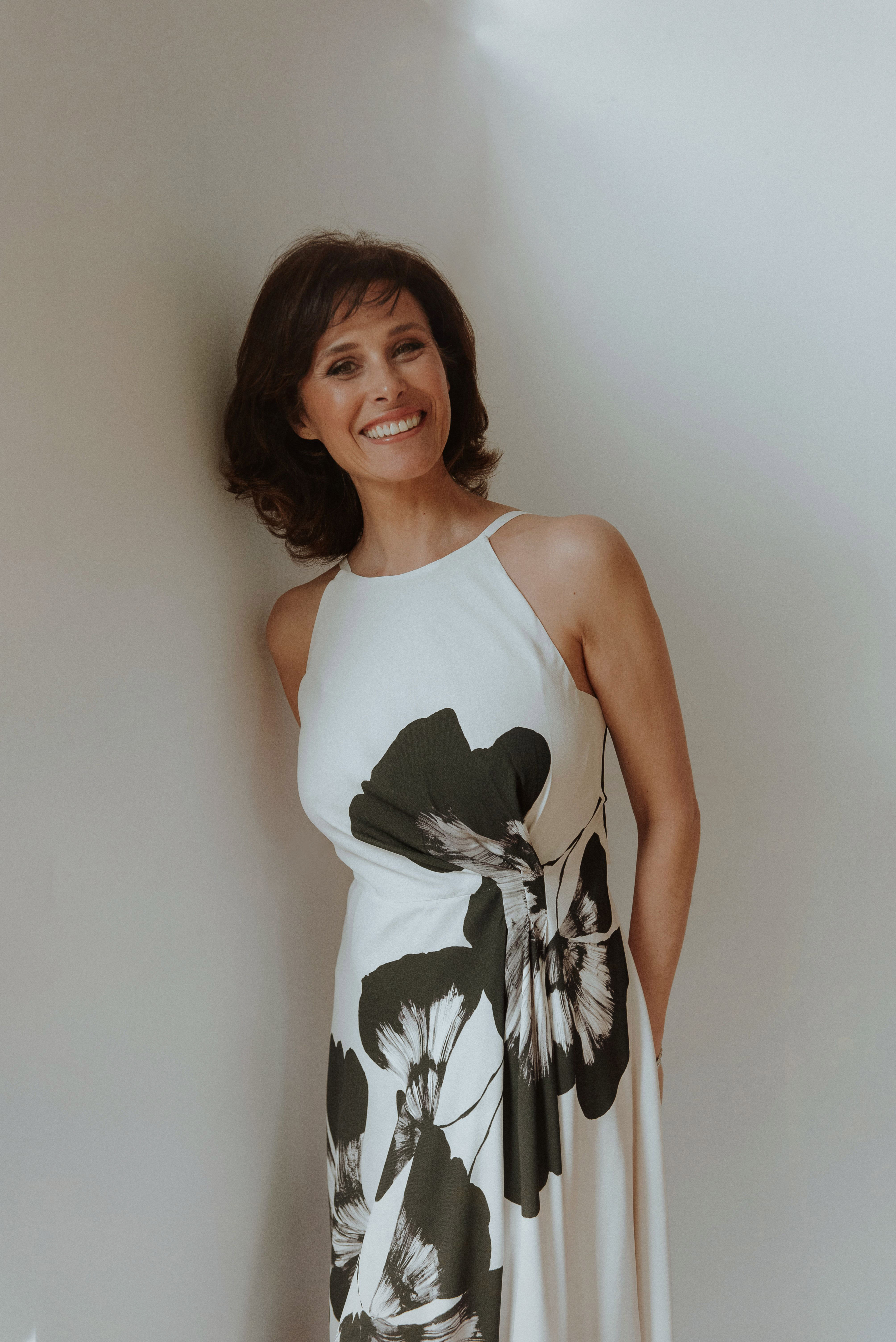 Sarah Negus is a spiritual mentor, author, and executive coach, guiding high level entrepreneurs, corporate executives, and high-flying startups to embody the best version of themselves - reaching seemingly impossible goals and extreme levels of growth and success. She coined the title, Modern Day Shaman® - marrying traditional shamanic practices with modern psychology and mindset methods.
Sarah guides her clients to re-shape and re-frame their inner beliefs, thoughts, and behaviors to rewrite the unconscious story they play throughout each day. Since every individual is unlike anyone else on earth, these results are not limited to any one channel - hence, this book of poetry to unearth your spiritual connection to love and inner power.
A creative and romantic to the core, she traipses through nature with her little dogs, offers hands-on healing with spiritual clients, and takes frequent trips to Ibiza. There, she soaks up the sunshine before heading back to the countryside where she lives with her son in Surrey, UK.
Contact Links
Purchase Link
March 1 - Stormy Nights Reviewing - Spotlight
a Rafflecopter giveaway