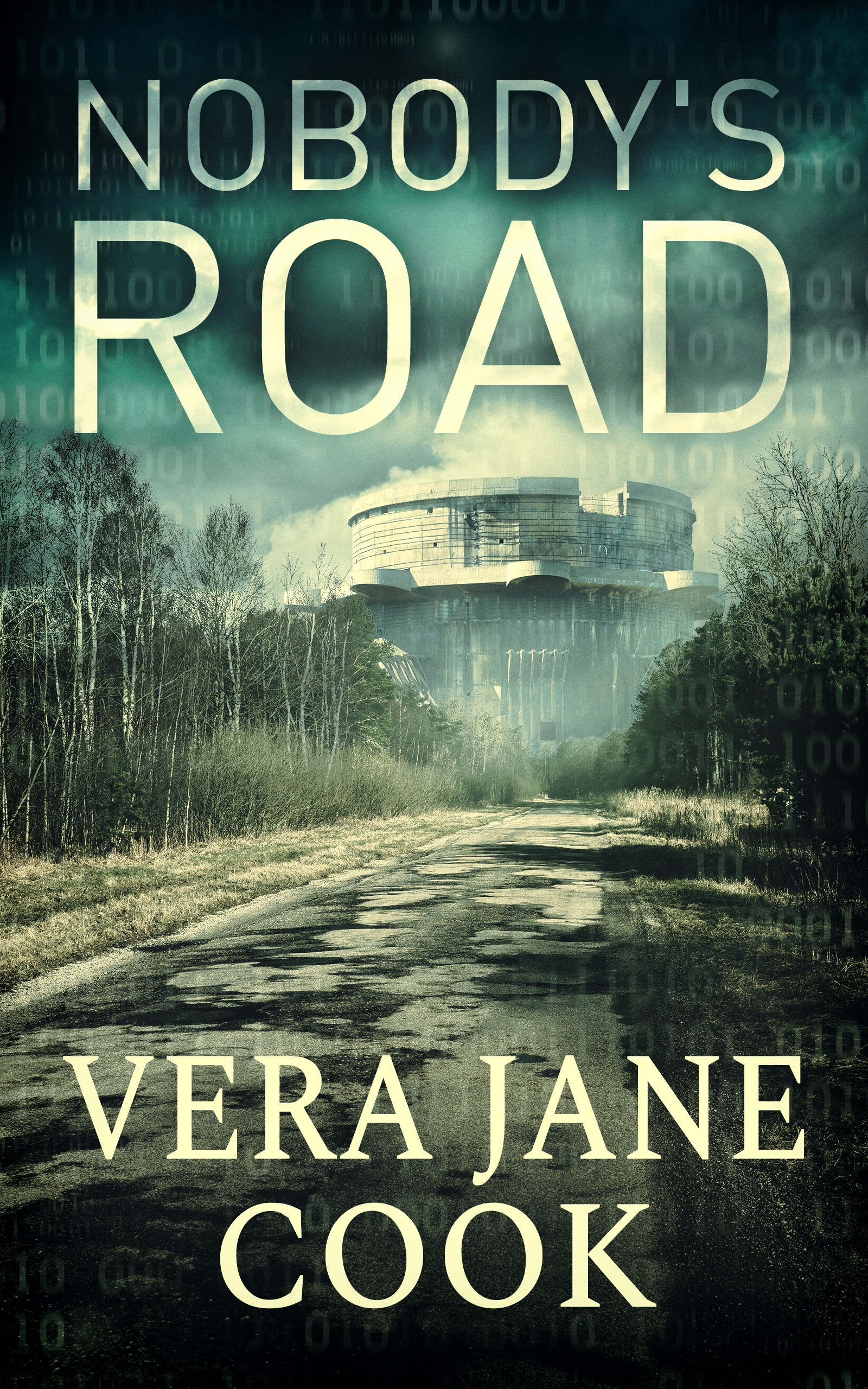 Sci-fi fantasy
Date Published: 01-19-2022
Publisher: Indies United
In 2045 America is ruled by 'The Brain'. It's a country of dried-up rivers, computer project educations, holographs, and robots. Most species have died off and even fresh air is scarce. Children don't form bonds and therefore can't love. They become drones – dangerous killers. The answer lies on a road in Pindar Corners but to find it is to risk the loss of your soul.
In need of a hero, Harry Erin Cooper steps up to the plate and, along with his wife, Adina, they restore what should have been.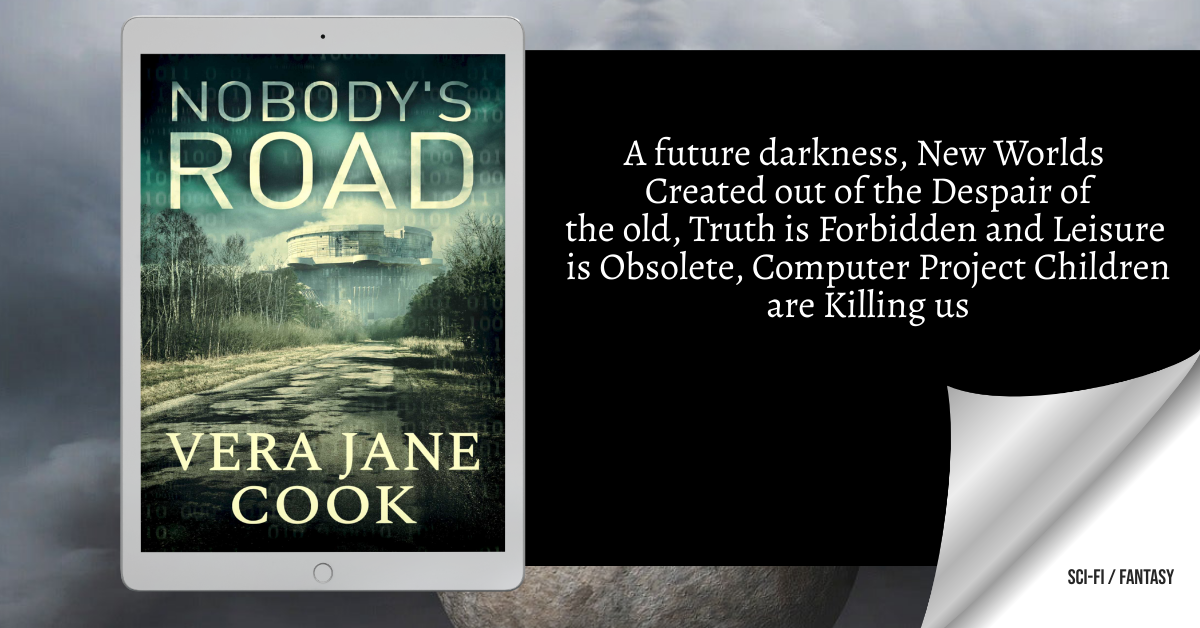 About the Author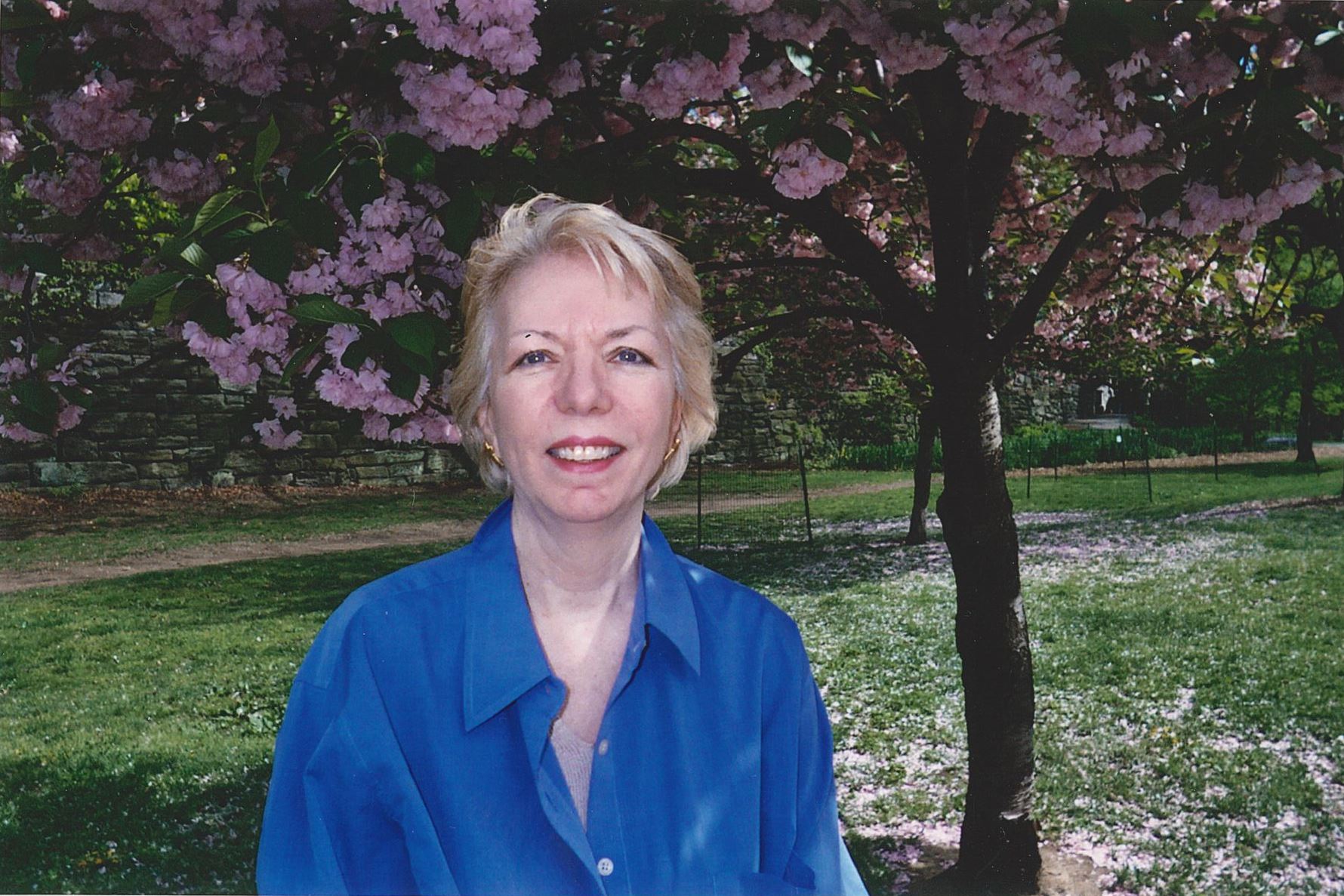 Vera Jane Cook was born in New York City and has been a city girl ever since. As an only child, she turned to reading novels at an early age and was deeply influenced by an eclectic group of authors. Before Jane became a writer, she worked in the professional theatre and appeared on television, in regional theatre, film and off Broadway.
​At the age of fifty Jane began to write novels. Some of her titles include Dancing Backward in Paradise, winner of an Eric Hoffer Award for publishing excellence and an Indie Excellence Award for notable new fiction, 2007. The Story of Sassy Sweetwater and Dancing Backward in Paradise received 5 Star ForeWord Clarion Reviews and The Story of Sassy Sweetwater was named a finalist for the ForeWord Book of the Year Awards. She has published in ESL Magazine, Christopher Street Magazine and has written early childhood curriculum for Weekly Reader and McGraw Hill.
​Jane still lives on the upper west side of Manhattan right near Riverside Park where she takes her delightful dogs for a jog, Peanut and Carly. She comes home to her spouse of thirty years and her two cats, Sassy and Sweetie Pie.
Contact Links
Purchase Links
a Rafflecopter giveaway