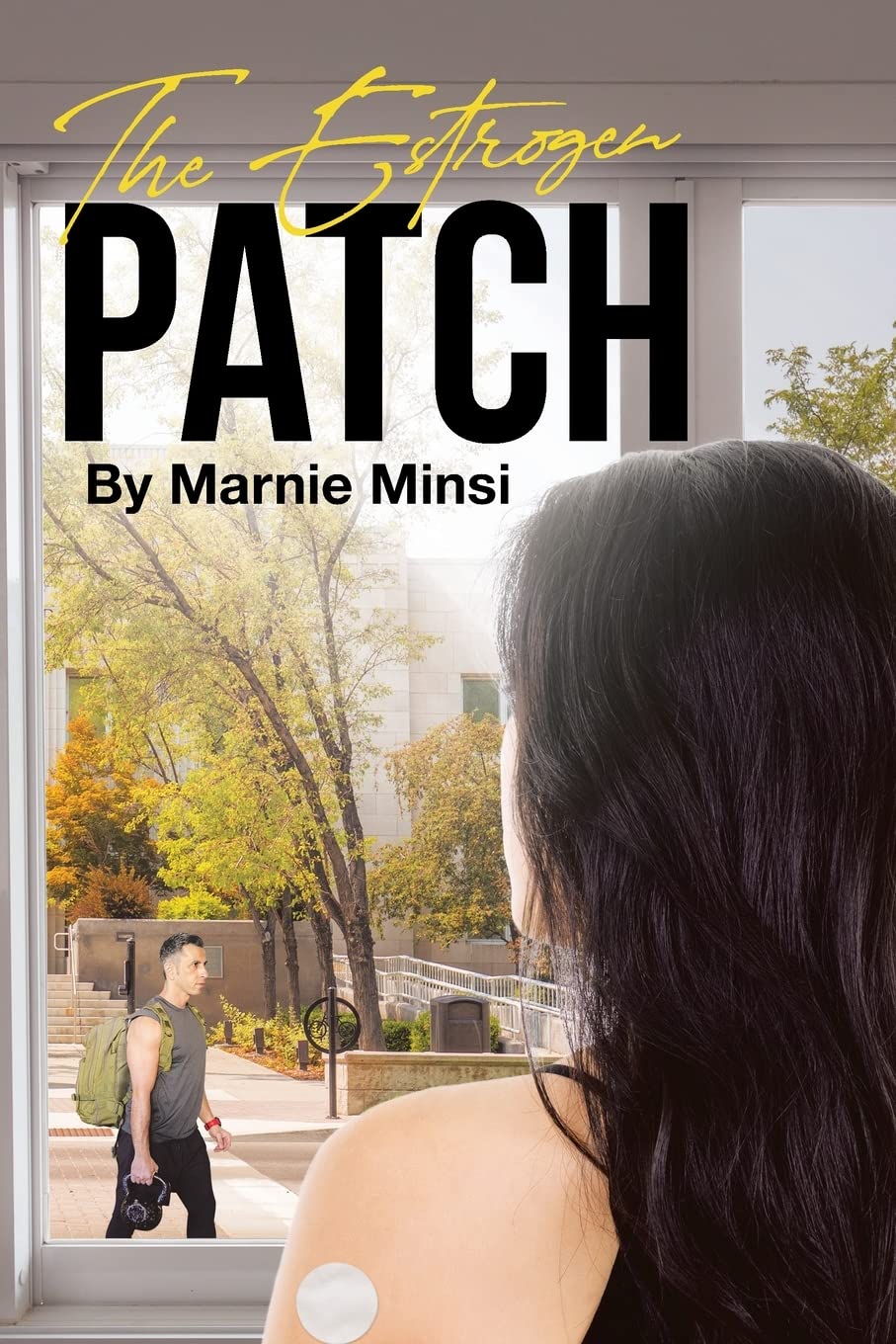 Romance
Date Published: December 3, 2021
Publisher: Page Publishing, Inc.
The Estrogen Patch is a fictional romance comedy about a recently divorced woman in her early fifties named Marie. Marie has lupus and is going through early menopause. After doctors put her on an estrogen patch to curb her hot flashes, she discovers that it is causing some unusual side effects, one of which is making her a bit more aroused than normal.
With all her recent life changes--her teen daughter being sent away to wilderness therapy camp for depression, anxiety, and self-harm; divorcing her husband who is eighteen years older than her; moving again for the second time in one year; starting a second job; and dealing with the all aches and pains of having lupus--Marie finds herself falling for a much younger, fitter, and healthier guy named Pauly.
After continuous spying and brief encounters, Marie finds herself falling for Pauly. Can someone like Marie, with all her issues, have any kind of romantic relationship with a much younger man? Will her physical setbacks be an issue for a healthier, younger man? Can she try to make herself look younger with Botox and CoolSculpting? Can an older woman with all of her insecurities find love again this late in the game with someone that seems to be unobtainable? Should Marie just throw out her estrogen patch and go back to her usual uneventful and boring life?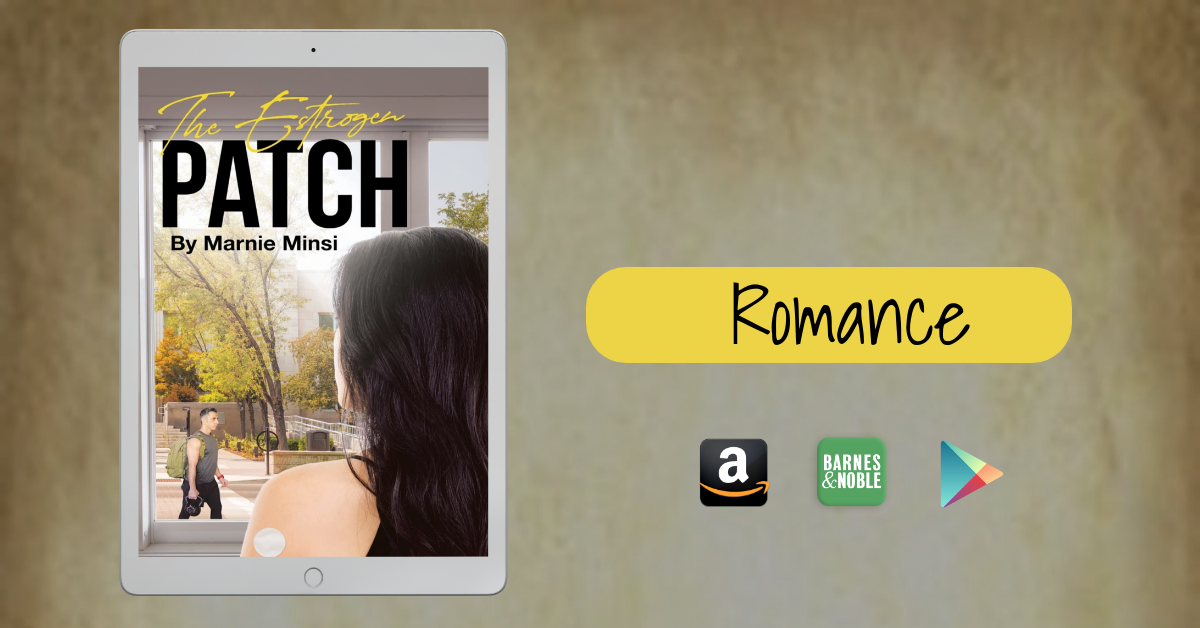 Purchase Links
June 7 - Book Junkiez - Excerpt
June 8 - Susan's Book World - Spotlight
June 9 - Book Reviews by Virginia Lee - Spotlight
June 10 - The Faerie Review - Spotlight
June 11 - On a Reading Bender - Review
June 12 - Our Town Book Reviews - Spotlight
June 13 - Jazzy's Book Reviews - Excerpt
June 14 - Books Blog - Spotlight
June 15 - Sandra's Book Club - Review
June 16 - Nesie's Place - Excerpt
June 17 - RABT Reviews - Wrap Up