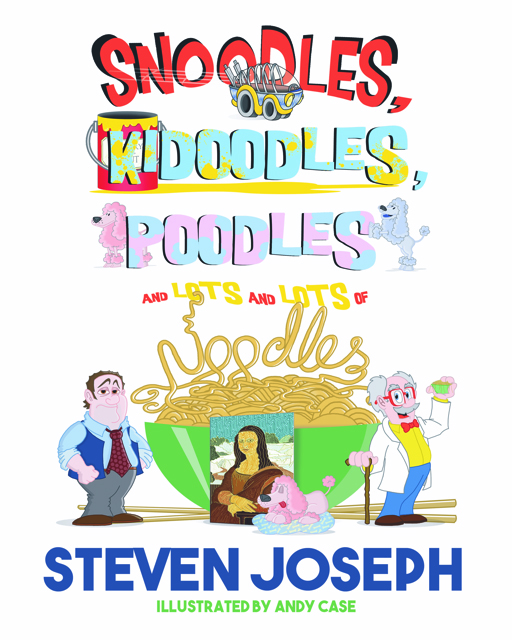 Children's Book
Date Published: May 3, 2022
Publisher: Mascot Kids
Out of a world where crankiness reigns and cars run on sauerkraut comes a new invention: the SnoodleMobile, the brainchild of Herbie Snoodleman. Now cars are powered by noodles, and the delicious aroma produced fills everyone with happiness.
Only one person does not appreciate the success of Mr. Snoodleman's invention: Sour Croodleman, the brains behind the once-popular KrautMobile. But when Croodleman decides to seek revenge on his business rival, the unexpected happens. (After all, when cars run on noodles, anything is possible.)
The newest children's tale by author Steven Joseph invites readers of all ages to enter a world where imagination is king, and even the crankiest person can find happiness.
Author Contact Links
Purchase Link