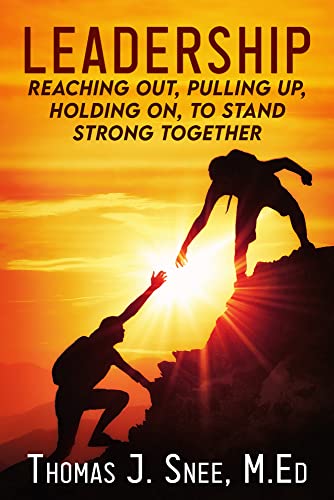 Reaching Out, Pulling Up, Holding On, to Stand Strong Together
Nonfiction / Leadership
Date Published: March 24, 2022
Publisher: ‎Mindstir Media
What is a 'Shipmate'?
FORCM (SW) Thomas J. Snee, USN, (Ret)
This question has often been expressed and shared with me. The 'white hat', as we were so often called, 'halfcocked' on the back of our heads, defined us as persons, who were alwayssearching and looking out to sea for a new life. The right foot on the lines, not to jump or surrender, but a 'leg up' on life's challenges in thought and ideas by persons we call, SHIPMATES
You see, most of us 'signed on as young men', for the seas and a new adventure. We left our hometowns to create, make, and hopefully aim our 'shot line', into new friendships and ports of call. No, we did not forget our hometown friends, but rather, rediscovered a whole new world. Some may think, that when our 'brows' were pulled up, we departed, but to move on, from those anchored pasts. These valued bonds were left for other gangplanks in another life. We moved on to make new and bigger bow waves for smoother wakes, in life's high seas. We did not sign on to organizations or associations to be forgotten, with titles or positions, but as persons of dignity, value, and self-worth, or simply, as SHIPMATES.
So, when you meet that casual friend, remember, they too are persons on a sea detail away from home. They were searching for a bonding as SHIPMATES for a new life. Sometimes lonely, but always, just a bonding in friendship, from the many sea tales of the past, as a SHIPMATE. We are not just another name on the rolls, but real persons, who have feelings, emotions, and needs to reconnect those shot line crossings to each other's bows. We are, after all, and always will be, SHIPMATES, in LEADERSHIP!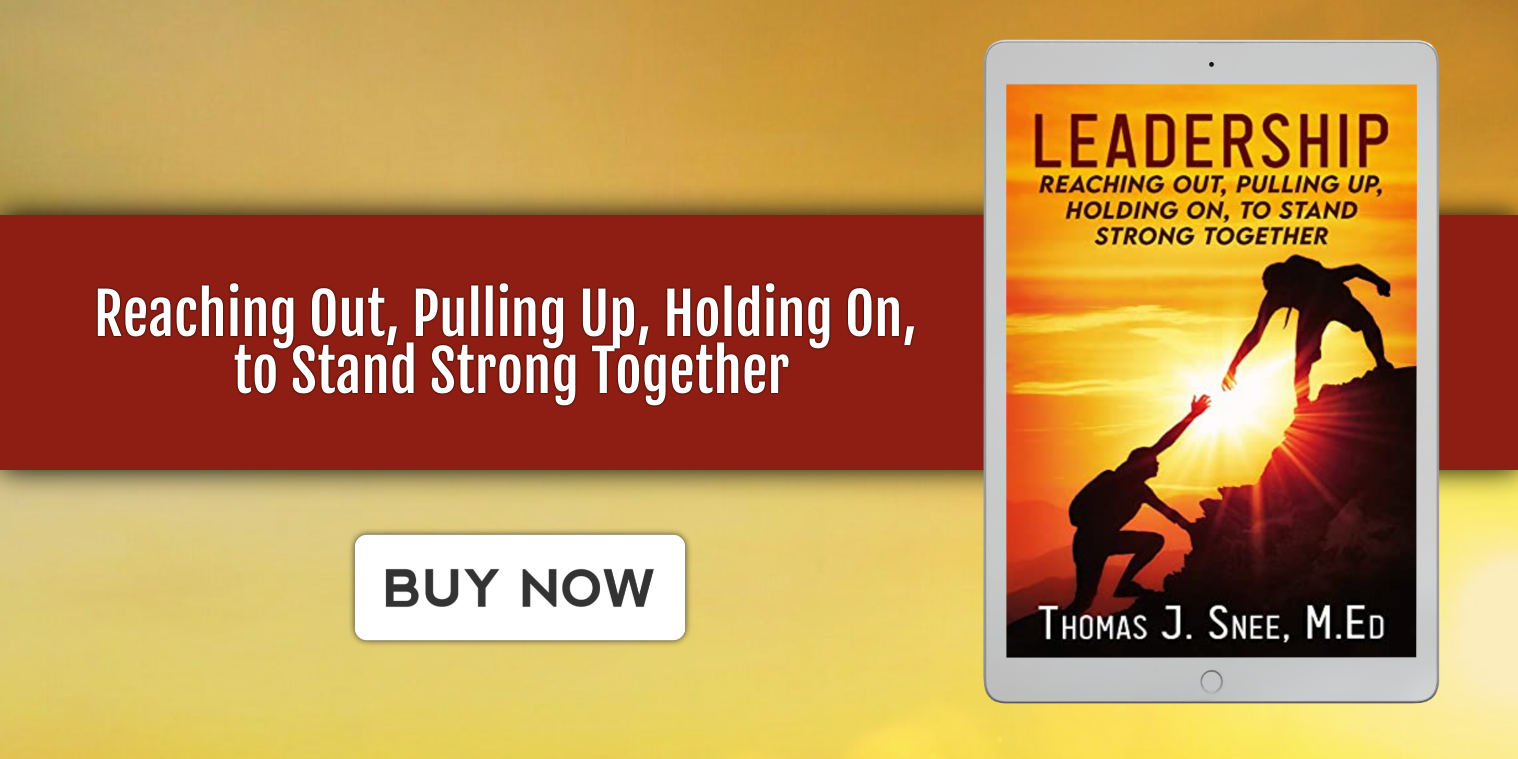 Purchase Link
June 20 - RABT Book Tours - Kick Off
June 20 - Crossroads Reviews - Spotlight
June 21 - On a Reading Bender - Review
June 22 - Book Corner News and Reviews - Spotlight
June 23 - Momma and Her Stories - Excerpt
June 24 - Book Junkiez - Spotlight
June 25 - The Avid Reader - Interview
June 27 - Tea Time and Books - Spotlight
June 28 - Texas Book Nook - Review
June 29 - Nana's Book Reviews - Spotlight
June 30 - Books Blog- Spotlight
July 1 - RABT Reviews - Wrap Up