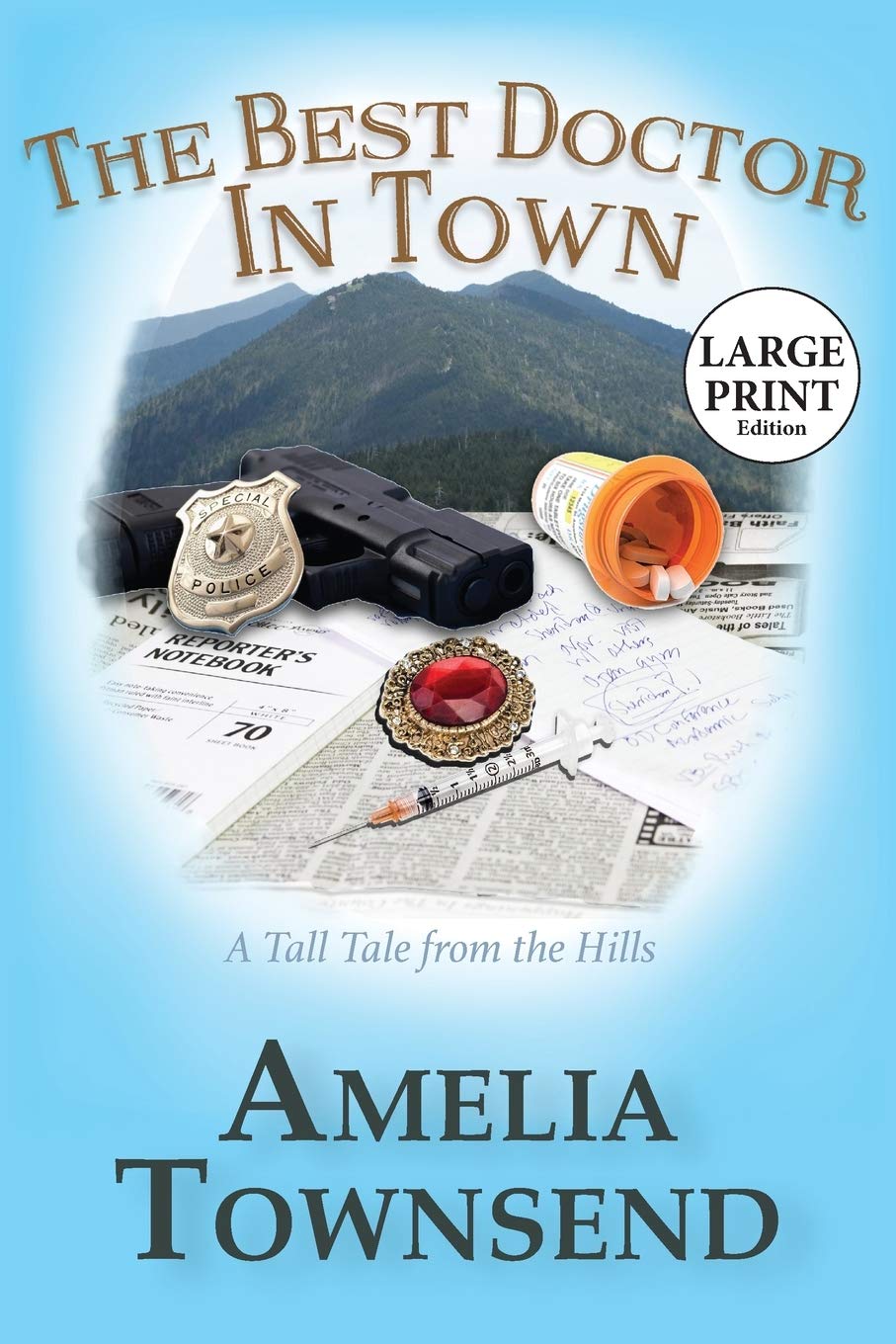 Mystery
Date Published: Nov. 7, 2019
Publisher: Jan-Carol Publishing, Inc.
Set in Southwest Virginia and inspired by actual events and the story of the small town's most revered doctor, who may just be a serial killer. A local police officer with a tarnished reputation, a reporter who manipulated facts, and the doctor's chief intern, who may be a thief, have pieces of the puzzle. Yet no one in authority believes the great doctor could be responsible. All the while, patients are dying.
About the Author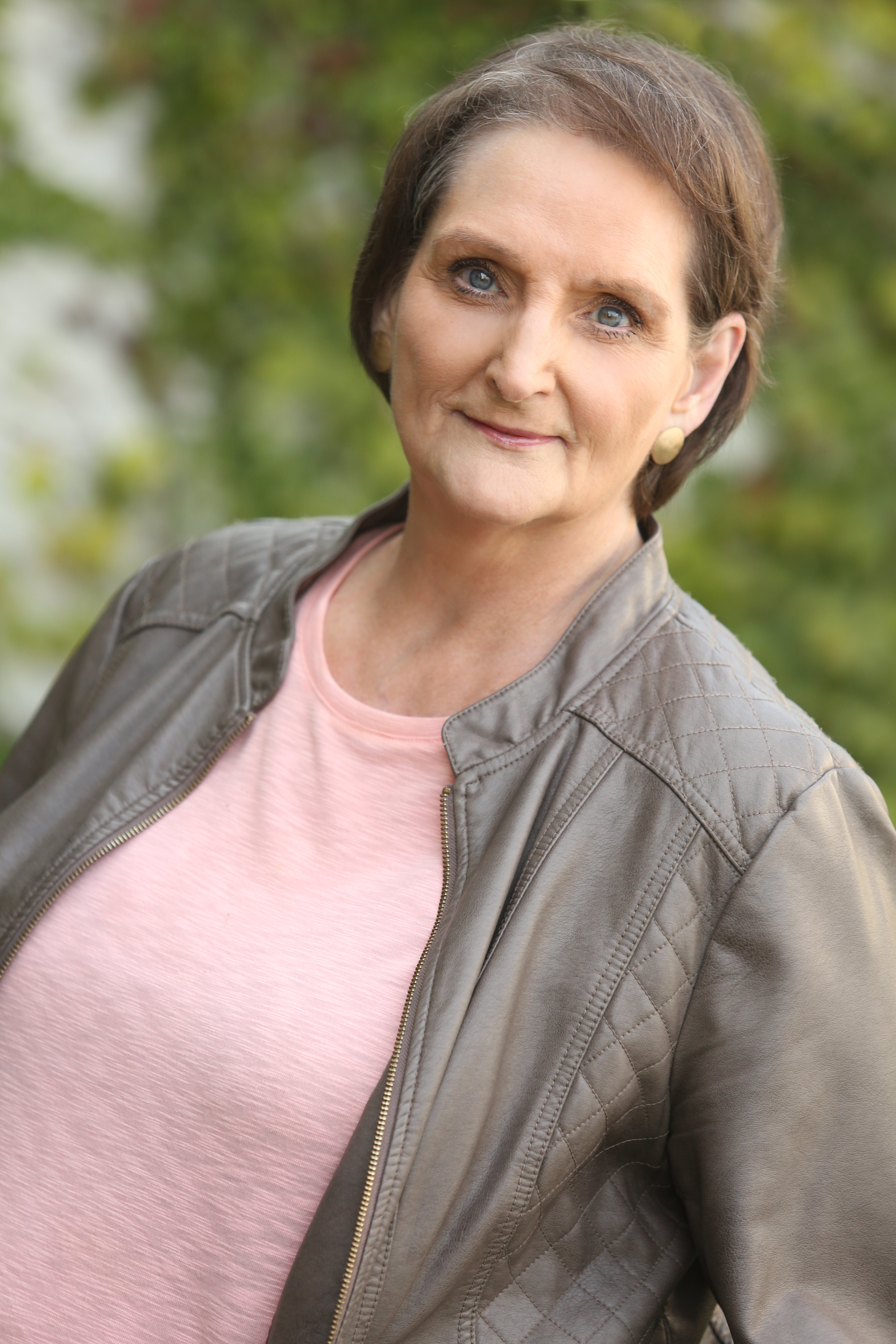 Amelia Townsend loves telling almost true stories. She has worked as a newspaper and TV reporter, freelance producer and director, writer, and now PR hack. She is a proud graduate the University of North Carolina at Chapel Hill.
Contact Links
Instagram: @ameliatownsendauthor
Purchase Links