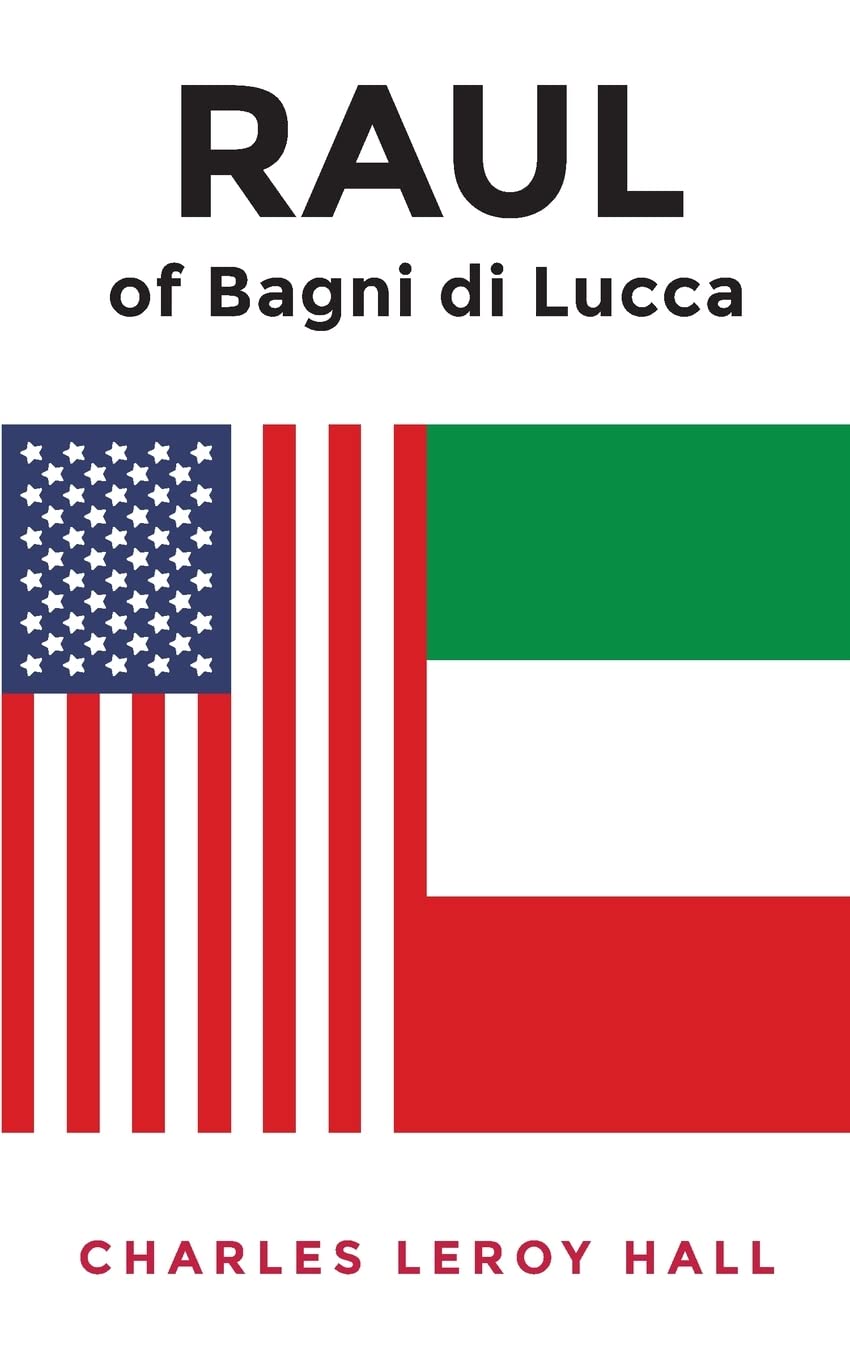 Historical Biography
Date Published: April 14, 2022
Publisher: Palmetto Publishing
Abandoned in a foreign country at age thirteen, a gigolo before he was sixteen, a freedom fighter against the Nazis in the Italian underground at age twenty, and later a prisoner of war in Nazi Germany, Raul survived, inspired by the memory of a young girl who was waiting for him in a new and promising land that offered him love and endless opportunity. He survived when many did not, and rose from nothing to a level of greatness most will never achieve.
America is a land that was built by men like Raul. He stands as a shining example of what one man can accomplish in a time of extreme difficulty and against the odds, using his talents and his experience to overcome it all. The power of love, determination, and intellect combined in a man like Raul can bring success beyond what most of us ever see.
This is the inspirational true story of the life of Raul, based on Charles LeRoy Hall's long friendship with him before his passing. Most of the details of his life came straight from Raul and his son, Gary, allowing the author to fill in the blanks in some areas, as well as to change the locations of some events to protect his legacy and his family. It is history, romance, and biography in a powerful combination. Its universal theme of love, success, and overcoming the odds to win will appeal to readers who still believe in the power of a dream, as well as to students of history, those old enough to remember the challenges of war and hard times, and those who simply like a good story.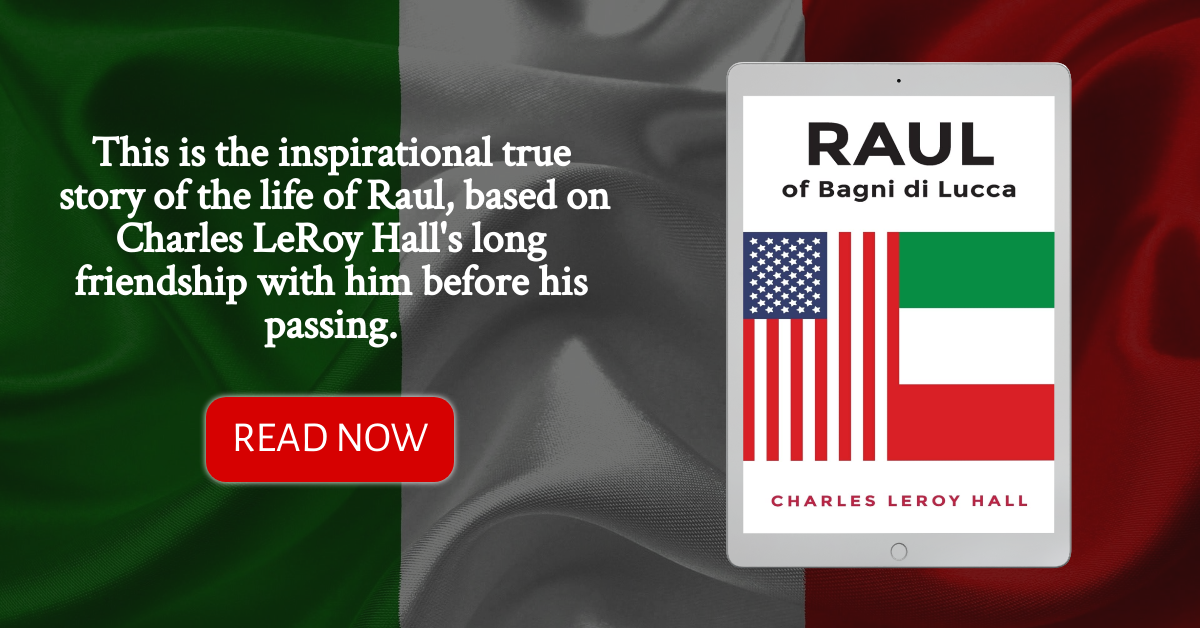 About the Author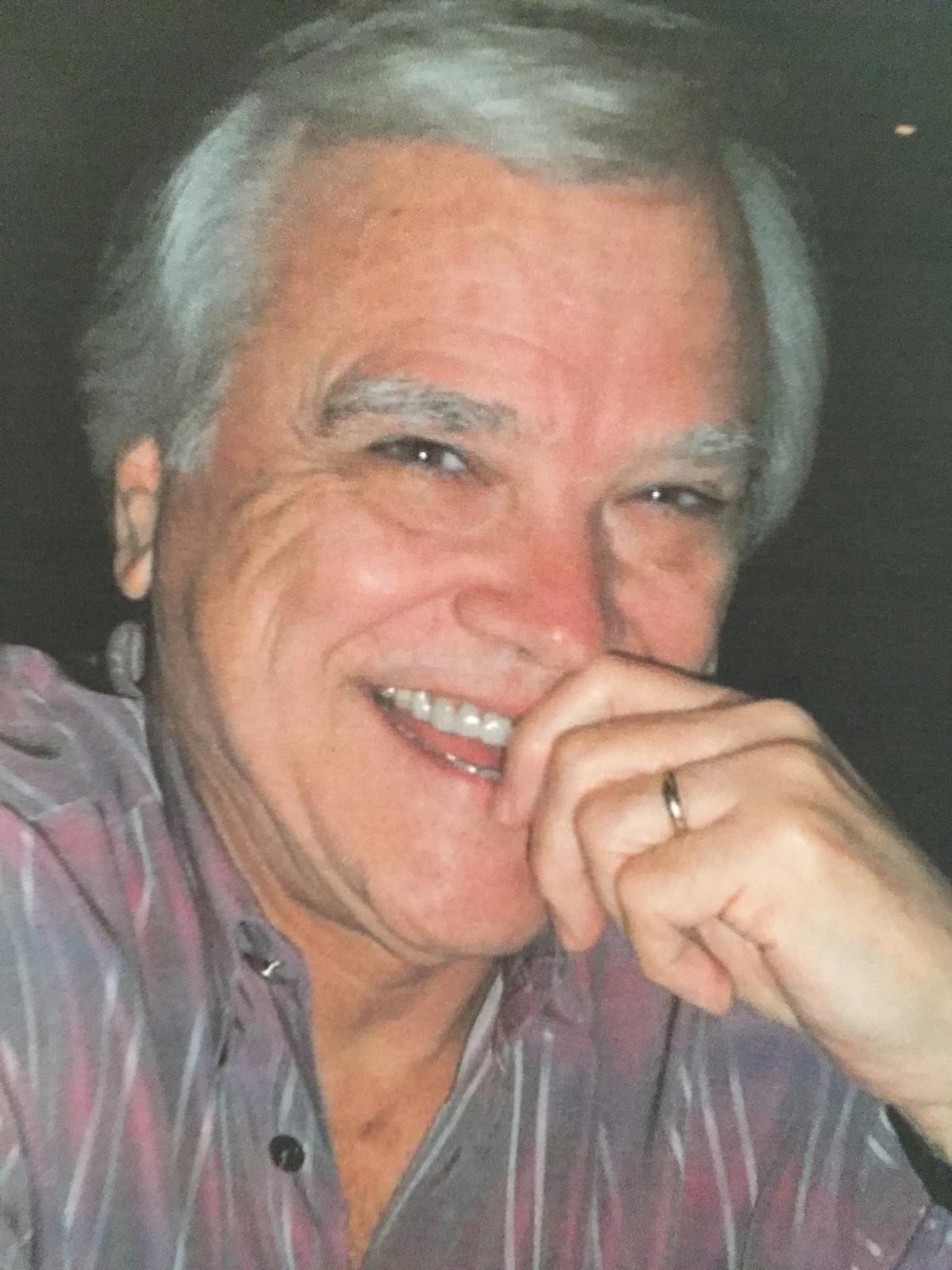 Charles LeRoy Hall is a graduate of Concord University where he also received an honorary Doctorate in 2017. Founder and CEO of a group of seven financial service entities operating nationally, author and motivational speaker, founder of several nonprofit organizations funding scholarships to assist students of need in Appalachia, and along with his wife, founder of Friends of Lucky Chucky Valentine, a nonprofit advocating animal rights.
Contact Link
Purchase Link
December 27 - Nana's Book Reviews - Spotlight
December 28 - Book Reviews by Virginia Lee - Spotlight
December 29 - Liliyana Shadowlyn - Spotlight
January 2 - My Reading Addiction - Interview
January 3 - Our Town Book Reviews - Spotlight
January 4 - The Indie Express - Review
January 5 - Momma Says to Read or Not to Read - Spotlight
January 9 - Book Corner News and Reviews - Spotlight
January 10 - Novel News Network - Review
January 11 - Crossroad Reviews - Spotlight
January 12 - Momma and Her Stories - Excerpt
January 16 - Texas Book Nook - Review
January 17 - Book Junkiez - Spotlight
January 18 - The Avid Reader - Interview
January 19 - The Faerie Review - Spotlight
January 20 - Novels Alive - Review
January 23 - Books Blog - Spotlight
January 24 - On a Reading Bender - Review
January 25 - Tea Time and Books - Spotlight
January 26 - A Life Through Books - Interview
January 27 - RABT Reviews - Wrap Up