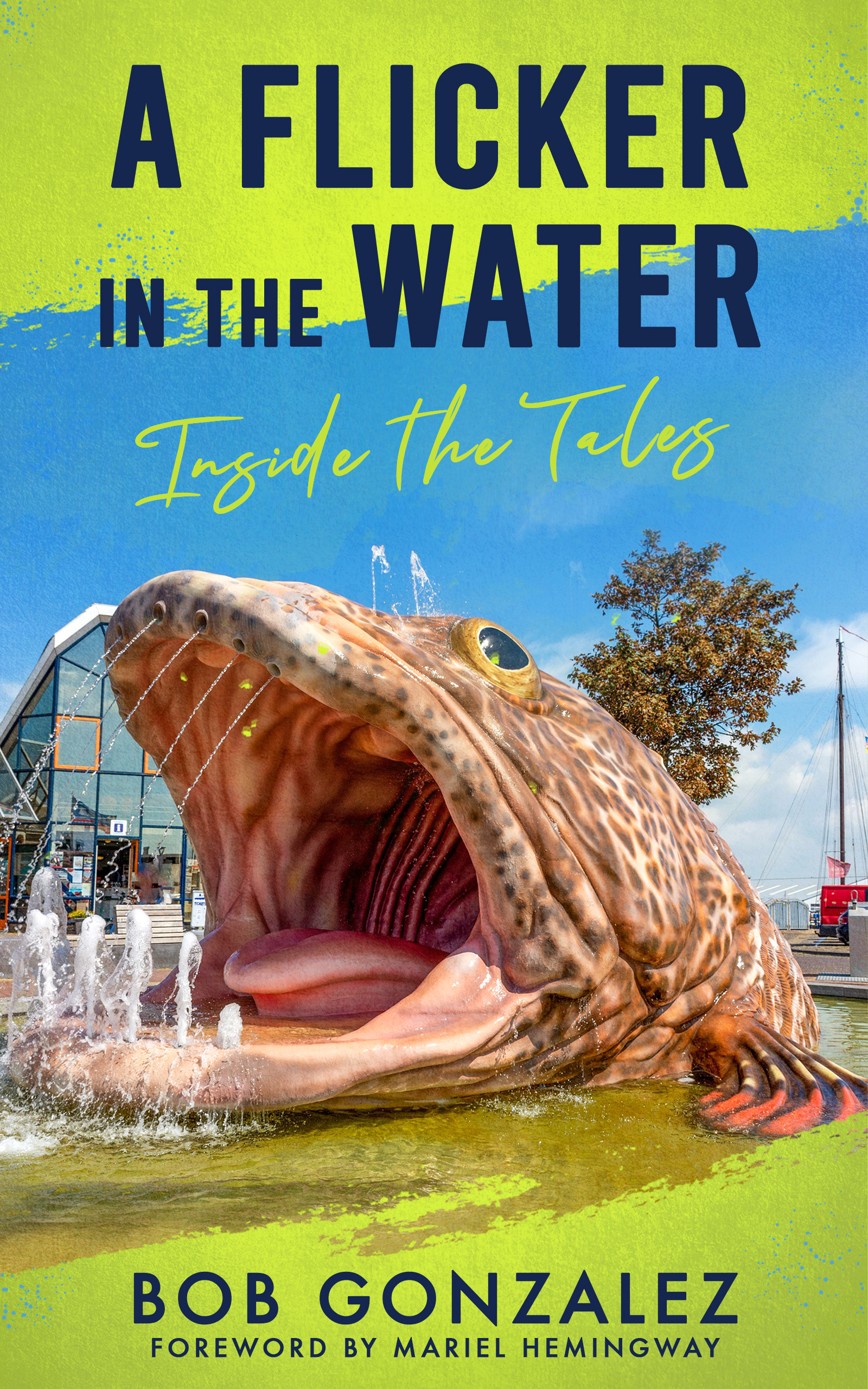 Nonfiction / Memoir / Fishing
Date Published: ‎June 26, 2022
Publisher: ‎Mindstir Media
If you're yearning for tales about adventure and fun on the open sea, look no further!
The crew welcomes you aboard the Twister, one of the finest fishing vessels in the Gulf of Mexico, as the search is on for the big ones that legends are made of. Blue marlin, yellowfin tuna, swordfish, and more are waiting to be caught, just so long as Bob and his friends have the strength to reel them in.
Told in a fun, engaging style, this book combines elements of drama, heroism, and skill with humor and some educational points about the sea and its inhabitants, with plenty of surprises along the way.
The stories will make you feel like you are out on the water yourself getting ready to land that next great catch you'll be talking about for the rest of your life. Experienced seamen and land lubbers alike will enjoy this peek into one of the good parts of life with all of its promises and perils.
The use of the word Tales in the subtitle is a play on the word "Tails" that matches the Goliath Grouper on the front cover. When you look into the mouth of the Grouper, we hope you'll want to look inside this exciting collection of tales.
About the Author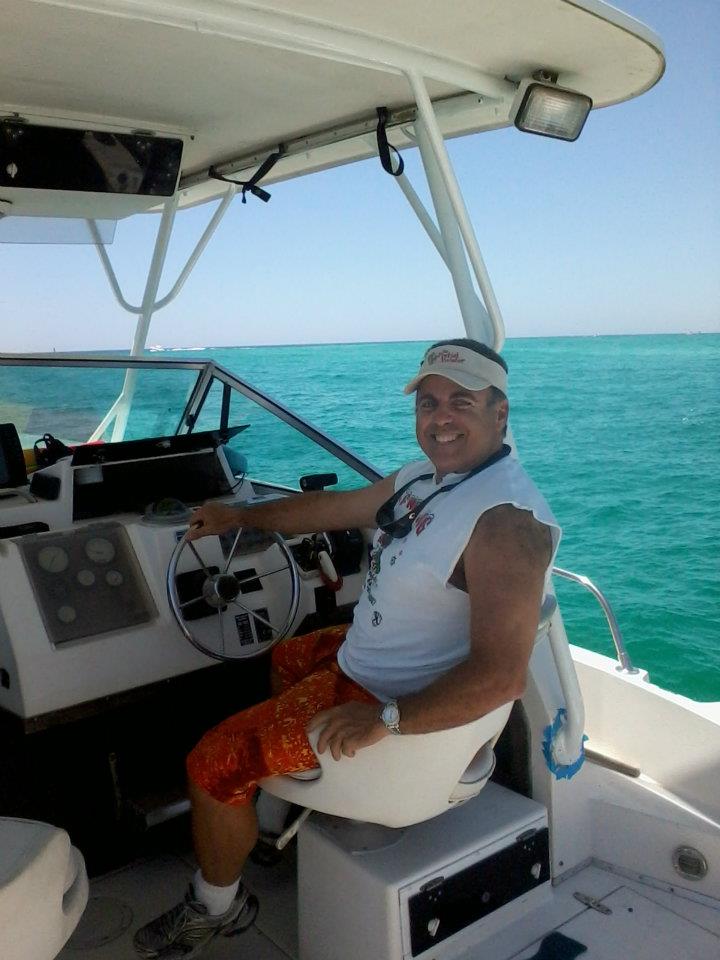 A FLICKER IN THE WATER (Inside The Tales) is my second published work. The first one being a book of poems called "Eagle Claws For Freedom's Cause". The latter being so well received it provided the impetus to write this second book. I have always enjoyed the outdoors especially deep sea fishing and wanted this book to focus on those stories. I was born in New York City and raised in Northeastern Pennsylvania where the most popular outdoor sport was Whitetail Deer Hunting. Maybe I will write about those stories in a future book. I now live in Florida, where I still enjoy sports of all kinds. Hopefully one day soon I will get to see the Tampa Bay Rays win the World Series. But for now, I will keep myself busy pursuing then writing about landing the "Big Ones".
Contact Links
Purchase Links