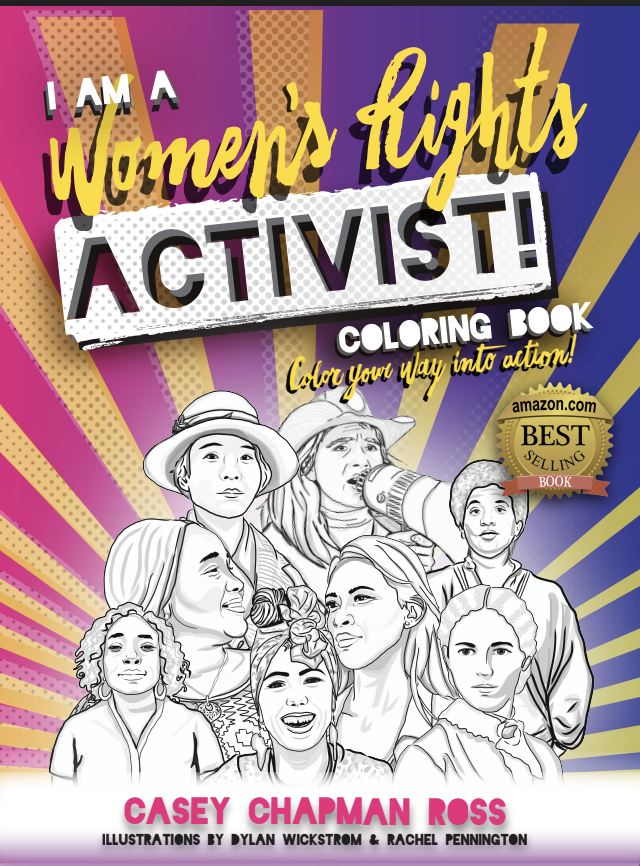 Political Advocacy, Children's Politics & Government, Social Activism
Date Published:
March 2, 2020
This book educates a young audience on the history of the women's suffrage movement and actions a young activist can take to begin familiarizing themselves with civic engagement and the movement toward a more equal existence and experience for all women. The activity of coloring is not only stress and anxiety reducing and good for brain health but provides a helpful distraction from the seriousness and pressure that sometimes comes with addressing big issues with children. This book fosters a healthy discussion around gender equity and representation between caretakers, educators and children.
Caretakers and children are encouraged to color alongside each other, as they discuss these big ideas and talk through the terms, actions, and feelings that may arise with each page. The Resources page in the back provides contact to valuable organizations for getting involved in the movement and community programs available for further education on the issues.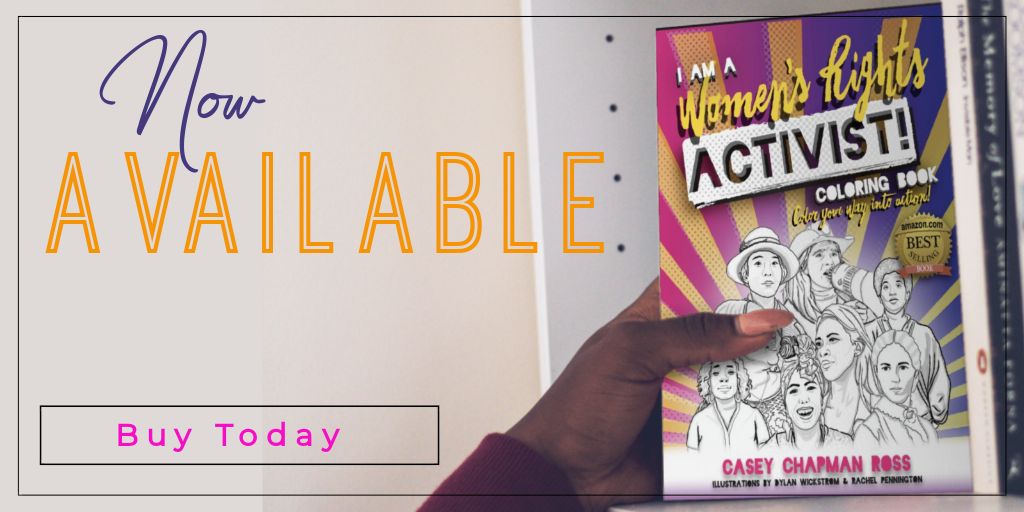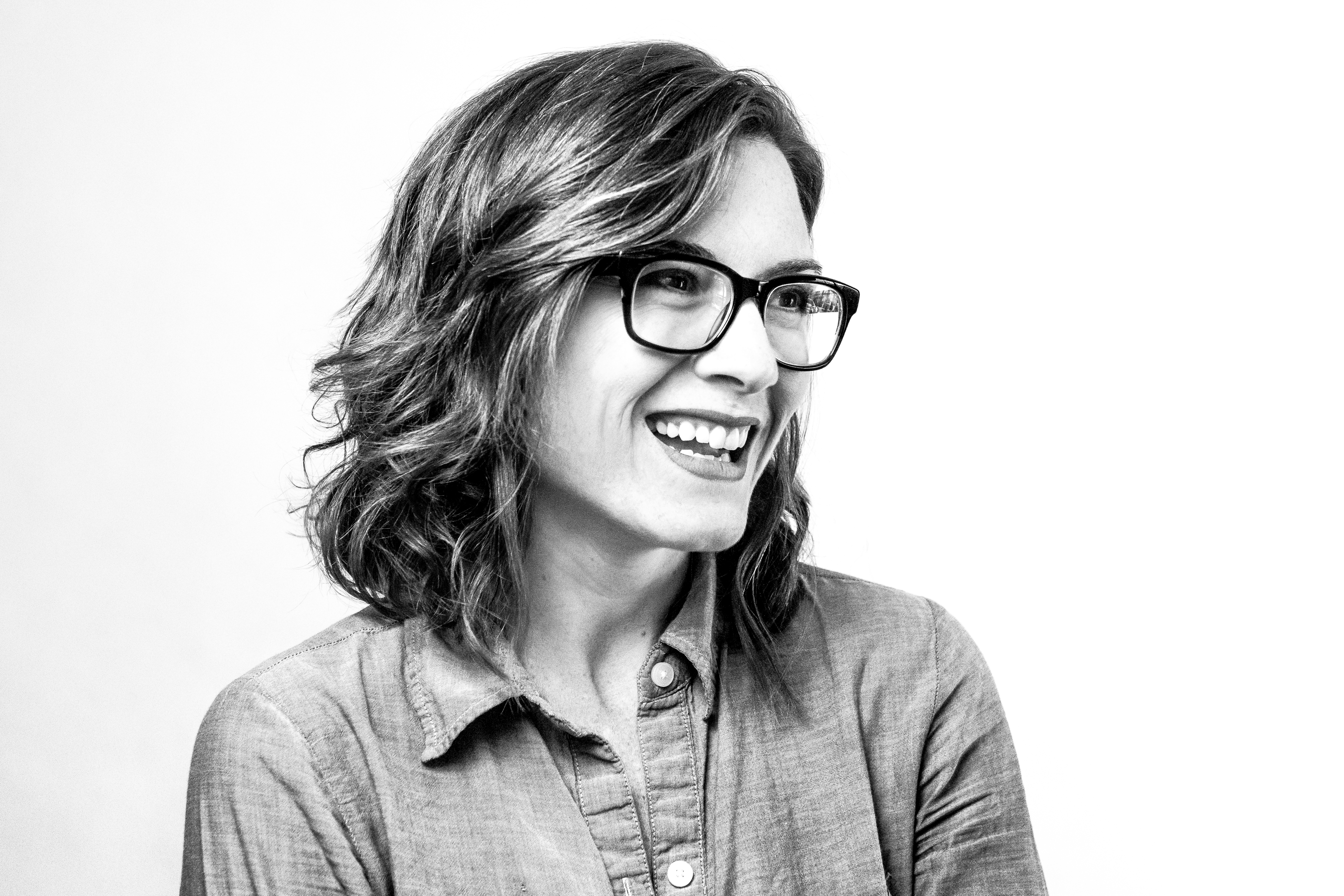 Casey Chapman Ross lives in Austin, Texas with her husband and three kids. As her own children learn and grow, so does Casey's passion for educating a young audience on how to become more community-minded, creative, kind, civically engaged humans. Casey believes the more we lead by example, involve our kids in our own passions and activism and educate through art, the more a younger generation will care to get involved. Ross founded CCR Press in 2019 as a platform to publish multiple books for her message and like-minded authors.