Self-help, Non-fiction, spiritually
Date Published:
February 3, 2020
What is your preference in life?
To benefit yourselves and others or to live in a reality filled with fear, anger, stagnation, discrimination and negative feelings?
This book offers you a chance to soar, presenting 200 practical suggestions and guidance to a life of self-fulfillment. It may enable you to conduct yourselves in the face of the challenges life presents in the modern world in matters of parenthood, education, gender and more.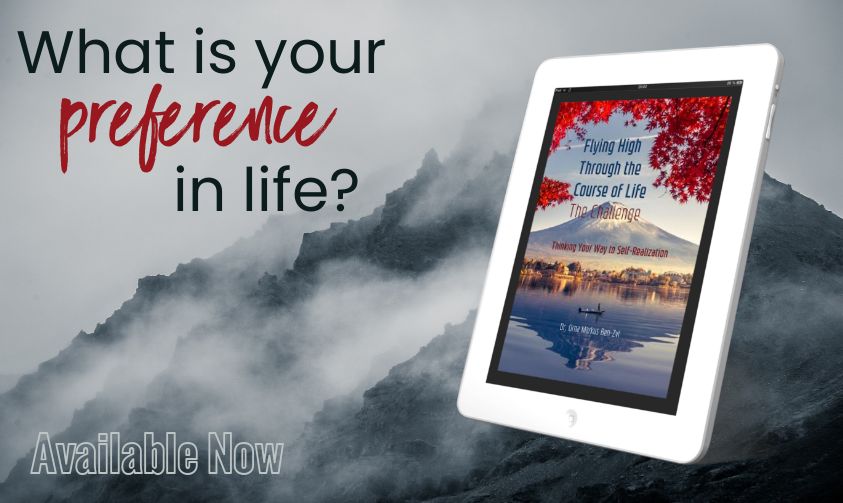 Dr. Orna Markus Ben-Zvi, who holds a PhD in Gender Studies and Jewish History, has been acting to make a difference in people's life through workshops and lectures to senior citizens, and workshops for the empowerment of teenage girls for the past 20 years. The above issues were also incorporated in workshops dealing with education and gender, given to education faculties throughout the country. Dr. Ben-Zvi worked as a teacher, homeroom teacher and coordinator in the Israeli education system for many years. She also served as a regional and national counsellor for gender equality matters in the Ministry of Education for six years.
Dr. Ben-Zvi is married, mother of three and grandmother of seven grandchildren (may there be more). As a hobby, Orna swims every day. She has always been and will always be an optimistic person.
Amazon