Published Date:
April 4, 2020
Publisher: INtense Publications LLC
Kentucky. Now it's 1838. Steven and Amanda have not been able to get back into Verdura for two years, no matter what they've done. They don't know if promises made there have come true or if something terrible has happened.
But things have changed in Kentucky. Amanda's grown older and her father wants her to marry a young man who's a cruel bully. Daddy thinks she'll change him. Huh! She wants nothing to do with him. But her father's insistent. Plus, Amanda has no idea what's happened to Joshua and Marie. Letters from them stopped coming some time ago.
And then there's that peculiar 'amusement' someone is putting on in downtown Glasgow, a weird phenomenon hyped by a creepy mustachioed tinker who doesn't have any pots or pans to sell.
Join Joshua, Marie, Amanda and Steven in their second Verduran adventure. Yeah. This one could also be fatal. Or worse.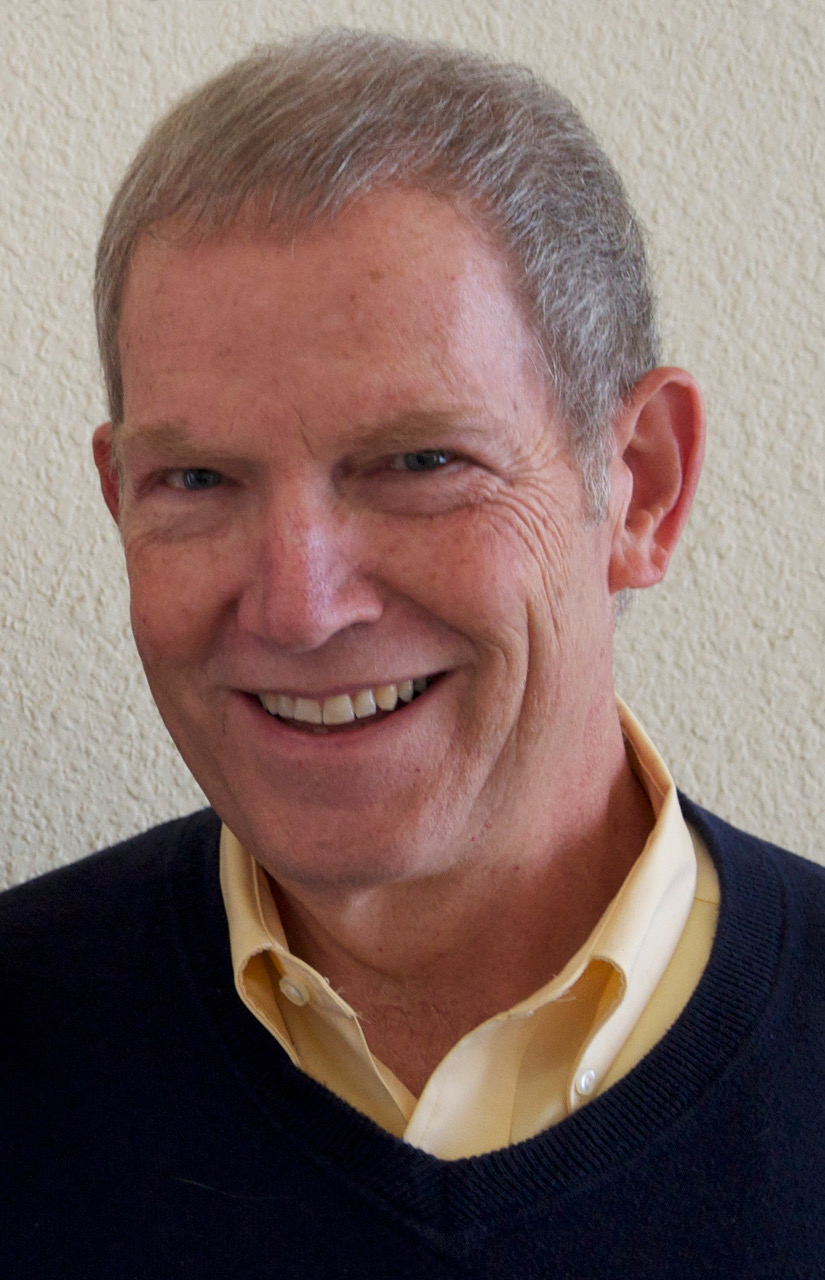 Having been a life-long fan of Narnia and Middle Earth, Dr. Saunders wanted to create a concrete world with an American base to demonstrate the same truths held by C.S.Lewis and J.R.R.Tolkien.
Inside: Narnia, Asteroid B-612, Middle Earth, Earthsea, and earth. I've spent a lot of time in each of these places. Plus a few more. They're all real, you know, just real in different ways. But there is a Reality that is more important than them all, and I've gotten to know Him, too. I've been to dozens of countries on earth (on every continent except Antartica) and He has been there. He's been in many of the other places, too, the places you can only get to through stories. But I've seen, in many places, that who He is has gotten bumbled up. So I wanted to create a place where He could be seen for who He really is. The place turned out to be green - at least the sky - and very hard. I used to teach Latin and the word for green, in Latin, started with 'ver.' The word for hard started with 'dura.' So I decided to put them together to name my place: Verdura. I learned later that the word 'verdura,' in Spanish means 'vegetables.' I hope the Verdurans won't hold it against me that they live on vegetables. And I hope Spanish-speakers will understand that I didn't mean to borrow their word for vegetables and will, maybe, see their way to believing Verdura to be a hard, green planet. Where Reality lives.
Kobo