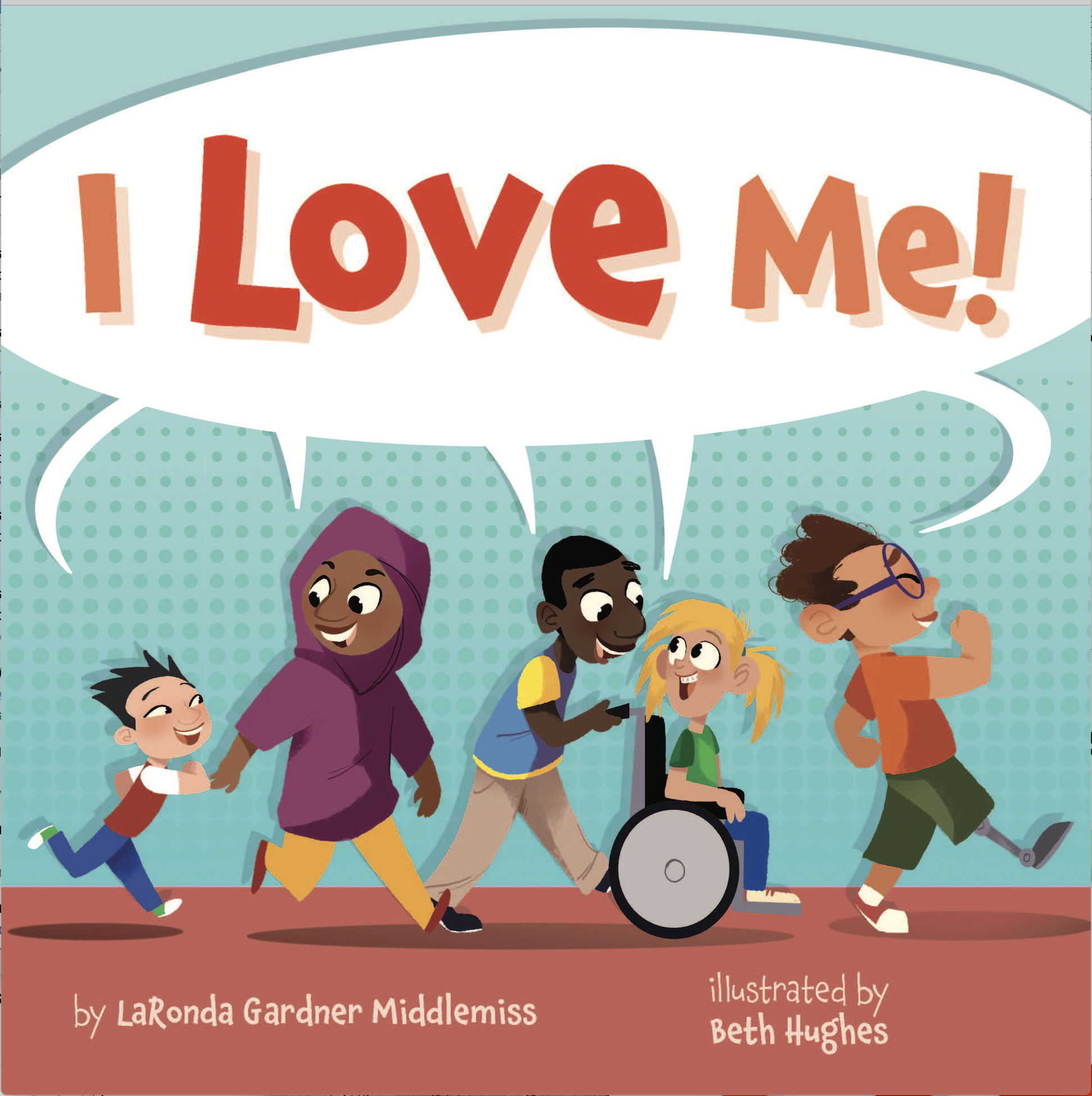 I love me from my mouth and chin
all the way down to my knees and shins.
This affirming picture book features a diversity of races and ethnicities, physical features, body types, abilities and disabilities. I Love Me teaches all kids they have many, many reasons to love themselves.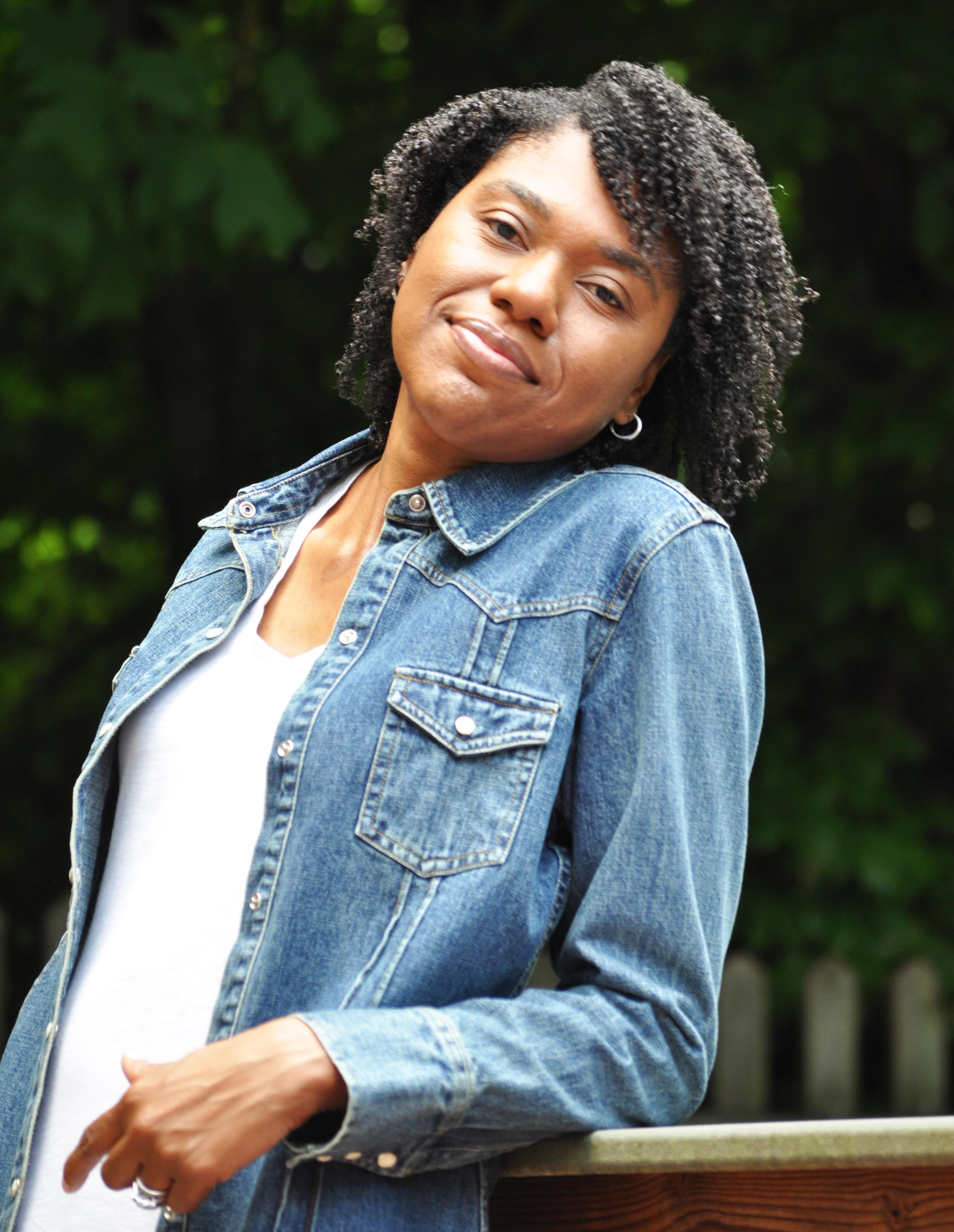 About the Author
LaRonda Gardner Middlemiss found that motherhood immersed her in the fascinating world of picture books as she shared in her son's love of story time. Experiencing picture books with varying styles, stories and approaches to themes inspired her to write stories of her own. With a vision to create stories that will entertain, enlighten and empower all children, she ultimately aspires to both author and illustrate her work.
LaRonda is a member of the Society of Children's Book Writers and Illustrators as well as Storyteller Academy. Living in her home state of North Carolina with her husband and son, she participates in a local SCBWI critique group and a regional SCBWI illustrators network. She holds a Bachelor of Science degree in Industrial Engineering.