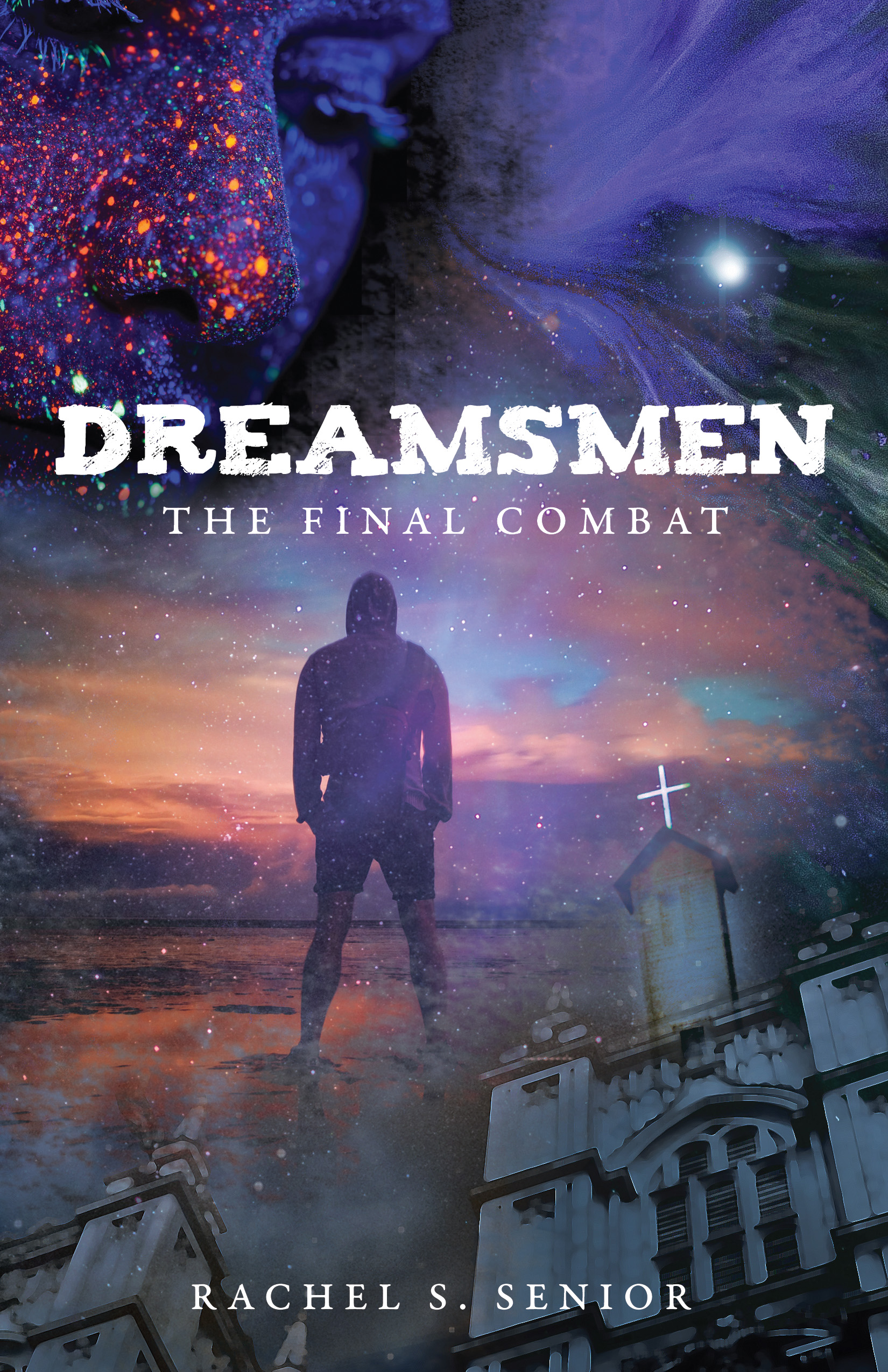 Christian, Spiritual growth, Christian inspirational
Date Published: Nov 24, 2020
Publisher: Clay Bridges Press
The body of Christ is in a great state of emergency. Many people are unknowingly operating under the deceptive influence of the spirit of Jezebel, and as a result many are unprepared, misplaced, and dead to the spiritual assignment for which God built them. The good news is that God is aware, and He has sent special agents—Dreamsmen—to combat this spirit face to face. The bad news is that God's agents must first get past the religious walls that Jezebel has set up against them inside the church.
Dreamsmen: The Final Combat brings the awakening that ministry leaders need to recognize the deceptive hand of Jezebel and to acknowledge the dream as one of God's powerful weapons against her. This firsthand account seeks to alleviate the Dreamsmen's fight in the body of Christ and to demonstrate the power of God-given dreams so that both leaders and sheep begin to walk in the fullness of who they are called to be. Using her incredibly powerful experience with dreams and interpretations and eye-opening accounts of real-life ministry, Senior delivers a powerful message that sets the stage for the final battle between the deadly spirit of Jezebel and the "Dreamsmen." Senior gives Dreamsmen all the ammunition they need to become who they are called to be.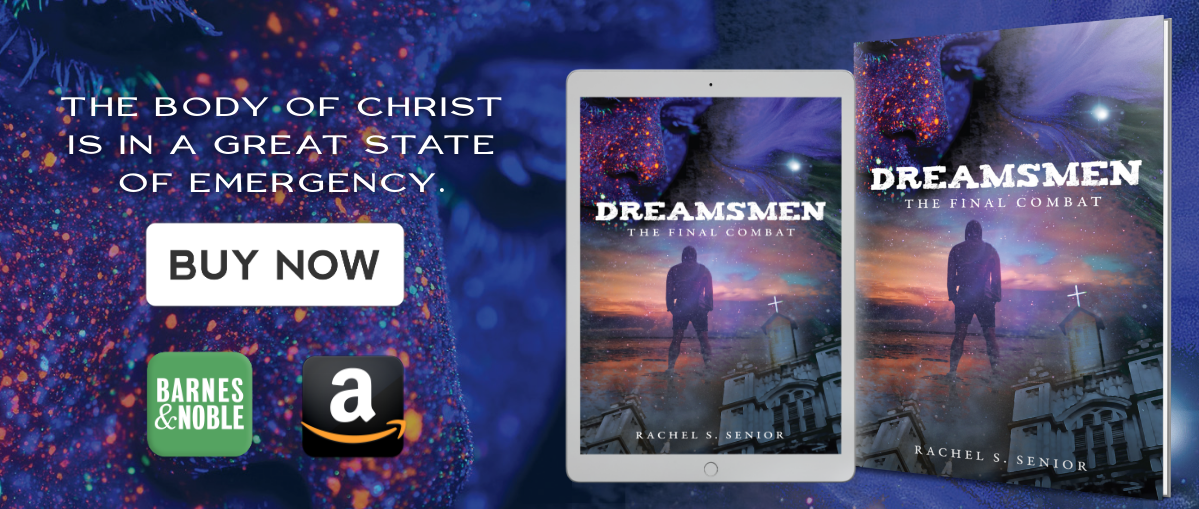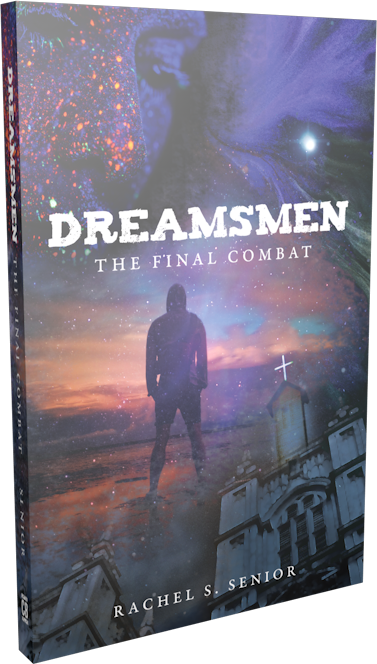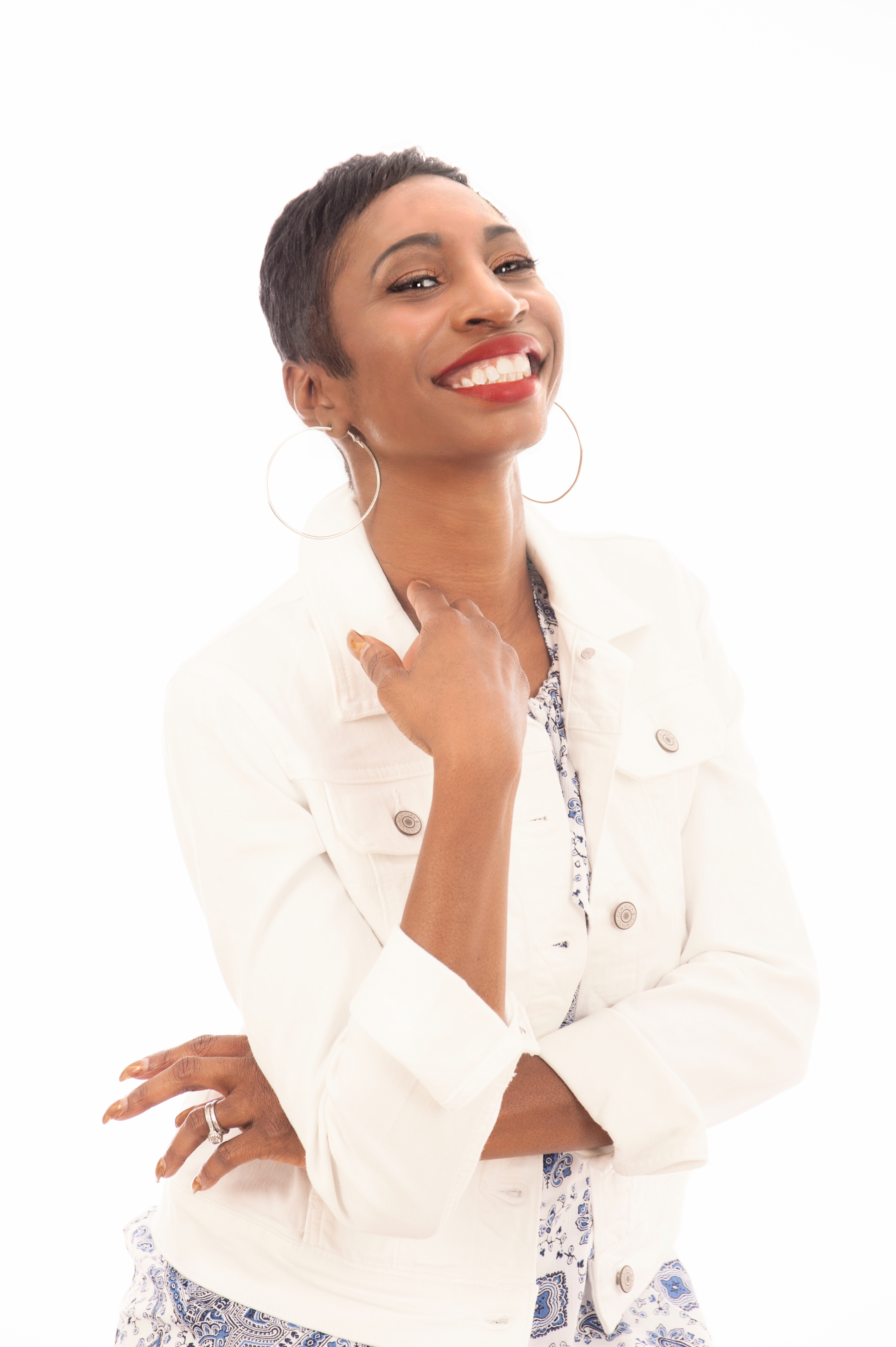 Rachel Senior is Co-founder and Pastor of Kingdom Empowerment Center in McDonough, Georgia, alongside her husband Michael Senior. She is also founder of She Builds Women's Leadership Conference—a kingdom platform for building female leaders in business, the marketplace, and church. Rachel is also the founder of The Bethel Center, Inc. a nonprofit organization dedicated to the holistic development of the at-risk population of female youth. One of Rachel's recent achievements for the Kingdom is the establishment of Dream Talks, an educational platform, which includes dream workshops, dream training books and materials, and live media broadcasts designed for the 21st-century dreamer and the body of Christ preparing for the message of God through the dream. Rachel is mother to six remarkably talented children, and she loves every minute of being a parent.
Contact Links
January 5 - Jazzy's Book Reviews - Excerpt
January 6 - Tea Time and Books - Spotlight
January 7 - Nana's Book Reviews - Spotlight
January 8 - A Life Through Books - Interview
January 11 - Momma Says to Read or Not to Read - Spotlight
January 12 - The Avid Reader - Interview
January 13 - Silver Dagger Book Tours - Spotlight
January 14 - Texas Book Nook - Review
January 15 - Book Reviews by Virginia Lee - Spotlight
January 18 - On a Reading Bender - Review
January 19 - Sylv.net - Spotlight
January 20 - The Indie Express - Review
January 21 - Crossroads Reviews - Spotlight
January 22 - My Reading Addiction - Interview
January 25 - Book Corner News and Reviews - Spotlight
January 26 - Novel News Network - Review
January 27 - Dina Rae Writes Stuff - Spotlight
January 28 - Book Junkiez - Spotlight
January 29 - RABT Reviews - Wrap Up