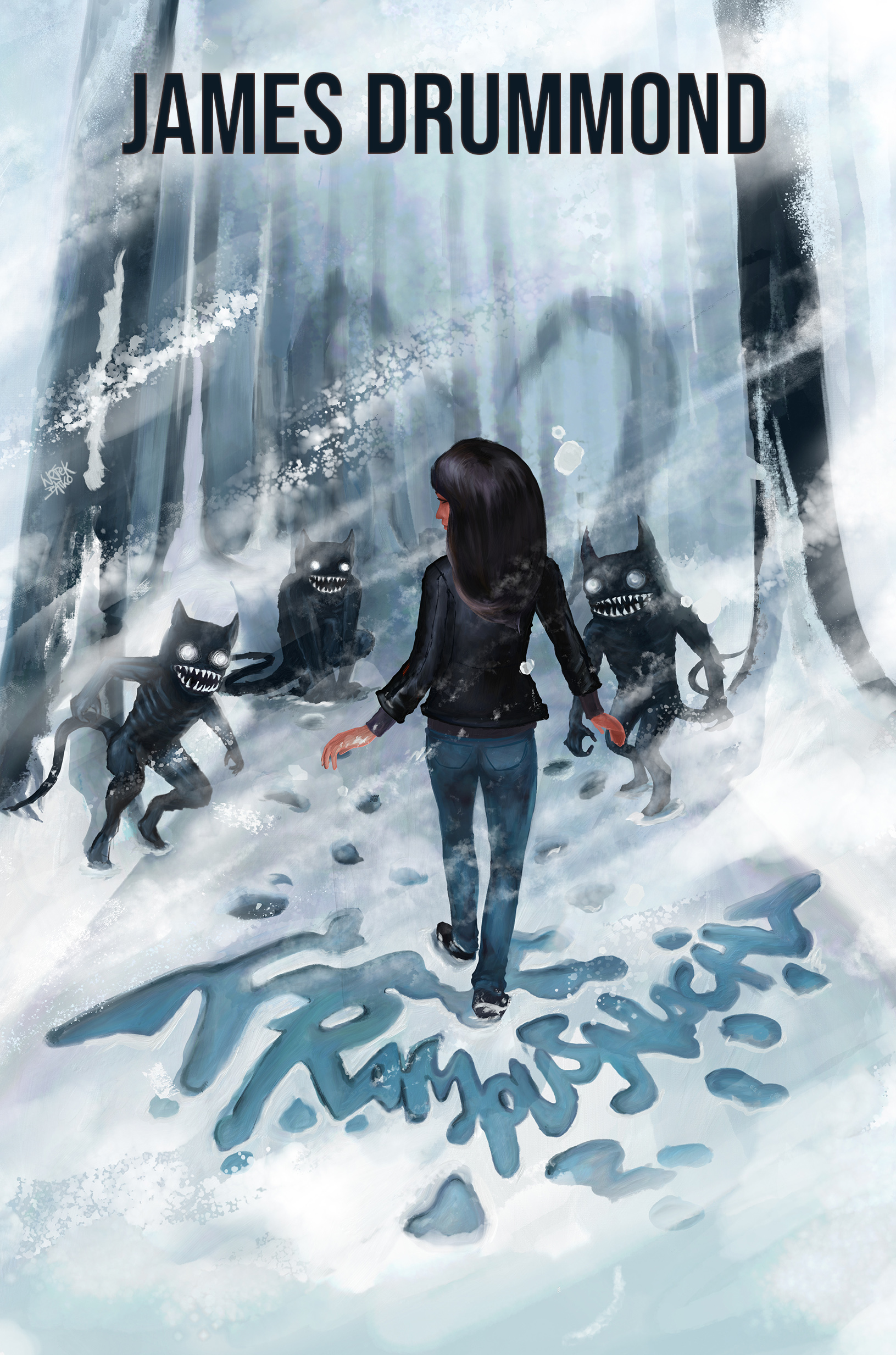 Book 4 in the Shadow Tales Series
Supernatural Action-Adventure
Date Published: 11/17/2020
In a small Austrian town, Krampus Night turns real.
The yearly celebration of Krampusnacht is one of Bad Gastein's most cherished traditions. Rachel Chochopi arrives right in the middle of the festivities to investigate an unexplained atmospheric disturbance and soon realizes that something else supernatural has arrived in town as well.
Children are going missing.
The recently turned vampire puts her own dilemmas aside and sets her mind to rescuing the kidnapped kids. Her first faceoff with the kidnapper leaves no question that she's outmatched. The rest of the European Huntsman's Network can't reach her due to a once-in-a-lifetime storm, so Rachel must team with some new acquaintances to defeat a Christmastime monster.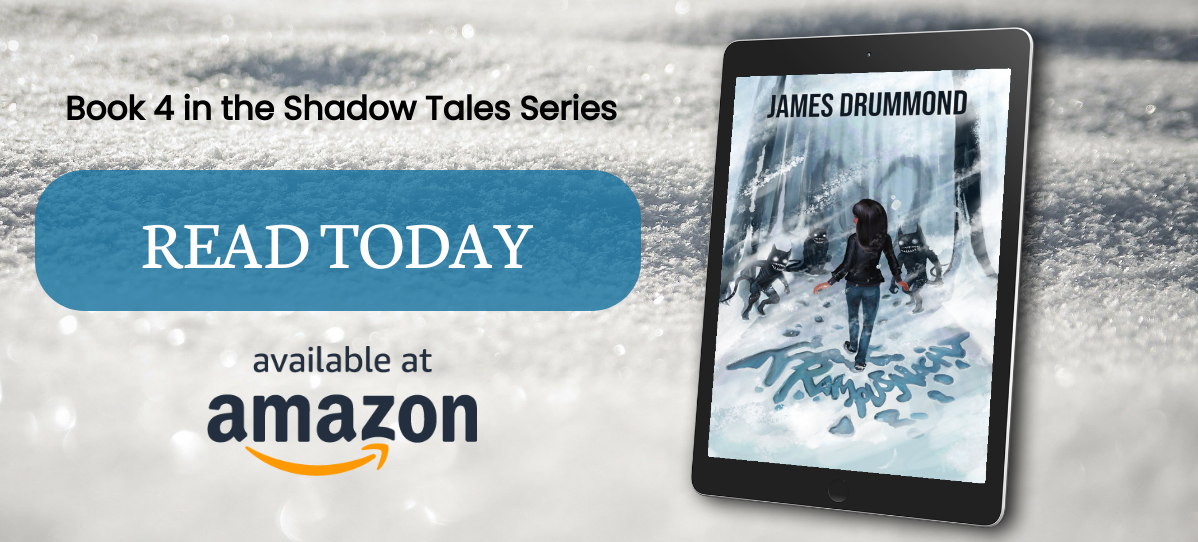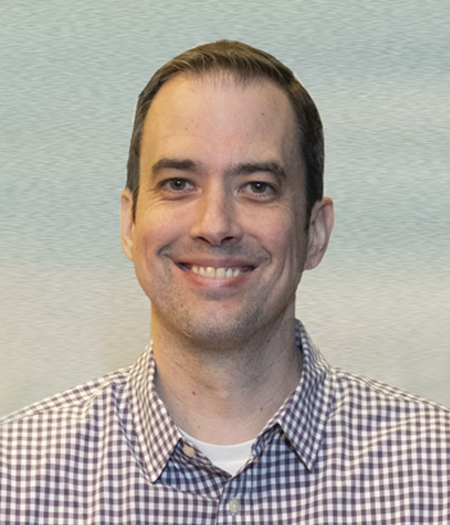 James Drummond is the author of chilling supernatural action-adventure. A lifelong fan of scary stories and hero's journeys, he's put his own spin on familiar folklore with his Shadow Tales series. He lives in Chicago with his wife Angela and two former shelter cats named Snowball and Suzette. In between early morning and late-night writing sessions he works as a Senior Instructional Designer at an e-learning development company where he often employs storytelling techniques to convey new concepts to different learning audiences. You can visit http://www.jamesdrummondwrites.com to learn more about James and his four-book (one day to be seven-book) series.
Contact Links
a Rafflecopter giveaway