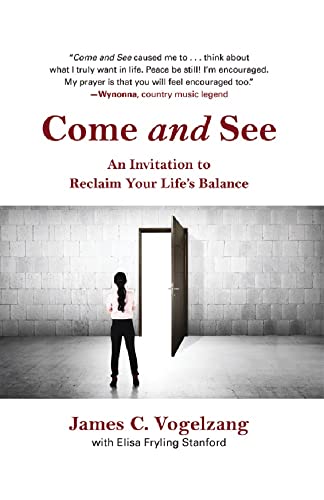 An Invitation to Reclaim Your Life's Balance
Christian Nonfiction
Date Published: April 6, 2022
Publisher: ‎ MindStir Media
"My experience reading "Come & See" is different than anything else I've been reading... It causes me to weep. I'm forgiven. I can forgive. Whoa! So heavy & so sweet!!!! The world is so full of toxic noise. The words in this book caused me to spend time alone & thinking about what it is that I truly want in my life. Peace be still! I'm encouraged! My prayer is that you will feel encouraged too." --Wynonna Judd
If you're like many women, your pursuit of "balance" in life has been disappointing at best. You may have digested self-help books and podcasts by the dozens. You may have tried prayer or meditation. Yet trying to keep your feelings of weariness, guilt, and anxiety at bay is like trying to hold a beach ball under water. No matter what you do or don't do, your restlessness keeps bobbing to the surface. It shows up in your interactions with your family, your views of the future, your weekend choices with friends.
Come and See offers you an antidote to the emotional vertigo you feel. This is not a self-help book-in fact, it's the opposite. This is an invitation to consider a solution that demands no achievements, requires no striving, and has nothing to do with performance or perfection. It is an invitation to wholeness, balance, and peace. All you have to lose is the pain you are tired of carrying. Are you ready? Come and see.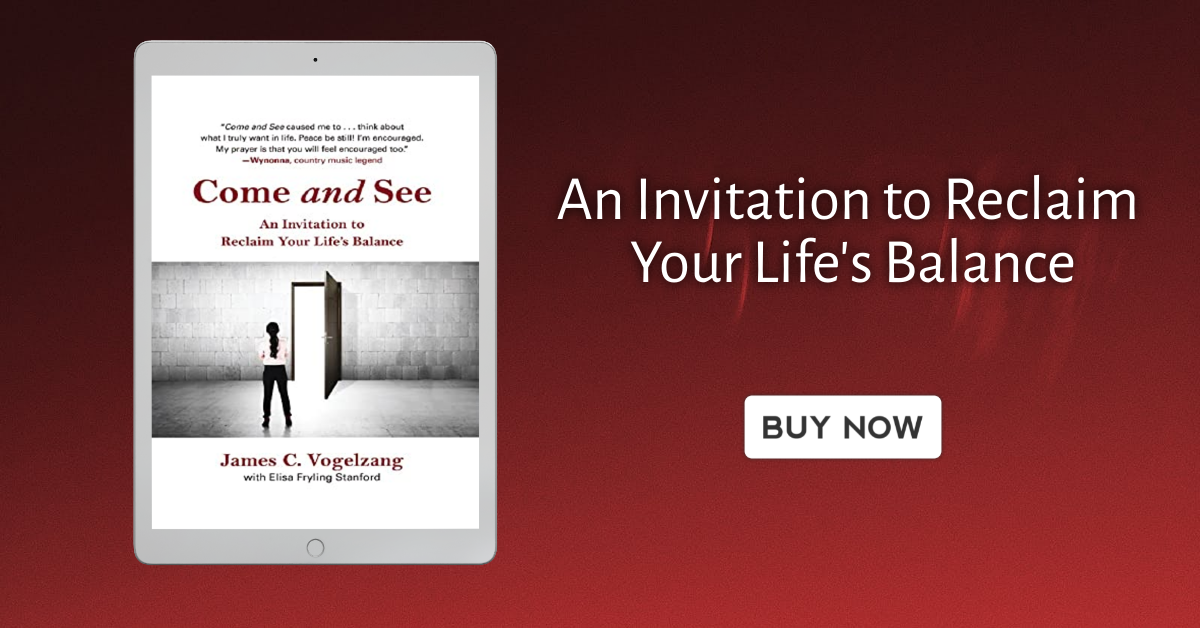 Reviews for Come and See
"My experience reading Come and See is different from any other reading experience I've had. It causes me to weep. I'm forgiven. I can forgive. The words in this book caused me to spend time alone and think about what I truly want in my life. Peace be still! I'm encouraged. My prayer is that you will feel encouraged too."
Wynonna
MUSICIAN, SINGER-SONGWRITER
"I found the book inviting, readable, and gracious in spirit. It embodies a winsome "come and see" tone."
Kristen J
"I think it's a really important topic, and comes from a much-needed and often missing perspective. It doesn't remove our experiences or the work needed to heal or find safety, but it provides a new foundation. It's an important and relevant topic for SO many people!!!"
Susan V
"I am enjoying the book... I'm reading it slowly since I spend most of my days infront of a computer….Jesus is not my bitch!...lol strong words but true."
Kirssy M
About the Author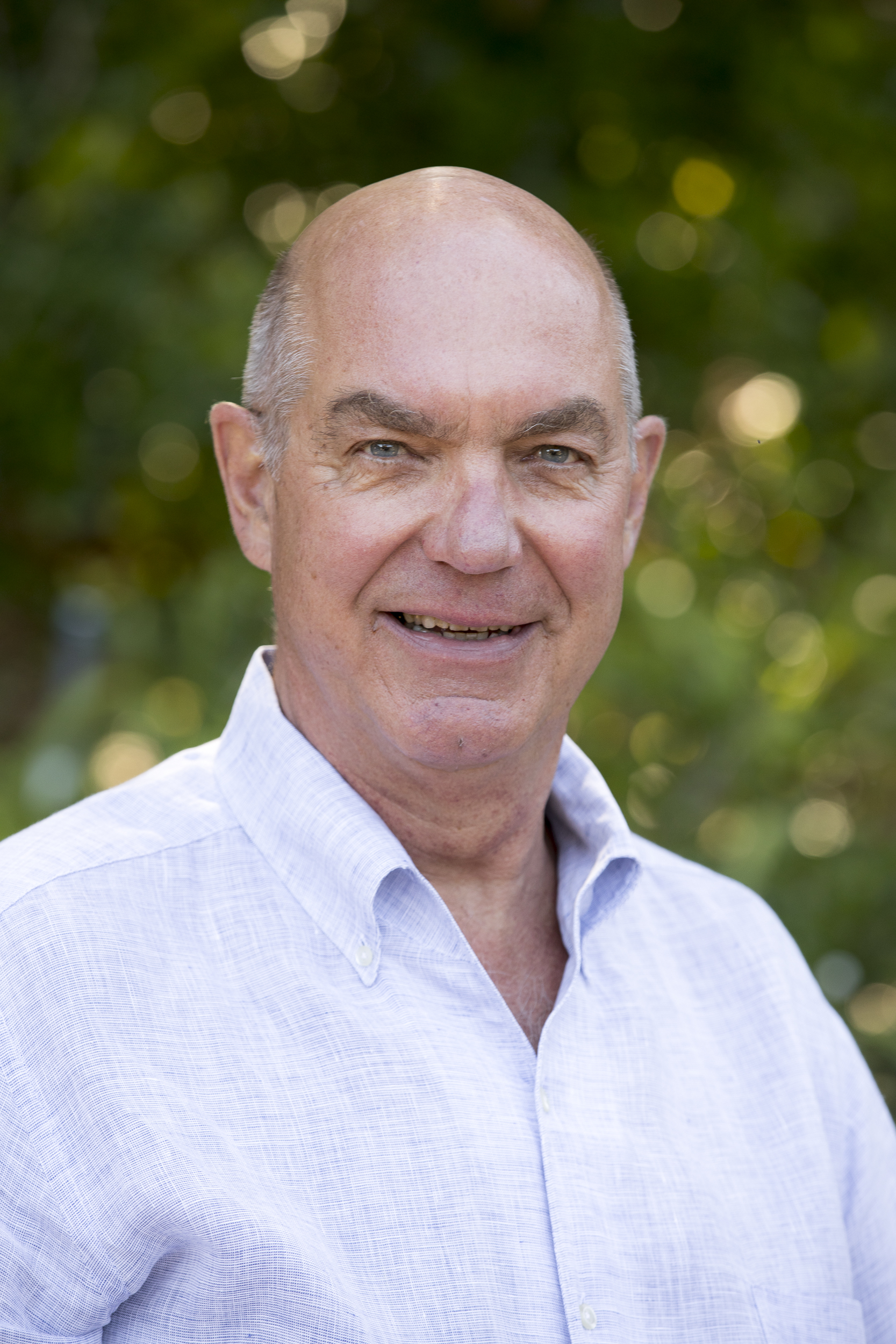 Over the last thirty years, James C. Vogelzang has spent countless hours speaking, teaching, and listening to women in prison and after they come home. He is founder and president of Doing HIS Time, a nonprofit organization that offers "hands-on grace" to men and women in prison and upon their release.
Jim's other book, Doing HIS Time: Meditations and Prayers for Men and Women in Prison has over six hundred thousand (600,000) copies in print in fifty countries and has been translated into seventeen languages.
Jim and his wife, Mary Beth, live in Santa Barbara, California, and New York City, New York.
Contact Link
Purchase Links
June 10 - Texas Book Nook - Review