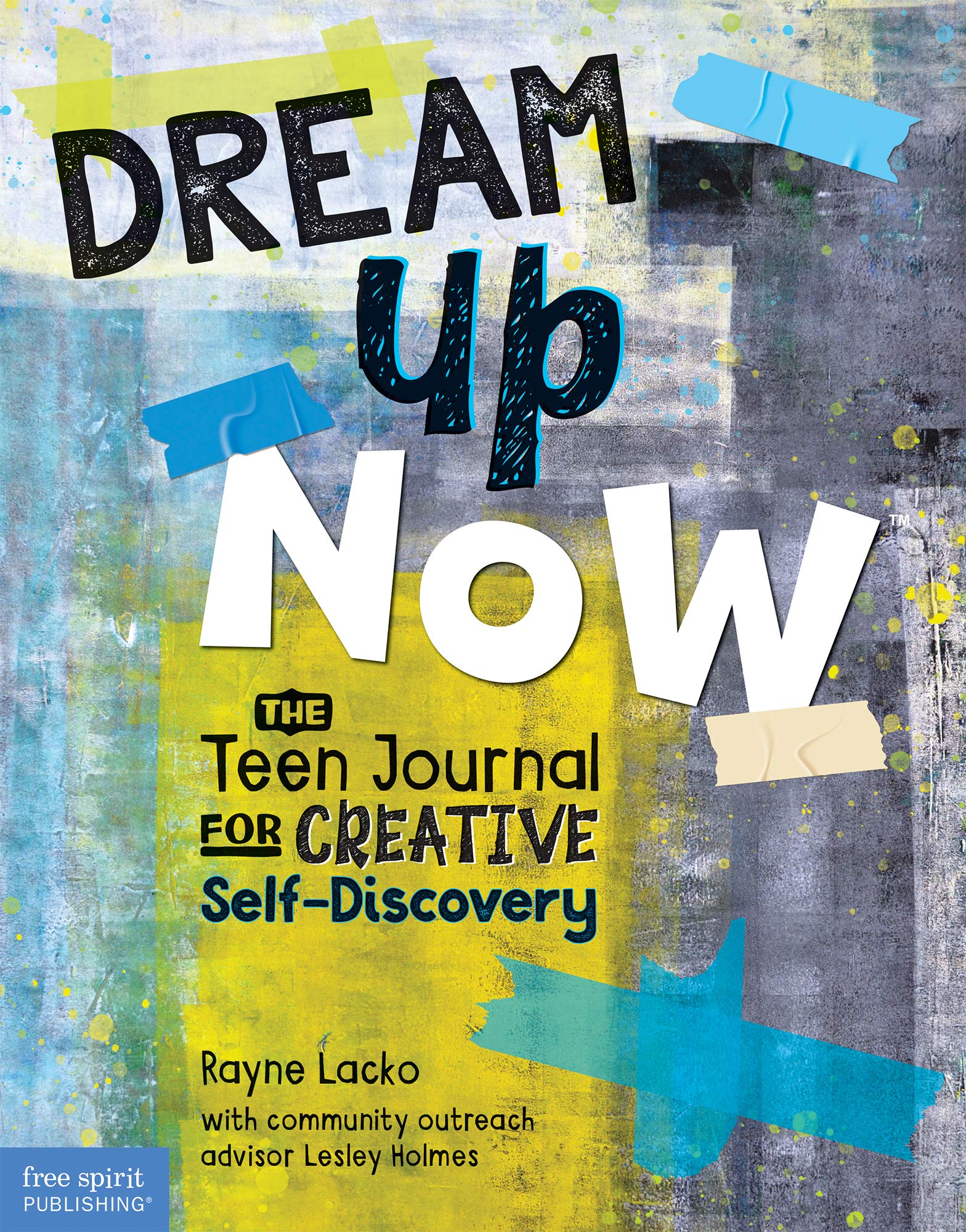 The Teen Journal for Creative Self-Discovery
Teen / Nonfiction / Journal
Date Published: September 21, 2020
Publisher: Free Spirit Publishing
This guided journal for creative self-expression allows teens to explore emotions, create art, and envision life's possibilities.
Dream Up Now™ offers a safe space for creative self-expression of all emotions, both positive and negative. Every emotion is valid in this journal, and teens are encouraged to move from dark (negative) to light (positive) emotions. For example:
From tired to fired up
From confused to confident
From jealous to appreciative
From loss to peace
To help teens understand, manage, and channel their emotions into passion for the life they want to live, this guided journal with a convenient lay-flat design includes 36 activities for creative self-expression. Crafted by community leaders across North America, these activities encourage teens to create, draw, listen to music, and put pen to paper as they process emotions, discover more about themselves, and pursue what they want out of life.
Using simple journal prompts and art project ideas, with plenty of room for writing and reflection, Dream Up Now is a powerful tool for navigating emotions and creative self-expression. A digital leadership guide includes information to help teens advocate for school music programs, find their passion, and start a club in their school.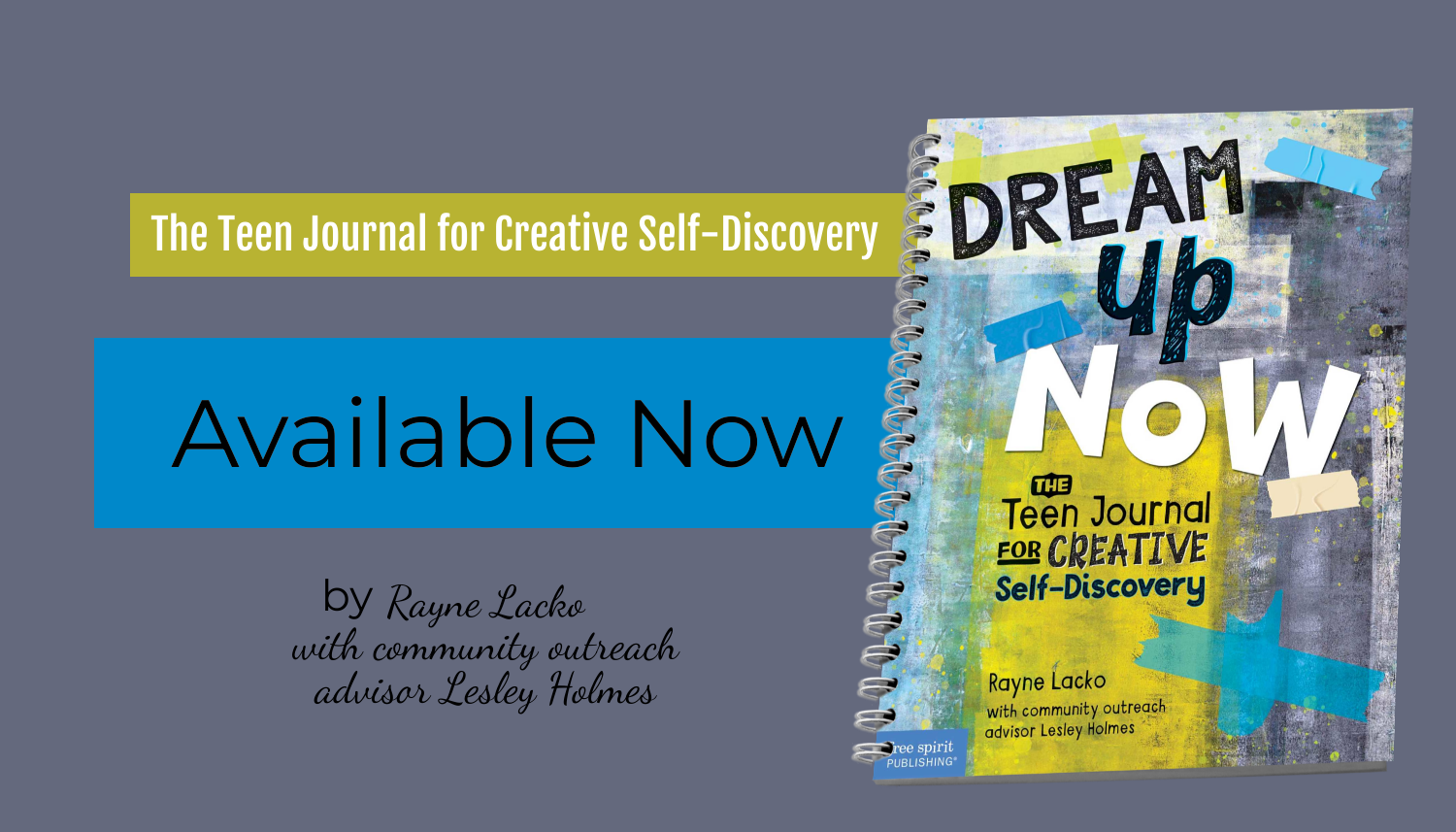 About the Author
Rayne Lacko is a young adult author and an advocate for the arts as a form of social and emotional well-being. A teen-writing mentor, she cohosts a youth creative workshop, an annual writing camp, and a teen arts showcase. Through her work, she inspires young people and their families to use creativity to stimulate positive change in their lives and communities. Rayne lives near Seattle, Washington.
Lesley Holmes contributes her expertise to several educational and arts nonprofits benefitting children, teens, and older adults in and around Los Angeles. Her work promotes alternative therapies, music education, literacy, and food as a pathway to healing. Lesley lives in Los Angeles, CA.
Purchase Link
June 11 - Book Junkiez - Spotlight
June 12 - On a Reading Bender - Review
June 13 - Crossroads Reviews - Spotlight
June 14 - The Indie Express - Review
June 15 - Momma Says to Read or Not to Read - Spotlight
June 16 - The Avid Reader - Interview
June 17 - Liliyana Shadowlyn - Spotlight
June 18 - Book Corner News and Reviews - Spotlight
June 19 - Nesie's Place - Excerpt
June 20 - RABT Reviews - Wrap Up