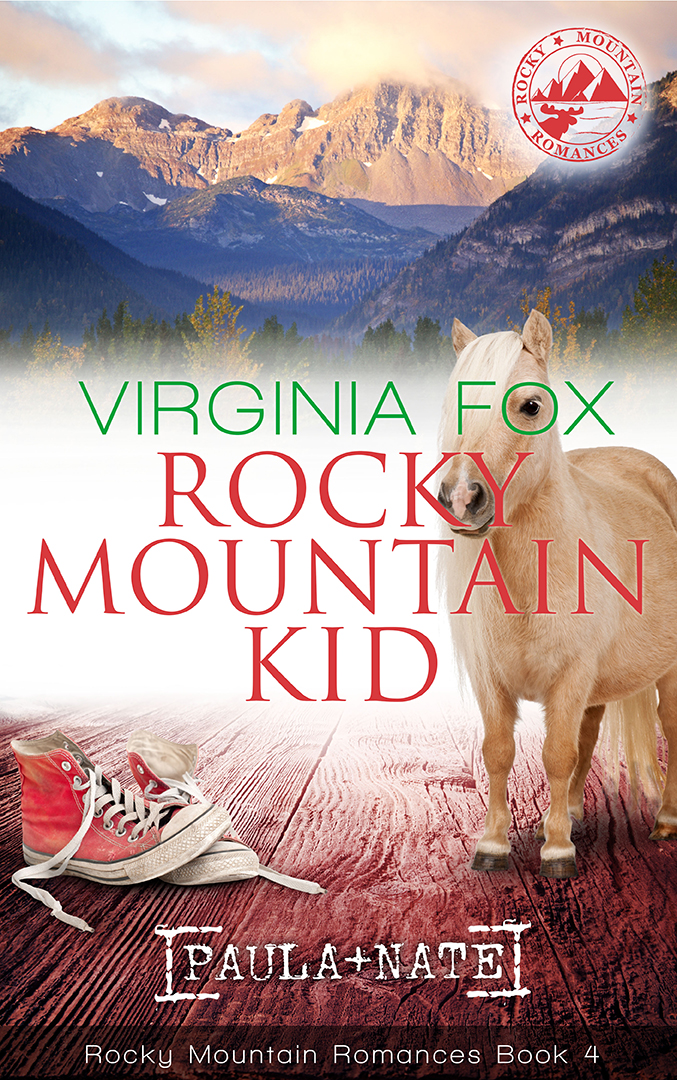 (Rocky Mountain Romances, Book 4)
Romance
Date Published: February 14, 2023
Publisher: Dragonbooks Publishing House
Can even the coldest heart be thawed? You bet! And your friends in Independence Junction prove it's possible when a new kid comes to town. Get ready for some horsing around in the fourth book of the Rocky Mountain Romances series.
What happens when nosy reporter Paige catches wind of a kiddo named Leslie getting adopted by local Rancher Paula—who everyone knows has a heart dripping with icicles? Paige moves in for the feel-good story of the year, grabs the exclusive interview, then sets off a chain of events that threaten to upend the peace and quiet in Independence Junction.
It turns out, Leslie has to go in and testify against her past foster parents. The question is, will this lead to a better life for this kid's uncertain future? And what happens when she brings a furry friend with her?
Meanwhile, love is in the air. Rancher Paula and the local veterinarian, Nate, begin to hit it off. The next thing we know, Paige and the fire chief also start making sparks. On top of that? A cast of four-legged friends help their humans in unexpected ways—saving the day time and again—proving that even the coldest hearts can be thawed in a Rocky Mountain Romance.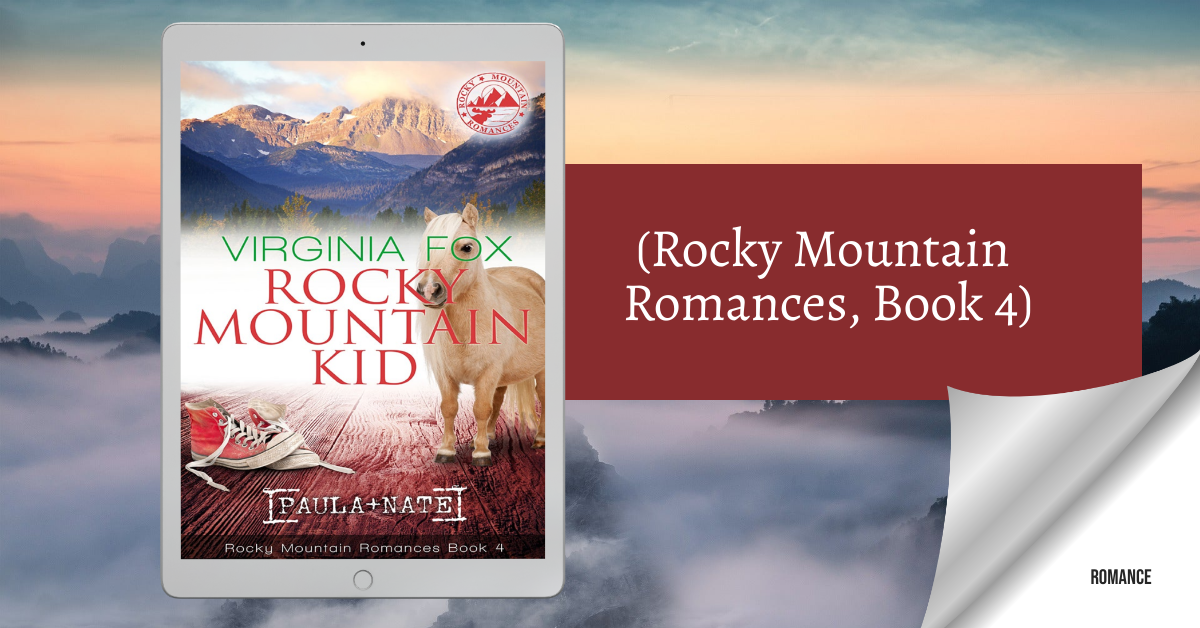 Contact Links
Purchase Link
a Rafflecopter giveaway