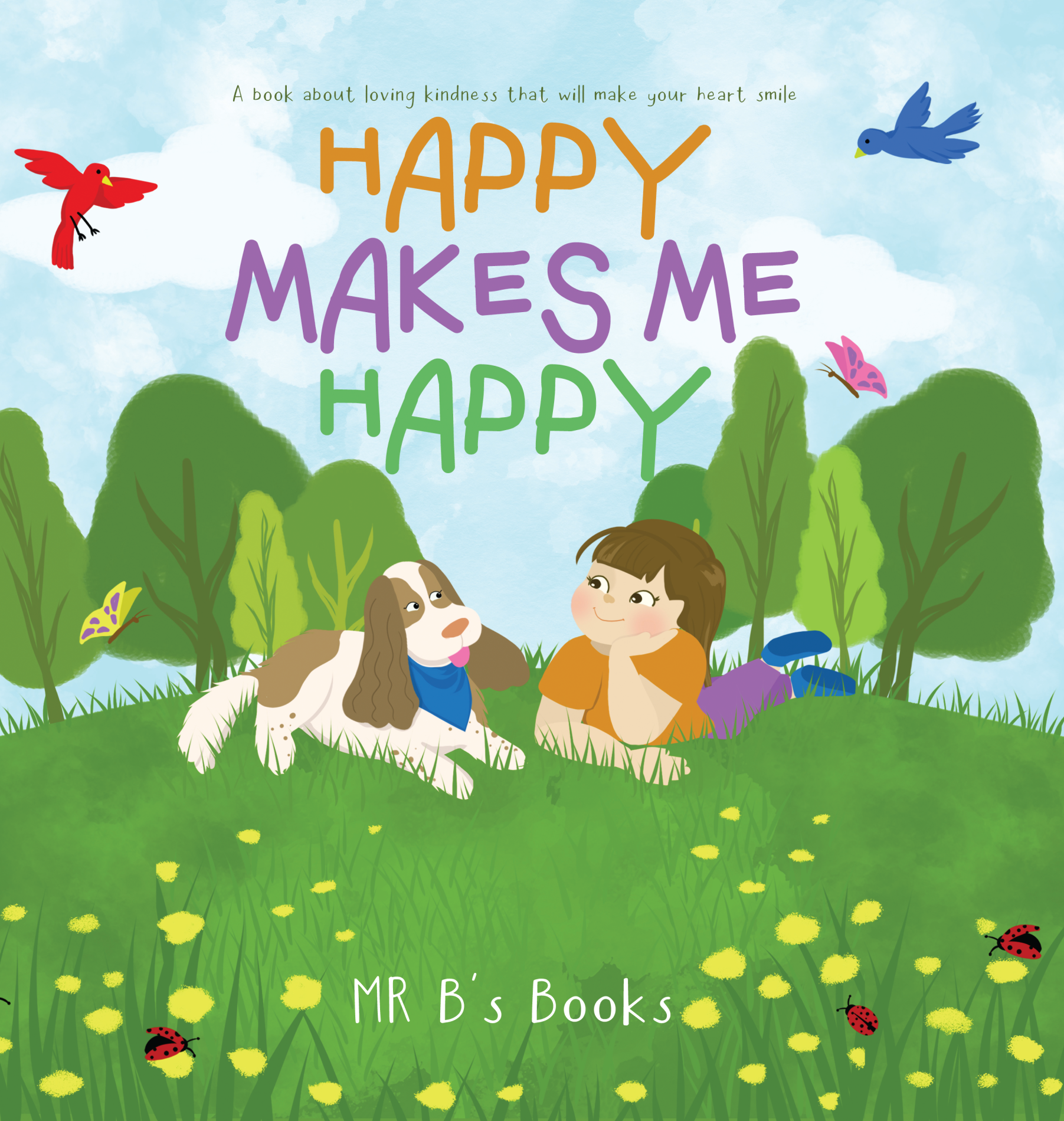 Children's Book
Date Published: February 8, 2023
Publisher: MindStir Media
A wonderful rhyming story about Happy the dog, and how his kind and gentle love for a little girl teaches children to spread love and kindness to everyone. This glowing story and magnificent illustrations will make your heart smile.
Mr. B's Books by Michael Barnes - Rhyming books that teach kindness and compassion, making the world a happier place.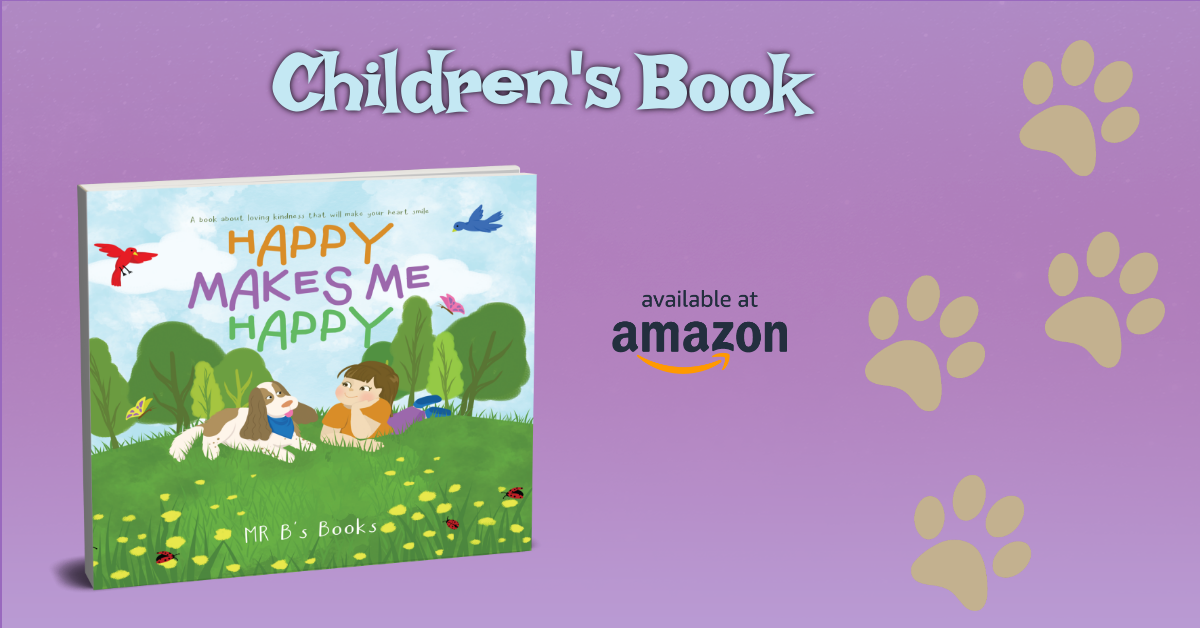 About the Author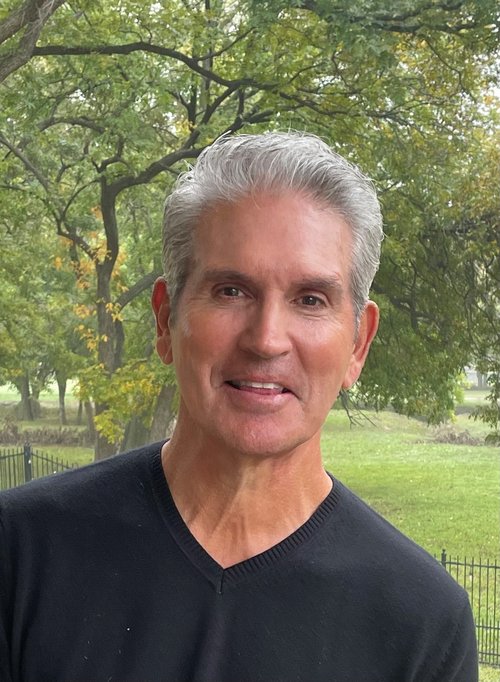 Mike Barnes is a semi-retired new author whose passion for writing came to fruition upon his retirement from 38 years of authentic servant leadership.
As a father and grandfather, Mike was reading to his twin granddaughters and decided to unleash his passion for writing children's books with rhyming stories about love, care, and kindness.
Contact Links
Purchase Links
July 18 - On a Reading Bender - Spotlight
July 19 - Momma and Her Stories - Excerpt
July 20 - Matters That Count - Excerpt
July 21 - The Indie Express - Review
July 24 - The Faerie Review - Spotlight
July 25 - The Avid Reader - Interview
July 26 - Sapphyria's Books - Spotlight
July 27 - Books Blog - Excerpt
July 31 - Kim's Book Reviews and Writing Aha's - Spotlight
August 1 - Book Junkiez - Excerpt
August 2 - Book Corner News and Reviews - Spotlight
August 3 - Novel News Network - Excerpt
August 4 - Crossroad Reviews - Spotlight
August 7 - Writers N Authors - Spotlight
August 8 - Tea Time and Books - Spotlight
August 9 - Our Town Book Reviews - Excerpt
August 10 - Liliyana Shadowlyn - Spotlight
August 11 - Jael's Just Reading - Review
August 13 - Iron Canuck Reviews - Review
August 14 - BRVL Book Review Virginia Lee Blog - Spotlight
August 15 - Momma Says to Read or Not to Read - Spotlight
August 16 - Texas Book Nook - Review
August 17 - Nana's Book Reviews - Spotlight
August 18 - RABT Reviews - Wrap Up