Self-Help, Personal Development
If you want to increase team productivity, relieve stress, and be happier at work, you could hire a bunch of workplace consultants, invest in scream therapy, and put Pharrell Williams on repeat—or you could just read Humor That Works.
Written by Andrew Tarvin, the world's first Humor Engineer, this a business book on humor. No, that's not an oxymoron. It really is a business book and it really is about getting better results by having more fun. Because people who use humor in the workplace are more productive, less stressed, and happier. No joke; sources included.
The goal is not to make you funnier—though that may be a side effect—but to make you effective-er. You'll learn to develop a personal humor habit that's not about spitting wisecracks or telling the funniest stories, but a way of seeing work in an energizing new way. You'll build on some of the most important business skills for today's work environment, develop techniques for leveraging humor, and take action to improve your work immediately. And you'll have fun doing it.
There will be stories about grandmas who text, multiple mentions of milkshakes, and exactly seven references to zombies. Oh, and there will be puns. (You've been warned.) Looking for success and happiness at work? Discover the missing skill of Humor That Works.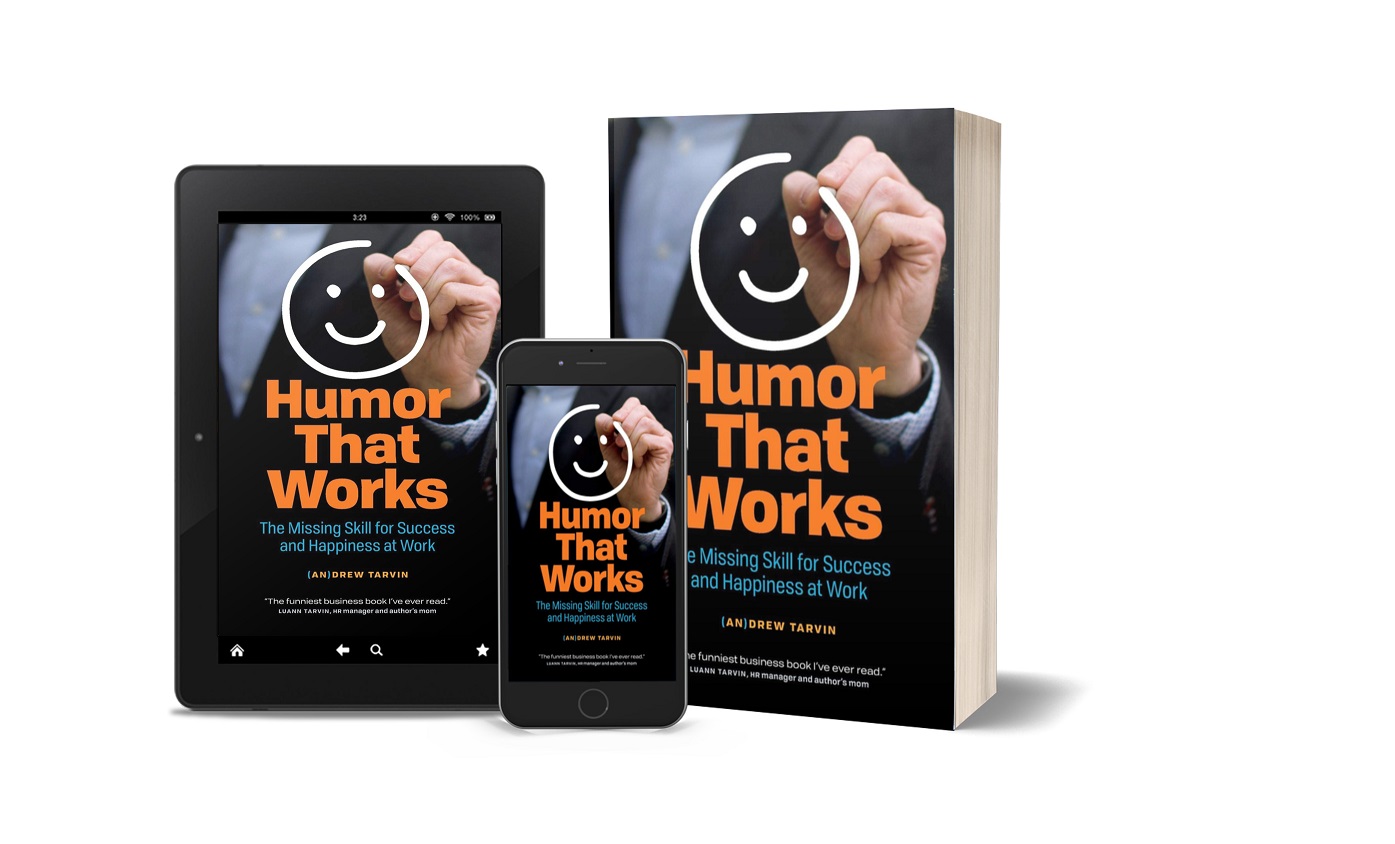 About the Author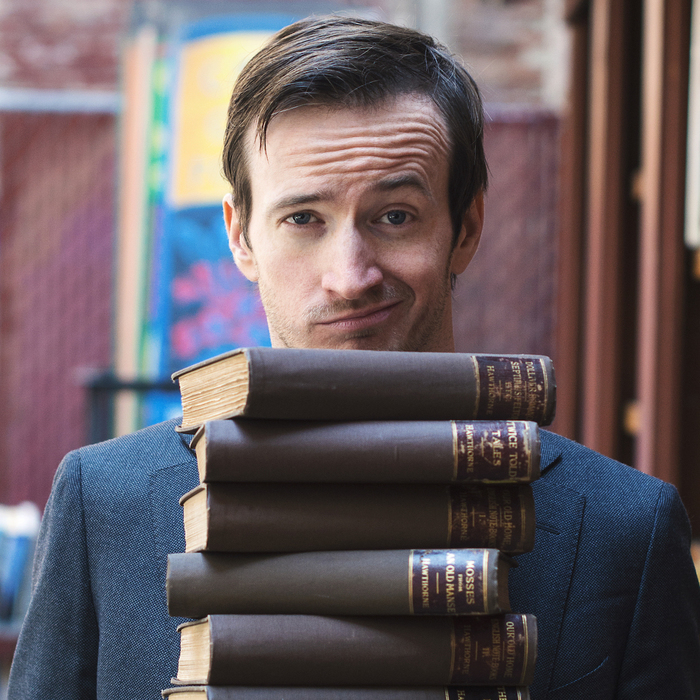 Andrew Tarvin is the world's first humor engineer, teaching people how to get better results while having more fun. Combining his background as a project manager at Procter & Gamble with his experience as a stand-up comedian, he reverse-engineers the skill of humor in a way that is practical, actionable, and gets results in the workplace. Through his company, Humor That Works, Andrew has worked with more than 35,000 people at over 250 organizations, including Microsoft, the FBI, and the International Association of Canine Professionals. He is a bestselling author; has been featured in The Wall Street Journal, Forbes, and FastCompany; and his TEDx talk has been viewed more than three million times. He loves the color orange and is obsessed with chocolate.