Luz, a Peruvian girl, is enjoying her life in Lima with her father. But what she does not know is that something is about to go very, very wrong, because she lives in a future that has been strangely altered by the magic of an overzealous alchemist from the past. Soon her world will collide with other times and places, putting Luz in terrible danger and linking her fate to a motley assortment of characters.
Will they find their way through unimaginable danger, together? Or will the challenges of this strange new world prevail and take them out, one by one?


Even as she cowered, she felt the apartment building give a great shudder as the water, now carrying the detritus of all that it had already broken, struck it broadside. There was a screeching sound, as though the building was tearing in two. Then her apartment simply disintegrated around her and she was swept up in the great current, adding her screams to the cacophony of everything else.
About the Author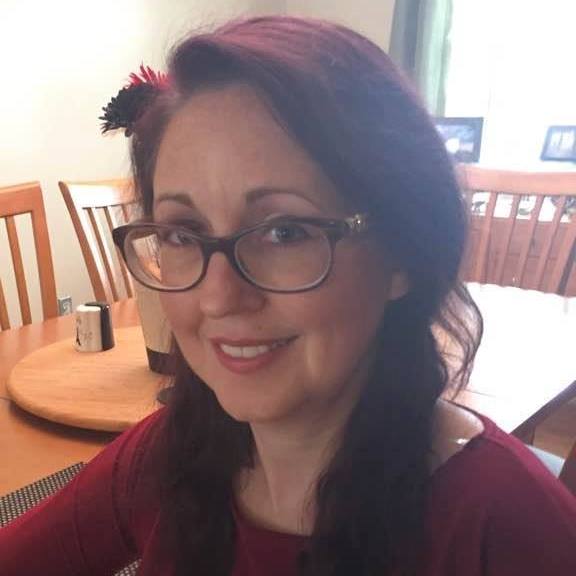 Columbkill Noonan is the author of the best-selling Barnabas Tew series of mythological mysteries, as well as a number of fantastical short stories. When she's not writing, she's busy teaching aerial yoga or having adventures with her elderly rescue horse, Mittens.