Date Published:
November 4th, 2019
Faithfully Fervent takes you along the journey of how Christ resurrected a once-dead life inside and invigorated a radical fight for love and redemption. This journey is rooted in what it means to truly stand for Christ and His promises when faced with the most debilitating adversity. Faithfully Fervent takes you through a transformative process to equip you to stand firm as a child of God despite the world's invitation to run.
To say yes to becoming a fierce warrior.
To run your race with endurance and chase the prize that is Christ.
To faithfully choose to become agape love because of how He loves.
To fight the battle and become victorious when, against all odds, the world pressures you to do otherwise.
Strip off all your pride. Deny self. Pick up your cross. Get ready to live free and do a mighty work to bring glory to our Lord and Savior Jesus Christ. Your story serves a mighty purpose because God isn't finished with you yet.
Come along on the journey to being Faithfully Fervent.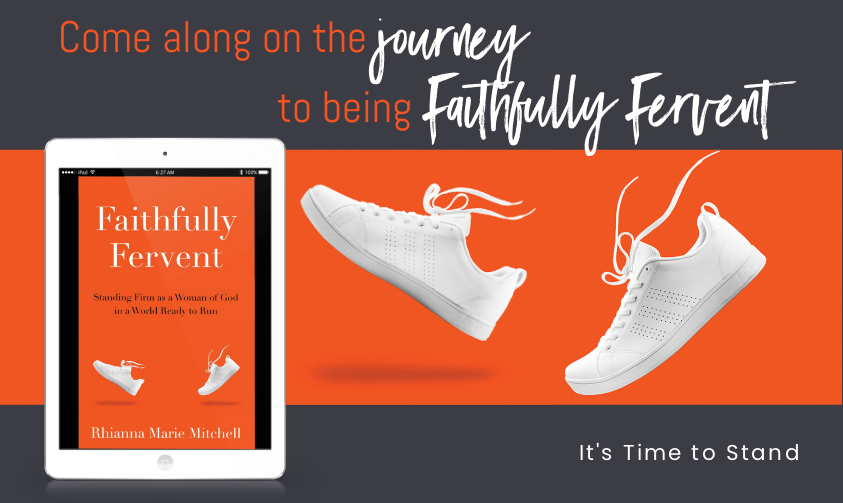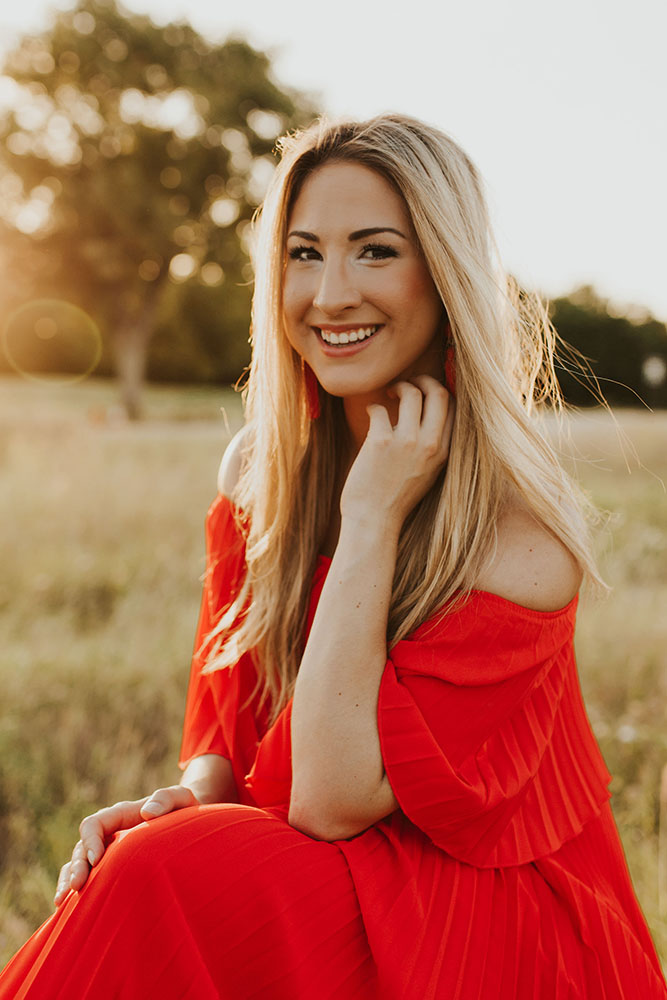 Rhianna Marie Mitchell is a woman of God who is radically pursuing her mission to mirror God's vision. She was born and raised in Texas and currently resides in Dallas. Rhianna is a pediatric registered nurse and is passionately following her calling into ministry. Her mission is to help bring hope and healing through her testimony.