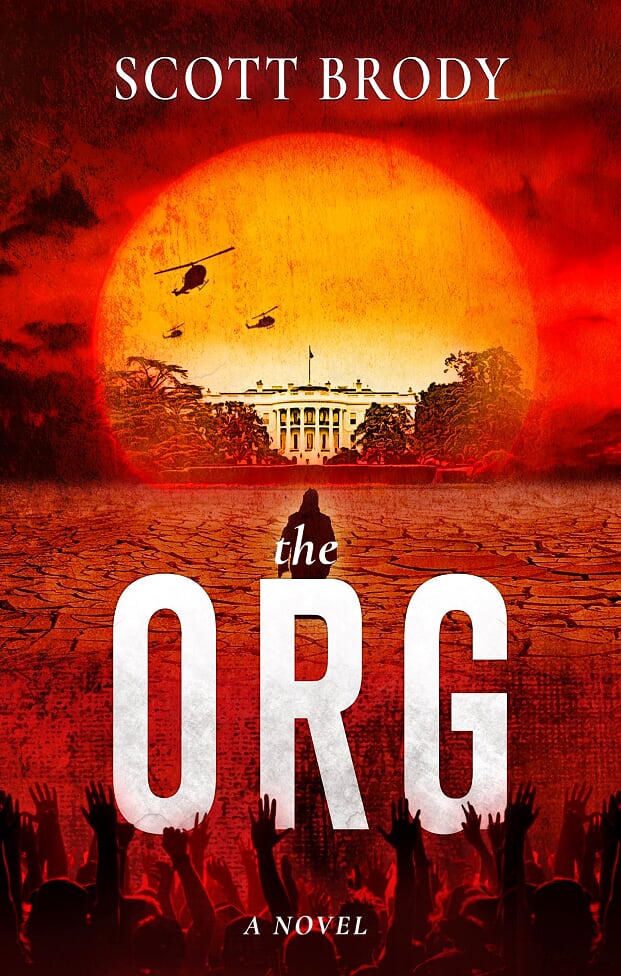 Date Published:
April 14, 2020
Publisher: Waterton Publishing Company
The Org, is set in the near future, when the effects of the global climate crisis are leading to food shortages, extreme deteriorating weather conditions, and increasing panic.
After the mysterious murder of one of his followers, the leader of the EcoParty, Lee Beloit, uses his charisma, skill, and guile to transform his organization from a tiny cult-like party into a national movement, with fighting climate change as his platform. His polling numbers are way up, and his movement is growing exponentially, but he and his followers are in the fight of their lives, as President Leo Pine sends people to battle Org members in the streets. Beloit fights back, pushing his people to the breaking point. He decides the time is right to declare for the Democratic Party nomination for President.
But journalist Walt Jones is preparing to expose the fact that Beloit is protecting a killer. The NYPD is pulling search warrants to find out what Beloit's campaign knows about the murder. After years of obscurity, Beloit is finally becoming a real factor in American politics, but he knows his campaign could collapse if this came out. He is determined not to let that happen. His top lieutenant, Juan Garcia, decides it's time for him to act and initiates a plan to silence any threats to the campaign.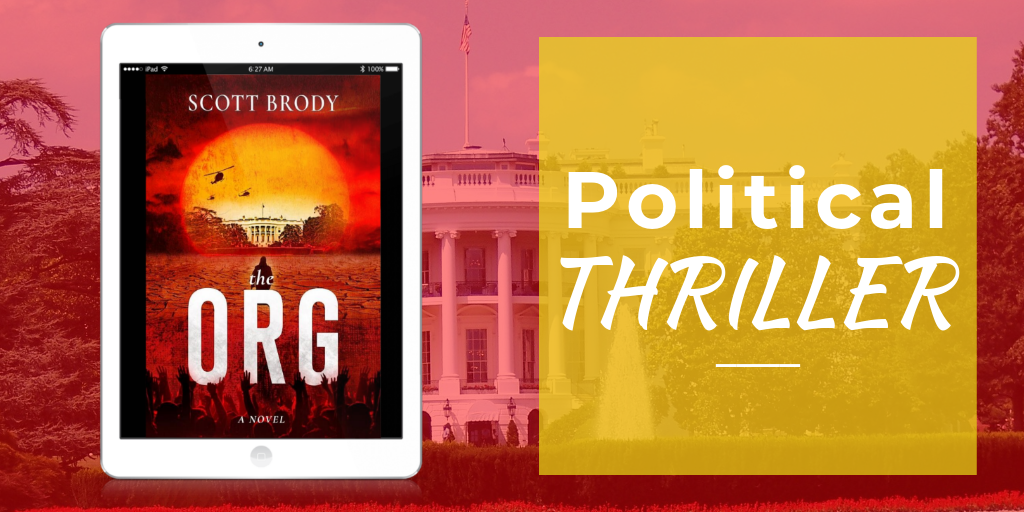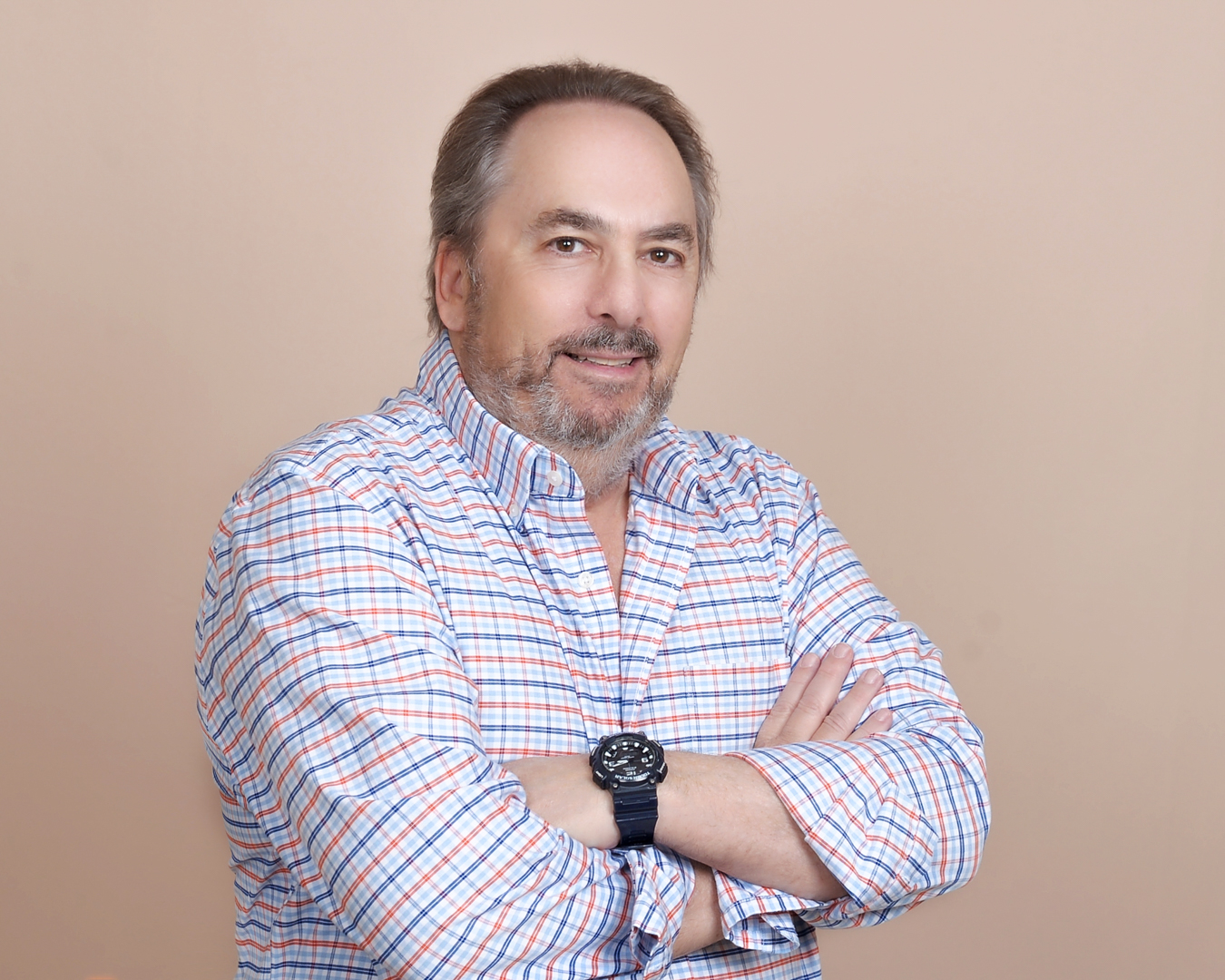 I grew up in a political home in New York, where some of my first memories were of the older generations arguing about politics, meeting and supporting candidates, going off on freedom rides, and supporting Adlai Stevenson and the young nation of Israel. In my teens, in the 1960's I learned from, and joined in, the political and cultural ferment of the time. I marched against the war in Vietnam, listened to Jean Shepherd on WOR and to WBAI until all hours, read Ray Bradbury and Ramparts, and ended the decade going to Woodstock in 1969, the summer I graduated from High School. After college, I spent a few years in a political group similar to the one fictionally depicted in The Org. After that, I got into broadcasting, married my wife Judy, and we had a daughter and two sons. We now have a grandson and live in Southern California.
Amazon