Date Published:
September 1
Publisher: Acorn Publishing
Warrior's aren't born, they are forged from the harsh experiences that shape them as they strive to defend what is sacred and true. And geniuses aren't born either—or are they? Courtney Ramm would know, as she's one of 229 offspring born from the controversial "Genius Sperm Bank", a genetic experiment that existed in the 1980s and '90s. With a predisposition for "genius", Courtney found herself driven toward success. Following her passion for dance, by the age of eight she was studying at the renowned School of American Ballet and soon thereafter, performing on New York's greatest stages. At twenty-five years old, she acted upon a strong inner calling to start her own dance company—in Hawaii.
Moving across the globe from the concrete jungle of Manhattan to the tropical jungle in Hawaii, Courtney brought along her endless to-do lists and a strong determination to succeed. But one thing was missing from the picture-perfect life she had imagined: a perfect husband.
When she first locked eyes with Marcus at a spiritual gathering, she sensed something was off in the uncanny intensity of his stare. But she dove into a relationship anyway, not grasping the graveness and outright danger of the decision.
Eris Rising is a story of breaking deep karmic patterns, grappling with the calling of destiny, and changing long-held karma into mission. With the powerful feminine warrior spirit of Eris as inspiration, this memoir shows how it's possible to move forward after life-altering "mistakes", and recover the true "genius" within.

About the Author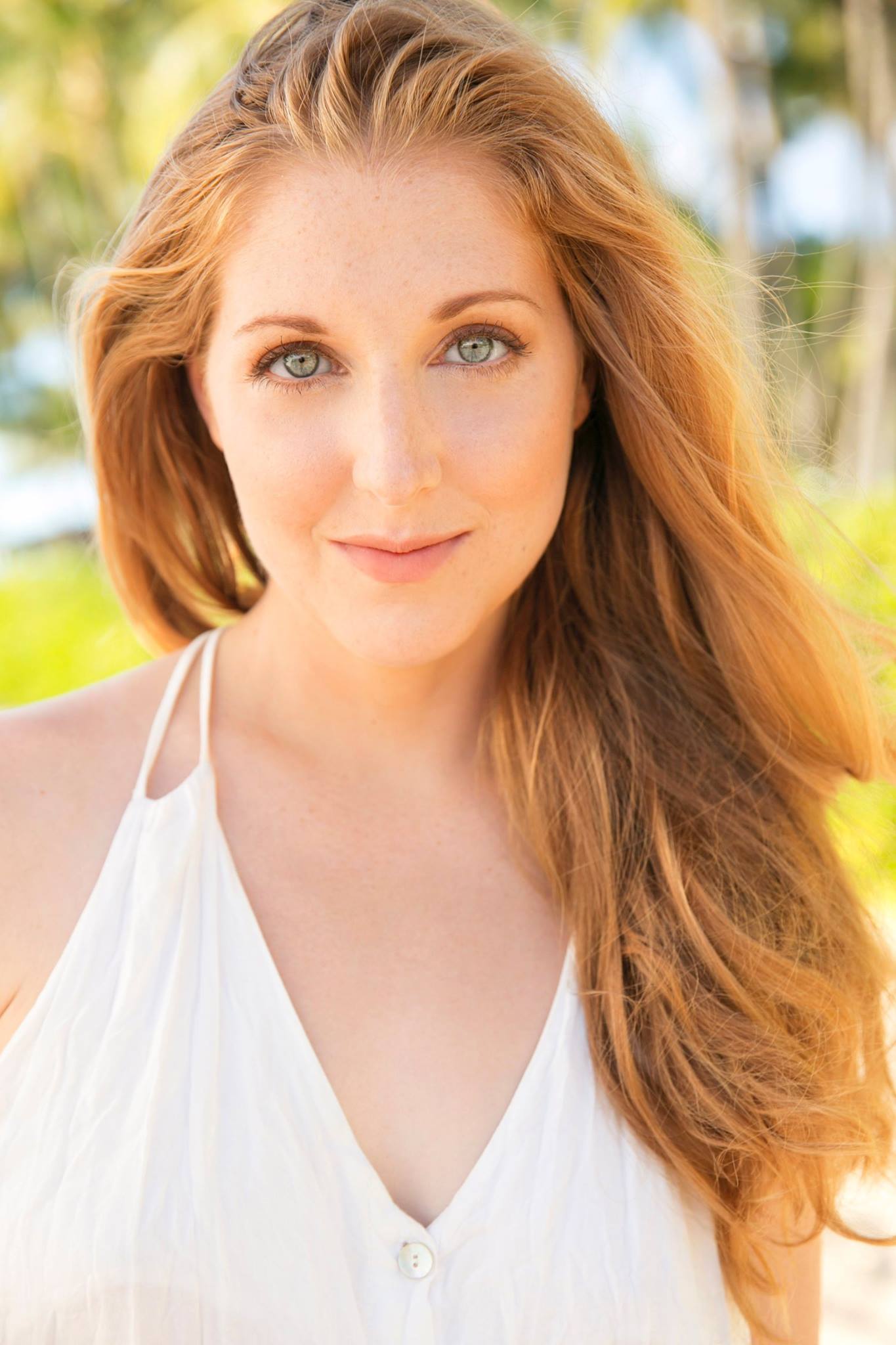 Born and raised in the heart of New York City, Courtney Ramm has followed her passion for dance since childhood, which led to a career as a professional dancer, choreographer, and teacher. She's directed dance schools, performed, and taught all over the world, from Singapore to Thailand to Manhattan.
With her Master's degree in Dance Education, Courtney has led wellness retreats in Hawaii, focusing on empowerment and transformation. Courtney is the founder and artistic director of RammDance, a non-profit dedicated to keeping the legacy of modern dance pioneer Isadora Duncan alive. She blends her love of dance with holistic healing, and is a certified Pilates instructor, Yoga teacher, Ayurvedic consultant, Theta healer, Master Detox Chef, and Reiki practitioner.
Alongside her focused training and career in dance, writing has always been one of Courtney's passions. She knew she would write a book—although she never imagined her memoir would take such a twisted turn.
Courtney is a full-time single mama to two toddlers. Eris Rising is her first book.