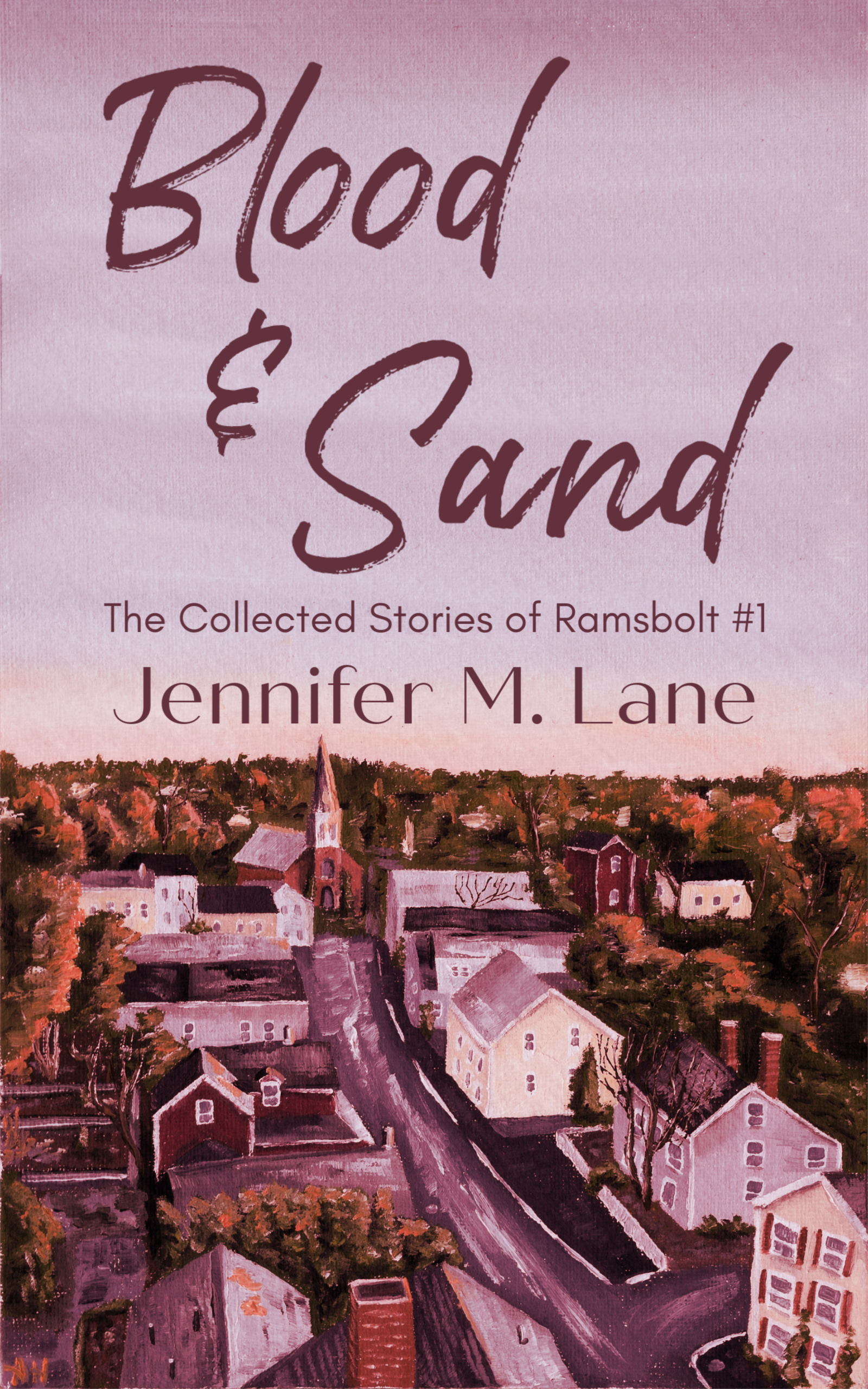 General Fiction (cozy small town fiction)
Date Published: August, 2019
Publisher: Pen & Key Publishing
A tiny town. A broken tavern. And one woman searching for a place to belong.
Logan Cole is used to getting her way and what she wants more than anything is for her father to get out of jail and restore her old life in New York. All she has to do is wait for his scandals to fade and the online rancor against her family to subside. Low on cash and out of options, she takes a bus north looking for anonymity and stops in the smallest town she can find: Ramsbolt, Maine.
When she stumbles into Helen's Tavern, she finds a place in need of a make-over and a grandmotherly woman who could use some help. Soon, she finds herself growing fond of the bar, Helen, and the town. She's even found a friend in Grey, the local plumber. The tiny town puts her at a crossroads: keep hiding her identity to preserve her new reputation or let down her guard and reveal her true self to the people she's grown to love. But the choice is ripped from her hands when tragedy strikes the bar and saving it requires every tool at her disposal.
Can Logan find a true home among the people of Ramsbolt Maine?
The Collected Stories of Ramsbolt is a series by Jennifer M. Lane, award-winning author Of Metal and Earth and Stick Figures from Ramsbolt. Fresh and heart-warming, the series tells the stories of a small town looking for belonging.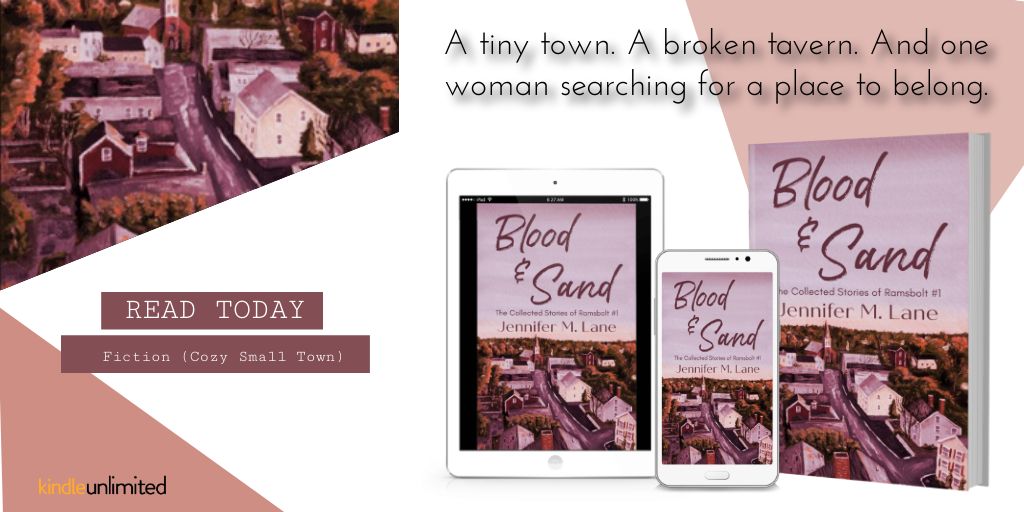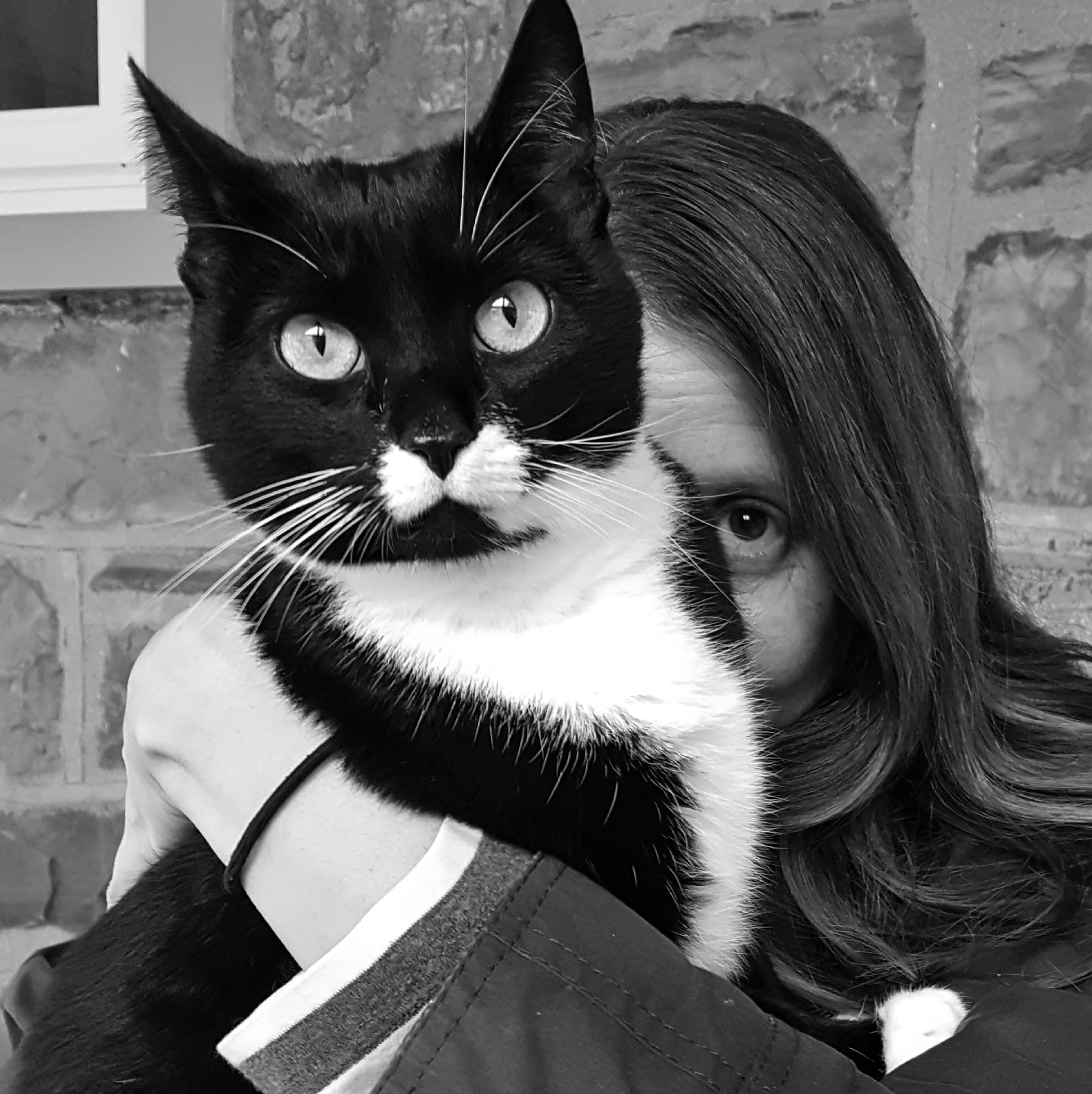 A Maryland native and Pennsylvanian at heart, Jennifer M. Lane holds a bachelor's degree in philosophy from Barton College and a master's in liberal arts with a focus on museum studies from the University of Delaware, where she wrote her thesis on the material culture of roadside memorials. She is the author of the award-winning novel Of Metal and Earth, of Stick Figures from Rockport, and the series of stand-alone novels from The Collected Stories of Ramsbolt, including Blood and Sand. Visit her website at https: //www.jennifermlanewrites.com/
Contact Links
Read FREE with Kindle Unlimited
September 14 - Logikal Blog - Guest Post
September 15 - Nana's Book Reviews - Spotlight
September 16 - Literary Gold - Excerpt
September 17 - On a Reading Bender - Review
September 18 - B for Book Review - Excerpt
September 18 - Novel News Network - Review
September 20 - Nesie's Place - Excerpt
September 21 - Novelty Book Designs - Spotlight
September 22 - Jazzy Book Reviews - Interview
September 23 - Texas Book Nook - Review
September 24 - Book Review Virginia Lee - Spotlight
September 25 - RABT Reviews - Wrap Up