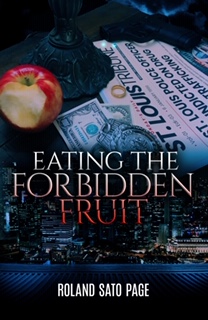 Crime Fiction / Family Drama / Women's Fiction
Date Published: March 30, 2020
Publisher: Pearl Publishing
Eating the Forbidden Fruit is a gritty fiction novel loosely based on true events in author Roland Sato Page life. The newcomer author delivers a personal journey into his rise and demise as a St. Louis City Police Officer. He takes the readers on a roller coaster ride of good old family memories to the nightmarish reality of being a police officer indicted on federal drug charges. During his trial, he wrote memoirs as a testimonial of redemption. Roland's case stems from the conflict of his childhood affiliation and his oath to uphold the law. What is certain one can't run from sin for karma is much faster. The author actually wrote the novel years ago however after battling Lupus he lost his motivation to complete it. Promising his mother, Fumi Karasawa, who recently passed that he would finish what he started. Roland opened his computer to complete telling his story. He also would like to encourage others with determination they too can reestablish position as a productive citizen.
Roland was a popular tattoo artist in the St. Louis area however once diagnosed with Lupus he lost his hand and eye coordination bringing the body art career to a halt. No other choice he had to reinvent himself transforming visual art into literary art. Writing is quite therapeutic for the newly ordained writer. The silver lining is his family support kept him going. "With tragedy comes blessings".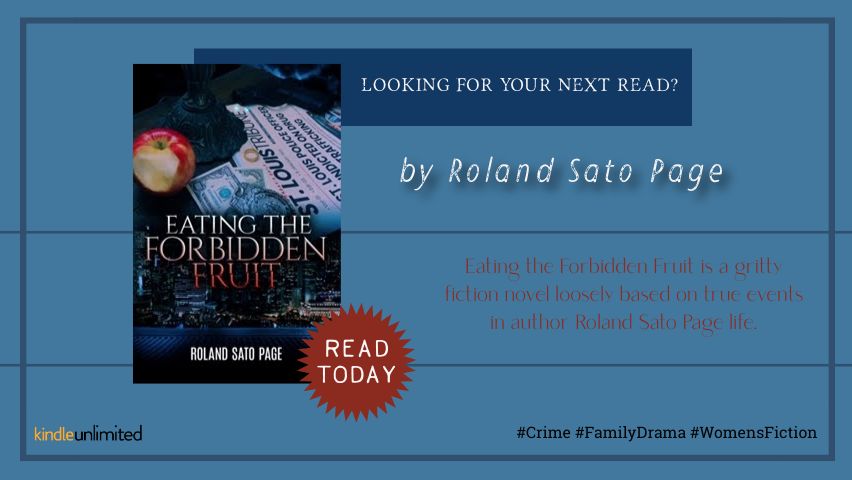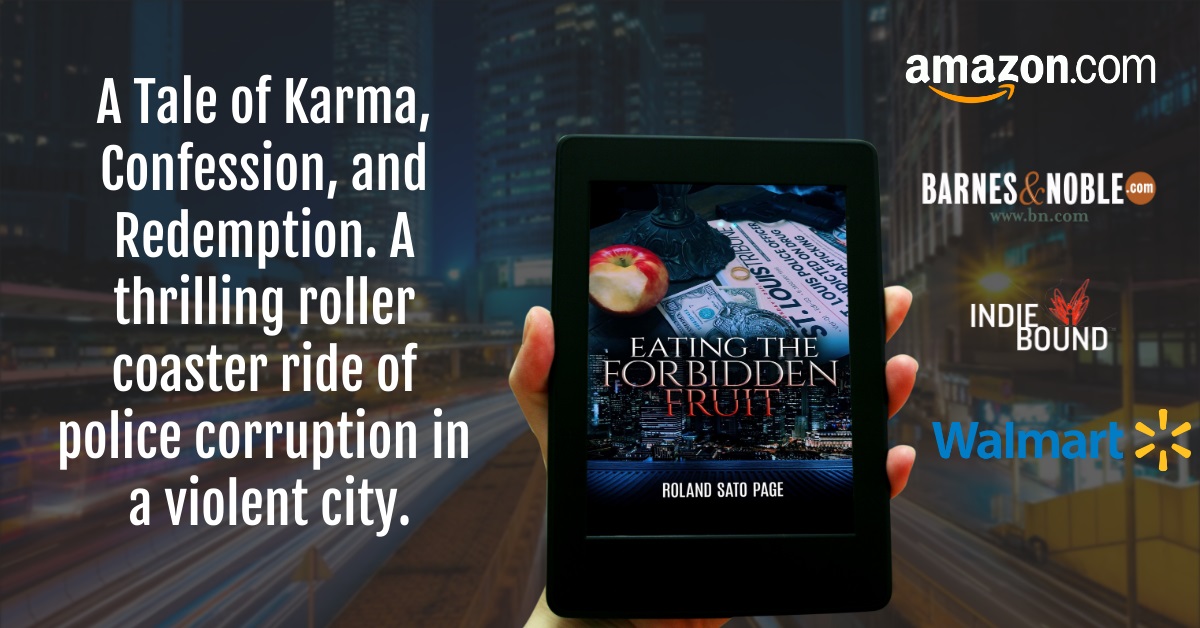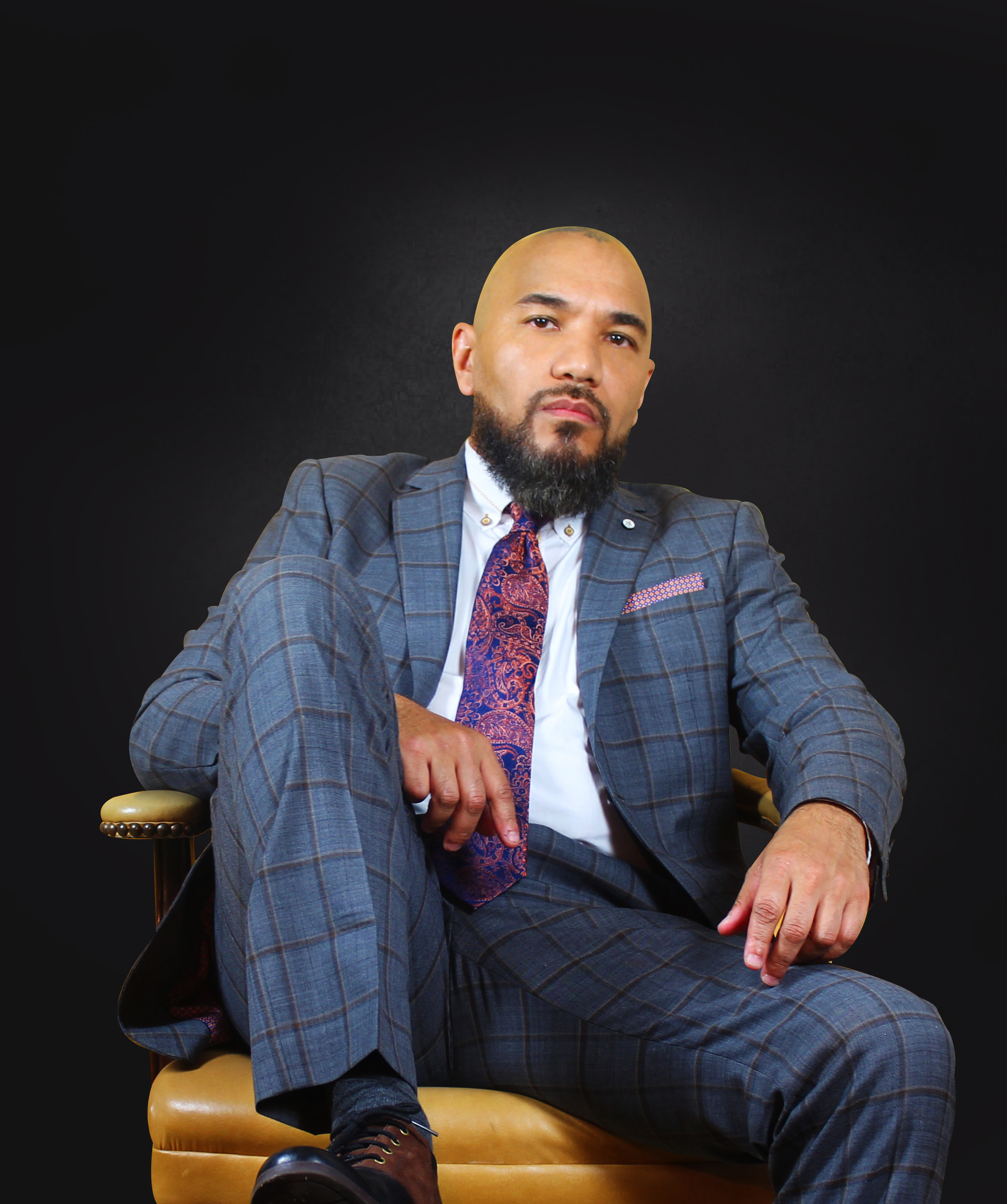 Author Roland Sato Page was born in Brooklyn New York in a military household with a mother from Osaka Japan and a combat trainer father with three war tours under his belt. He grew up in a well-disciplined home with five other siblings. As he got older his family relocated to St. Louis where the author planted his roots and also pursued a military life in the Army Reserves.
Roland married his high school sweetheart and started a family of four. Roland joined the St. Louis police department where his career was cut short when he was convicted of federal crimes due to his childhood affiliation.
After enduring his demise, Roland rebounded becoming a tattoo artist opening Pearl Gallery Tattoos in downtown St. Louis Mo. The company grew into a family business yet another unfortunate incident tested his fate. He was diagnosed with Lupus which halted his body art career. However, with tragedy comes blessings. Roland's sons took over the business and propelled the shop to a higher level. Consumed with depression, Roland began writing to occupy the time. With a newfound passion, he traded visual art for literary art.
Contact Links
Read FREE With Kindle Unlimited