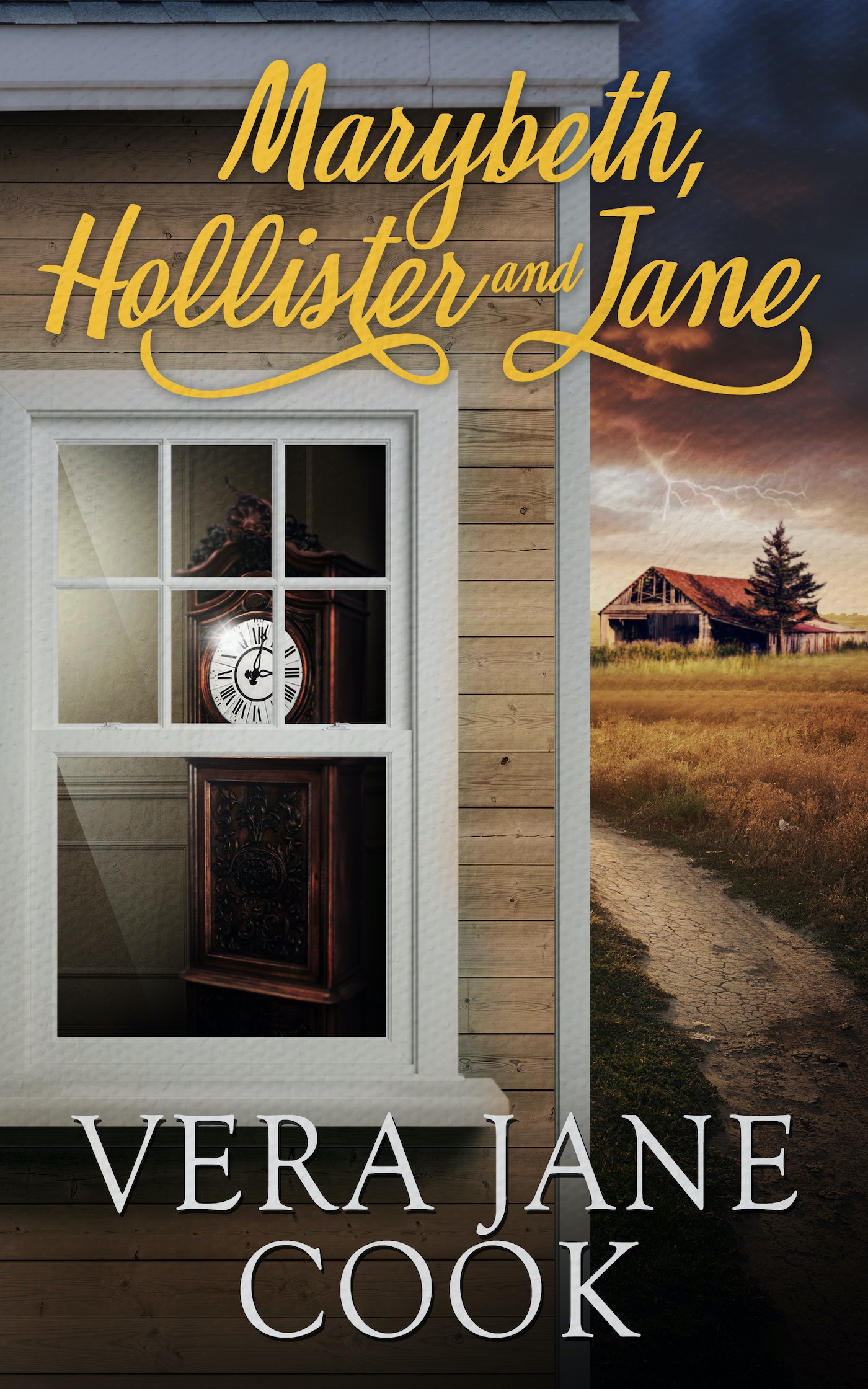 Woman's Fiction, Cozy Mystery
Date Published: 9/28/20
Some secrets draw people closer.........after they tear them apart.
Marybeth and Hollister moved to rural New York to escape—both the city life and a checkered past. Their lives were unassuming, until they bought a grandfather clock. They just wanted something to fill the space under their stairs, but they got much more than they bargained for. What secrets could the clock possibly hold?
Jane was sent to Callicoon to find the Eagle diamond, which was stolen from the Museum of Natural History in the '60s and never recovered. Convinced she won't find what she's looking for, she grudgingly takes the assignment. When she arrives, things aren't what they seem and Jane finds more than she ever expected.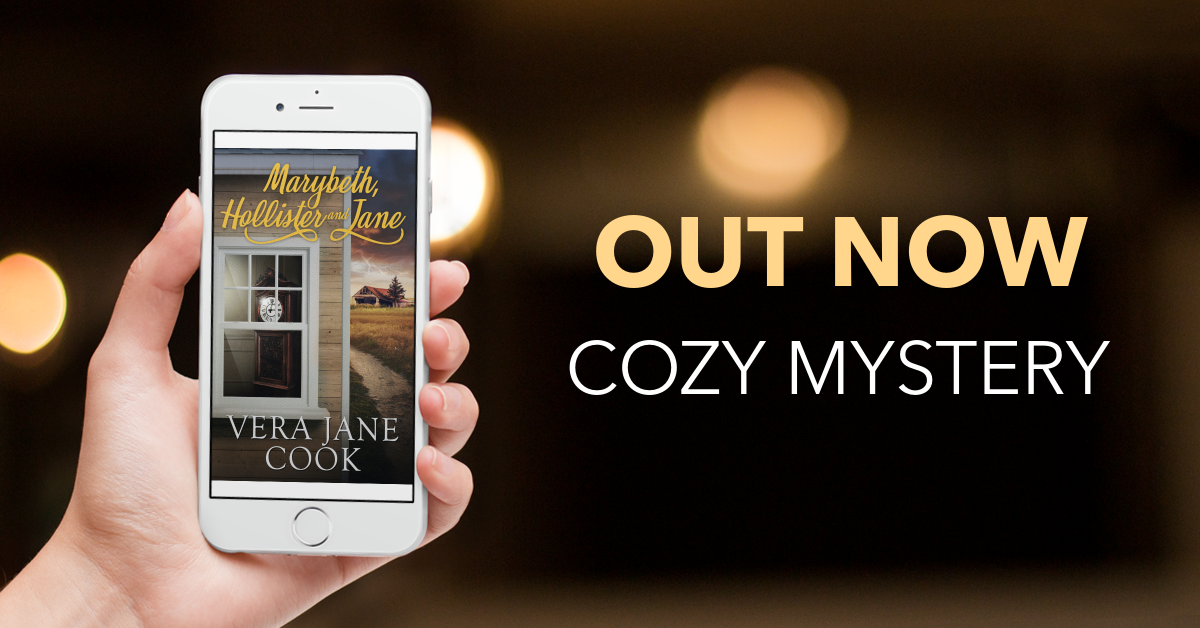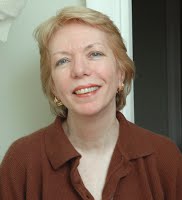 I am an award-winning hybrid author of southern and women's Fiction, including Dancing Backward in Paradise, The Story of Sassy Sweetwater, Where the Wildflowers Grow, Pleasant Day, Marybeth, Hollister & Jane and Lies a River Deep. As my alter ego, Olivia Hardy Ray my books include Annabel Horton, Lost Witch of Salem, Annabel Horton and the Black Witch of Pau, and Pharaoh's Star. The first novel I ever wrote, Dancing Backward In Paradise, won an Eric Hoffer Award for publishing excellence and an Indie Excellence Award for notable new fiction, 2007. The Story of Sassy Sweetwater and Dancing Backward in Paradise received 5 Star ForeWord Clarion Reviews and The Story of Sassy Sweetwater has been named a finalist for the ForeWord Book of the Year Awards. I have published in ESL Magazine, Christopher Street Magazine and I have also written early childhood curriculum for Weekly Reader and McGraw Hill.
Contact Links