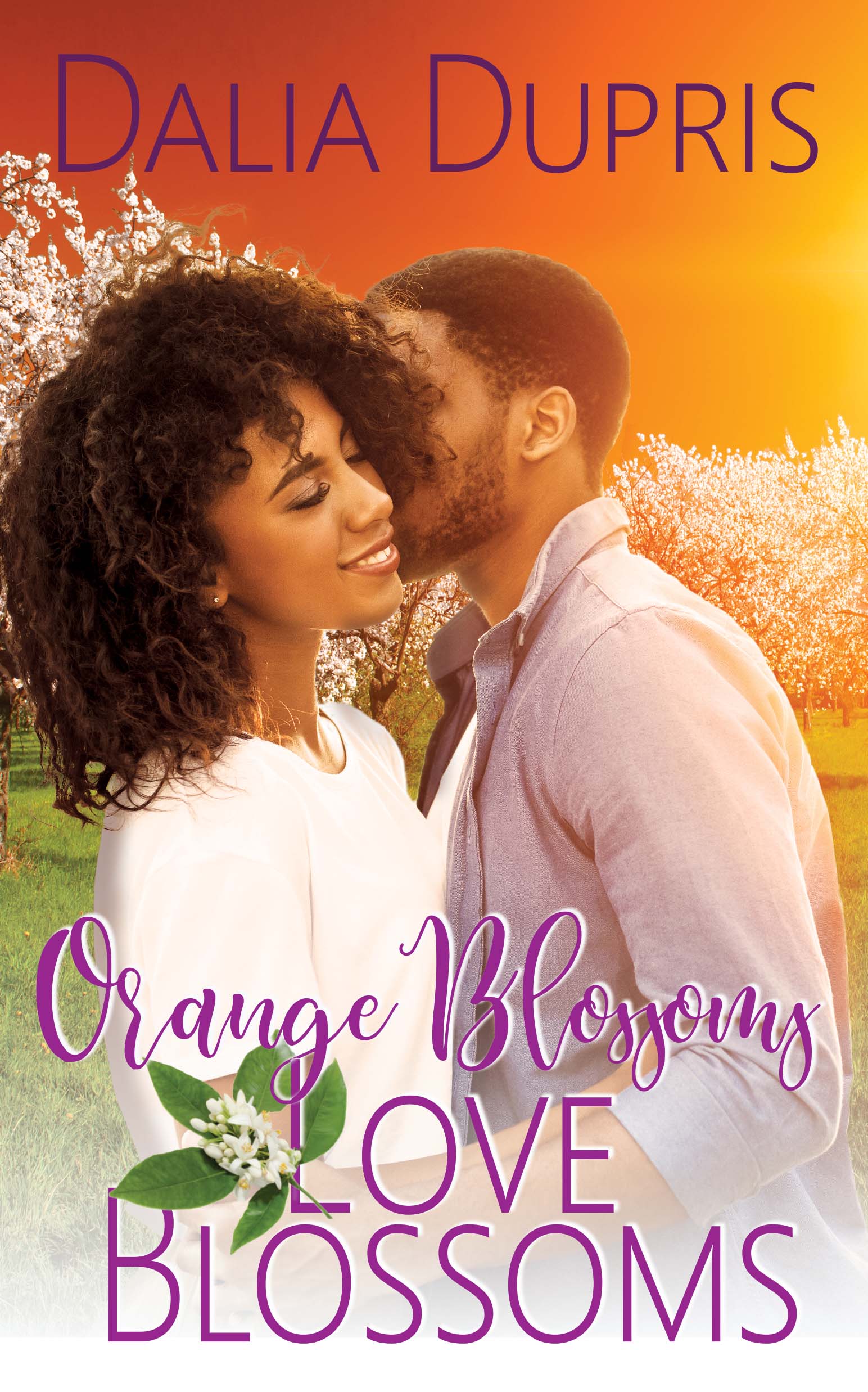 Book 1 of California Hearts
Contemporary Romance
Date Published: October 19, 2020
Publisher: The Wild Rose
Strong-willed Elaine Hart is determined to save Hartland Orchards, her family's' California orange groves from being taken over by the bank. After the recent ending of a turbulent relationship, she vows to keep her professional and personal life separate, even though she's attracted to David Cole, the one man who holds her family's fate in the palm of his hands.
Serious-minded banker, David Cole, recovering from recent love and work fiascos has one goal and that's ensuring that the delinquent Hartland Ranch account is brought up to date and not becoming personally involved with the unpredictable and beautiful Elaine Cole.
When a series of circumstances brings Elaine and David together, they must decide if they will continue to suppress their emotions or succumb to passion and take a chance on a forever love.
Excerpt
"Great." Smiling, he squeezes my hand. "That's taken care of then."
"If I have to wait until Monday for him to repair the car, I'll need to find a hotel."
"There's one inn and one bed and breakfast in town and they're both completely booked months in advance." His eyes twinkle and he laughs the deep, echoing laugh that I'm starting to get use to. "I'm not making this up. You can call and check for yourself, if you don't believe me. Strawberry Festival is a big deal and people travel from out of town to come and enjoy the festivities. You'll have to spend the night with me."
The last thing I need right now is to spend the night with David. With the undeniable attraction between the two of us, I know exactly what will happen. My vow to not mix work and my social life has completely gone haywire, because here I am sitting in the cozy intimacy of his car. Betsy is on the way to the mechanic's garage and I'm stuck in a remote little town that I never knew existed until a week ago. On top of that I'm with the most magnetic man I've ever met, who manages to make me feel emotions that are simultaneously new, exciting and frightening.
"I'm okay with that." He's the kind of man that I can trust. It's me I'm more worried about. If we are going to be in close proximity, I'm not certain that I can keep my hands to myself. "Do you have a two-bedroom apartment in Littleton?' I try to sound nonchalant.
"No, I don't." He has a twinkle in his eyes. "I have a one bedroom."
"Oh," I sigh, resigned to the fact that this is going to be a super challenging weekend. "We'll have to make the best of it then, won't we?"
He throws his head back and lets out a deep, robust laugh.
"What's so funny?" Here I am getting all sweaty, nervous and yes, even a little aroused, thinking about the possibility of sharing a bed with him and he's laughing like its a joke.
"Okay." He gains control of himself—finally, casting a more serious expression in my direction. "You should have seen the look on your face. As if it would be torture to have to share a bed with me."
"That's what's so funny?" I glare at his remarkably even features. If only he knew that I was wondering what kind of underwear he wore, boxers, briefs or God forbid, that the man slept in the nude. "Better that you don't try to read my mind. Although, I'm glad to see that you have a good sense of humor."
"Of course I do." He gives me an odd look, and his words are slightly defensive. "Who doesn't have a sense of humor?"
"Can we stick to the subject?" I tap my fingers on my leg and l glance at him inquisitively. "So…we'll be sharing a room, is basically what you're saying?"
About the Author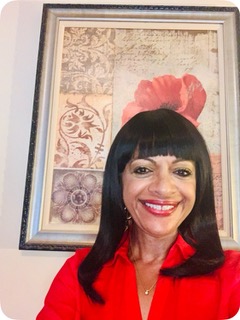 I've always enjoyed reading and writing and grew up surrounded by a wide variety of books, from westerns to romance novels. I love stories—watching them, listening to them, reading them, and writing them. My contemporary novels include complex and diverse characters that grapple with family legacy, love, loss, and laughter as they face the challenges of life. When I'm not working on my next manuscript, you can find me bike riding along the beach with my husband or exploring the mysteries of the universe with my daughter.
Contact Links
Twitter: @dalia_dupris
Instagram:Dalia Writes
Pinterest: Dalia Dupris
Purchase Links