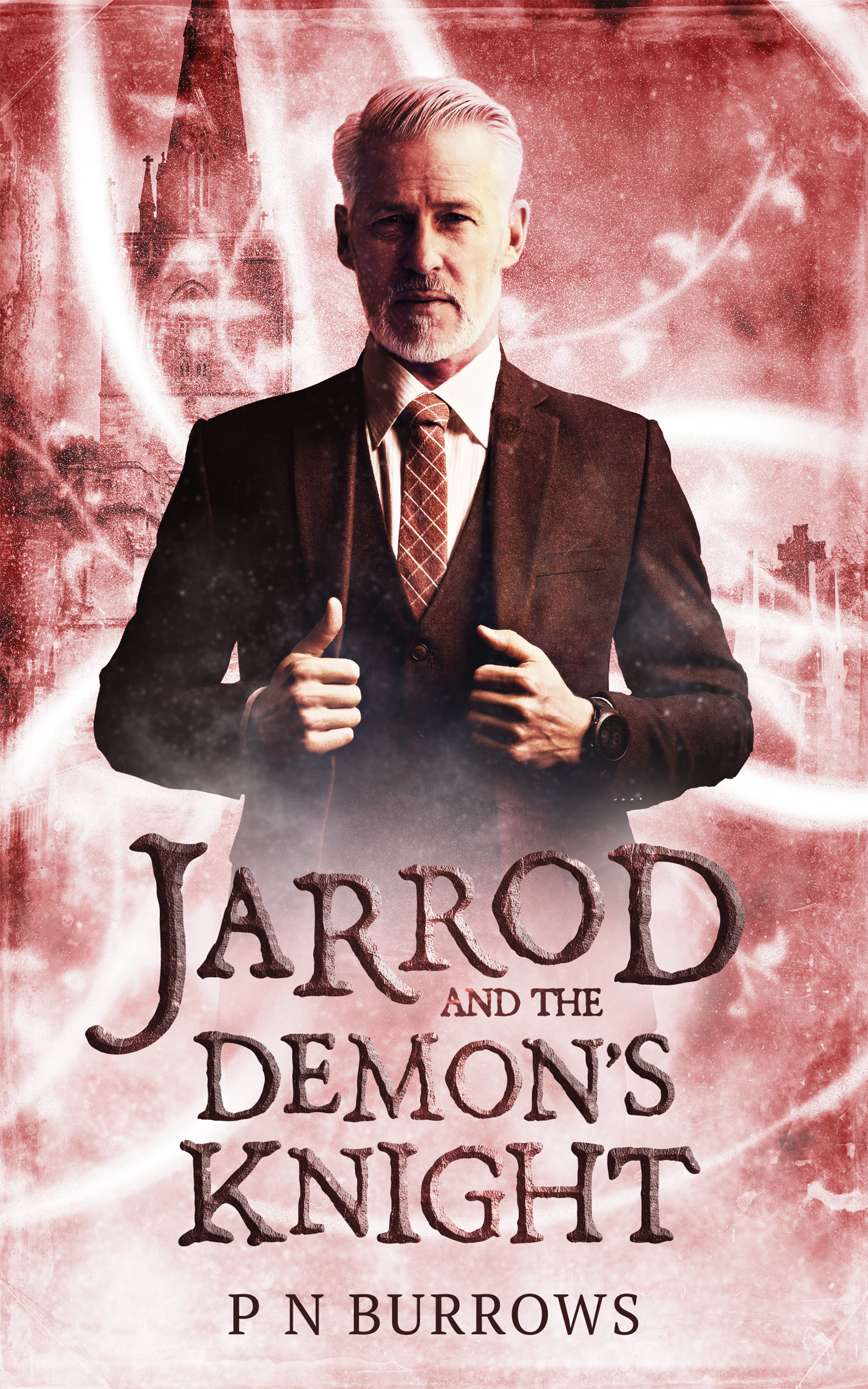 Dark Urban Fantasy
Date Published: 05-02-2022
The wizard, known simply as Jarrod, has been living covertly amongst humans for over a decade. As a Professor at the University of Magic on his own planet, Prushal, he is ostensibly on Earth to research humanity's ancient magic. But the university's council no longer trust his motives and want him back.
Jarrod's peaceful guise as an expert in historical artefacts is shattered as he becomes embroiled in a series of gruesome demonic murders where he becomes the prime suspect. With pressure mounting, he doesn't have much time to confront the demon's knight, and clear his name. An unlikely alliance forms between Jarrod and Detective Widcombe as she and the wizard work to uncover the real murderer and the evil he is unleashing on mankind.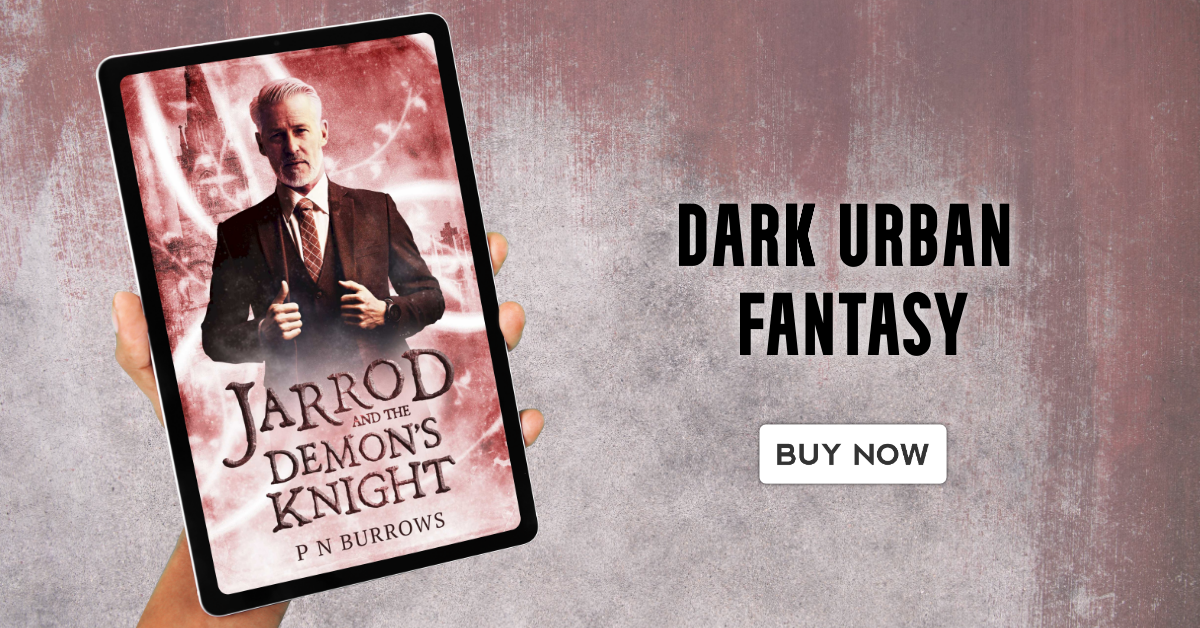 About the Author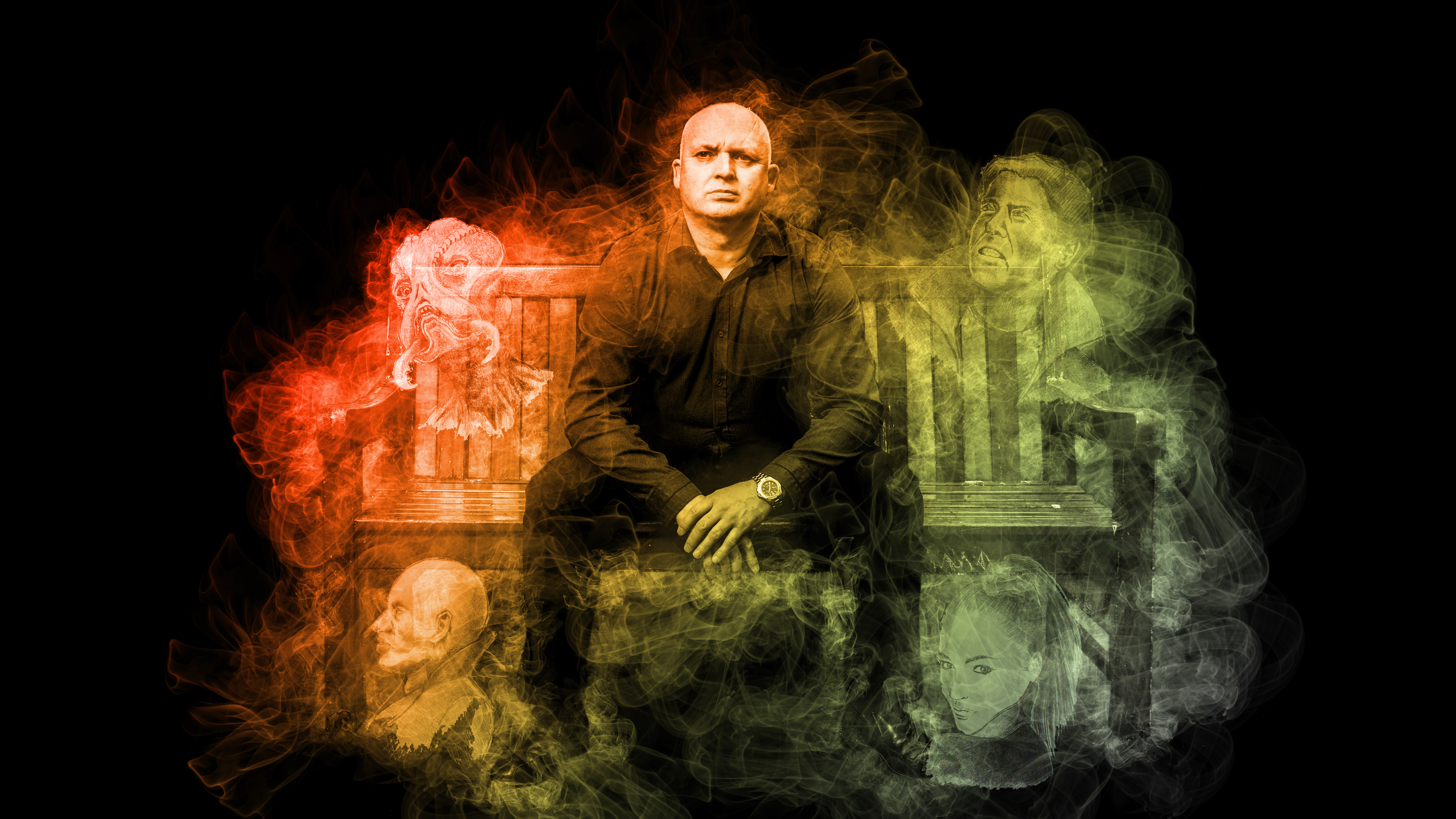 P N Burrows lives on a rather wet mountain in rural Wales. Phil has worked in a variety of roles over the years from IT Consultant to a Business Advisor. In his spare time, he loves to read and particularly enjoys crime thrillers. He also enjoys working his way through a comprehensive bucket list that he and his partner have created; they can frequently be found dancing the Lindy Hop.
P N Burrows has also written a 5 book science fiction series starting with the Mineran Influence and a children's diversity picture called Emily and Her Mums.
Contact Links
Purchase Links
November 2 - Liliyana Shadowlyn - Spotlight
November 3 - I Smell Sheep - Guest Post
November 4 - Book Junkiez - Spotlight
November 7 - Susan's Book World - Spotlight
November 8 - Book Junkiez - Excerpt
November 9 - Book Reviews by Virginia Lee - Spotlight
November 10 - Where Landsquid Fear to Tread - Excerpt
November 11- Books Blog - Spotlight
November 14 - The Indie Express - Review
November 15 - Nana's Book Reviews - Spotlight
November 16 - A Life Through Books - Interview
November 17 - Tea Time and Books - Spotlight
November 18 - Novel News Network - Review
November 21 - Crossroad Reviews - Spotlight
November 22 - The Avid Reader - Interview
November 23 - I Love Books and Stuff - Excerpt
November 25 - Momma Says to Read or Not to Read - Spotlight
November 28 - On a Reading Bender - Review
November 29 - Texas Book Nook - Review
November 30 - Valerie Ullmer - Excerpt
November 30 - RABT Reviews - Wrap Up