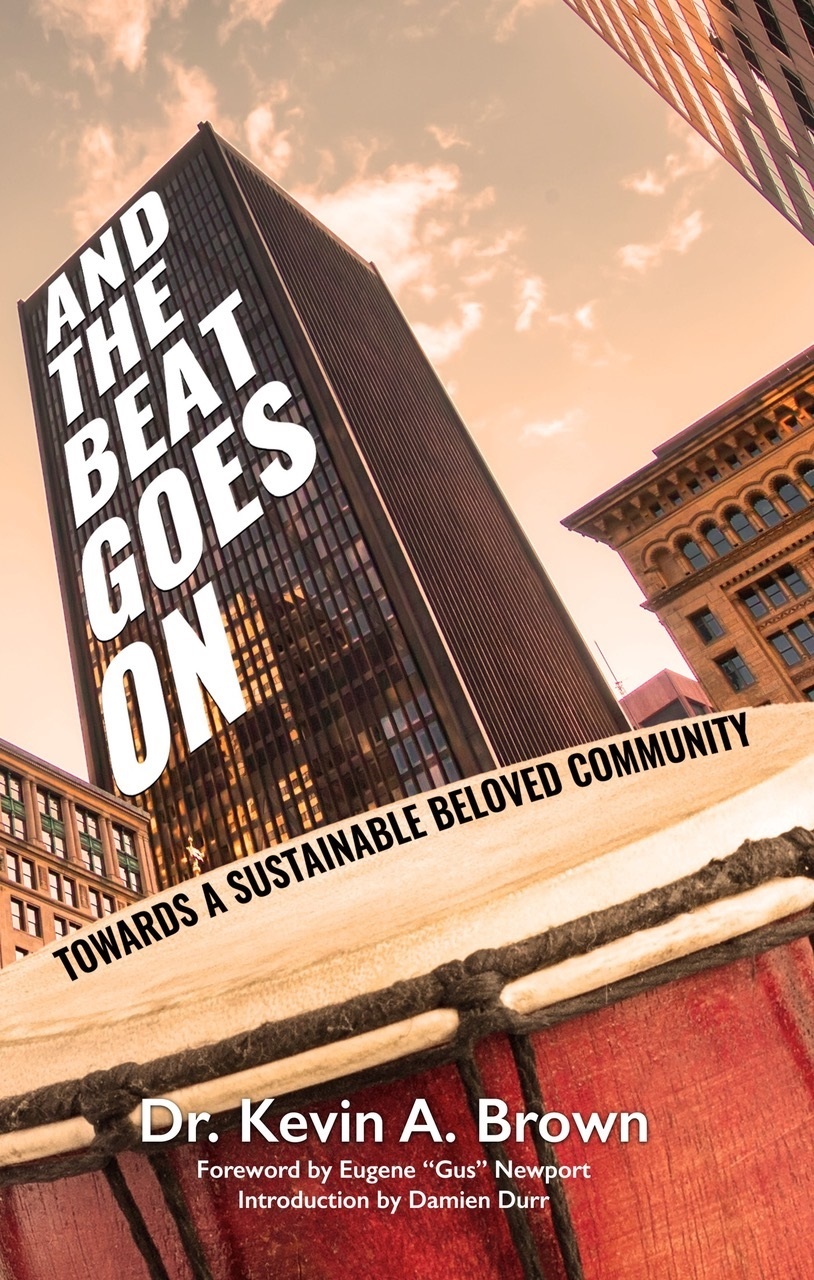 Towards A Sustainable Beloved Community
Nonfiction
Date Published: January 2023
Join the movement to end poverty and build a Beloved Community...
It is time for us to have a serious conversation about poverty. A modern approach must work to solve the current problem. Local- and state-level initiatives have the power to achieve a strategic approach to the Beloved Community. To truly accomplish a Beloved Community, the United States must abolish poverty.
And The Beat Goes On is a way forward that builds on the legacy of Dr. Martin Luther King, Jr. It is a prescription for where we go from here. Pushing for a public policy that urges America to do what is moral and right for the common good of all people, to building communities with a liberative praxis that ensures sustainability, Kevin Brown sounds the clarion call for a constitutional amendment that guarantees an end to poverty. This book is for leaders at every level who are ready to work collectively so that all people thrive and flourish.
And The Beat Goes On is a rallying cry for a more just and compassionate society.
About the Author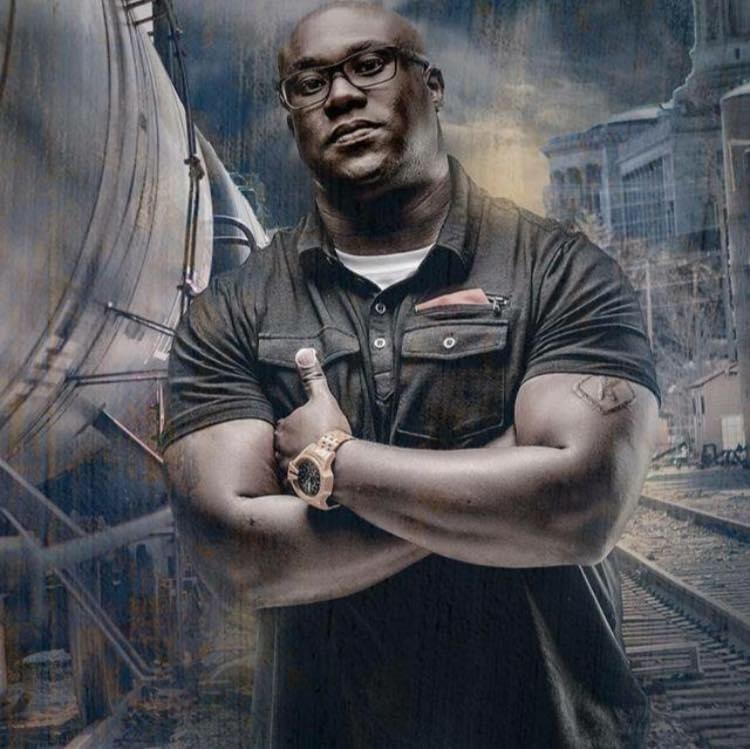 Dr. Kevin A. Brown- A native of Columbus, MS combines his years of knowledge in business, organizational development, pastoral leadership, church ministry and community organizing to offer fresh and innovative approaches to complex problems.
As a strategist, critical thinker, visionary leader and former athlete, with a passion for justice and a deep love for building equitable communities, Dr Brown uses his keen insight and wide array of relationships to not only advocate for others but to also find solutions that create resources and opportunities for others.
He is a graduate of Hastings College. He completed his MDiv and did his doctoral work at Southern Methodist University's Perkins School of Theology. Dr. Brown is the founder and co-executive director of New Purpose (www.newpurpose.org) which is a 501(c) 3 committed to executing the work outlined in this book.
Contact Links
Purchase Links