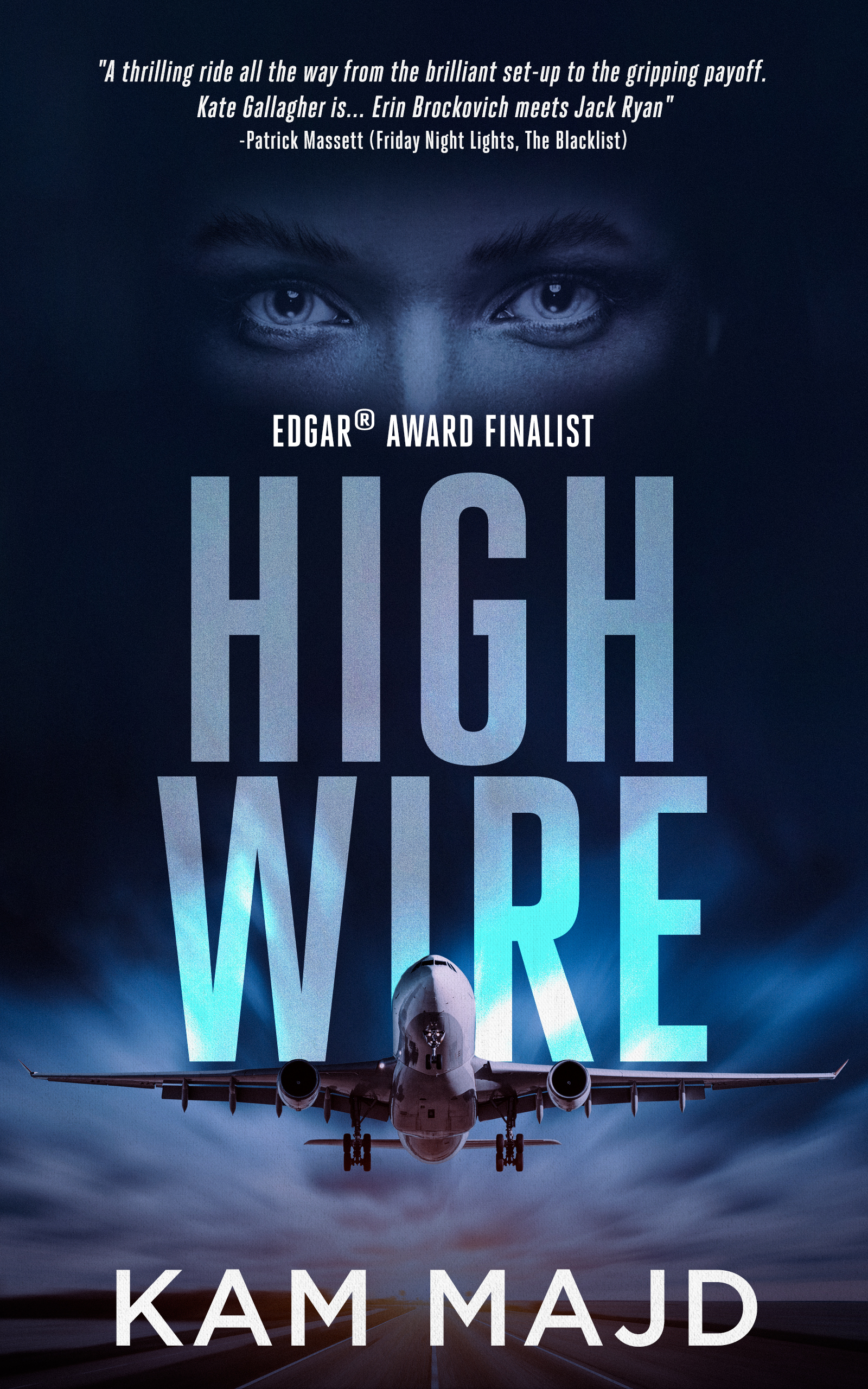 Thriller
Date Published: March 13, 2023
Publisher: ‎ Mindstir Media
A WOMAN STANDS ACCUSED
BUT THE COST TO PROVE HER INNOCENCE
MAY JUST BE HER LIFE
"Absorbing and seductive." - Publishers Weekly
"Plane riveting...like (Grisham and Crichton's novels)." - New York Post
Captain Kate Gallagher has a plane to land and a daughter to get home to. But first, she's got to contend with a confrontational co-pilot, blizzard conditions, and something far more treacherous-a plane contaminated with a lethal computer virus. When the controls refuse to respond to her commands, she has two choices: Turn the plane around or trust her instinct.
One day later, the world's press is picking through the mangled remains of Flight 394 and crying pilot error. To clear her name, Kate must endure humiliation and blame, and the risk to herself and her family, until she comes face to face with the madman who created the virus. There, she uncovers a shocking conspiracy that has already zeroed in on a new target: another plane, another deadly disaster.
With only seconds to save the 262 passengers on board, Kate Gallagher will fight her way back into the pilot's seat and up into the air, in a life-and-death race against time, and a computer virus that is wired, running, and ready to kill again. And the price for saving all those lives may be only one... hers.
"Satisfying and credibly suspenseful." - School Library Journal
"A thrilling ride all the way from the brilliant set-up to the gripping payoff." - Patrick Massett (Friday Night Lights, The Blacklist)
About the Author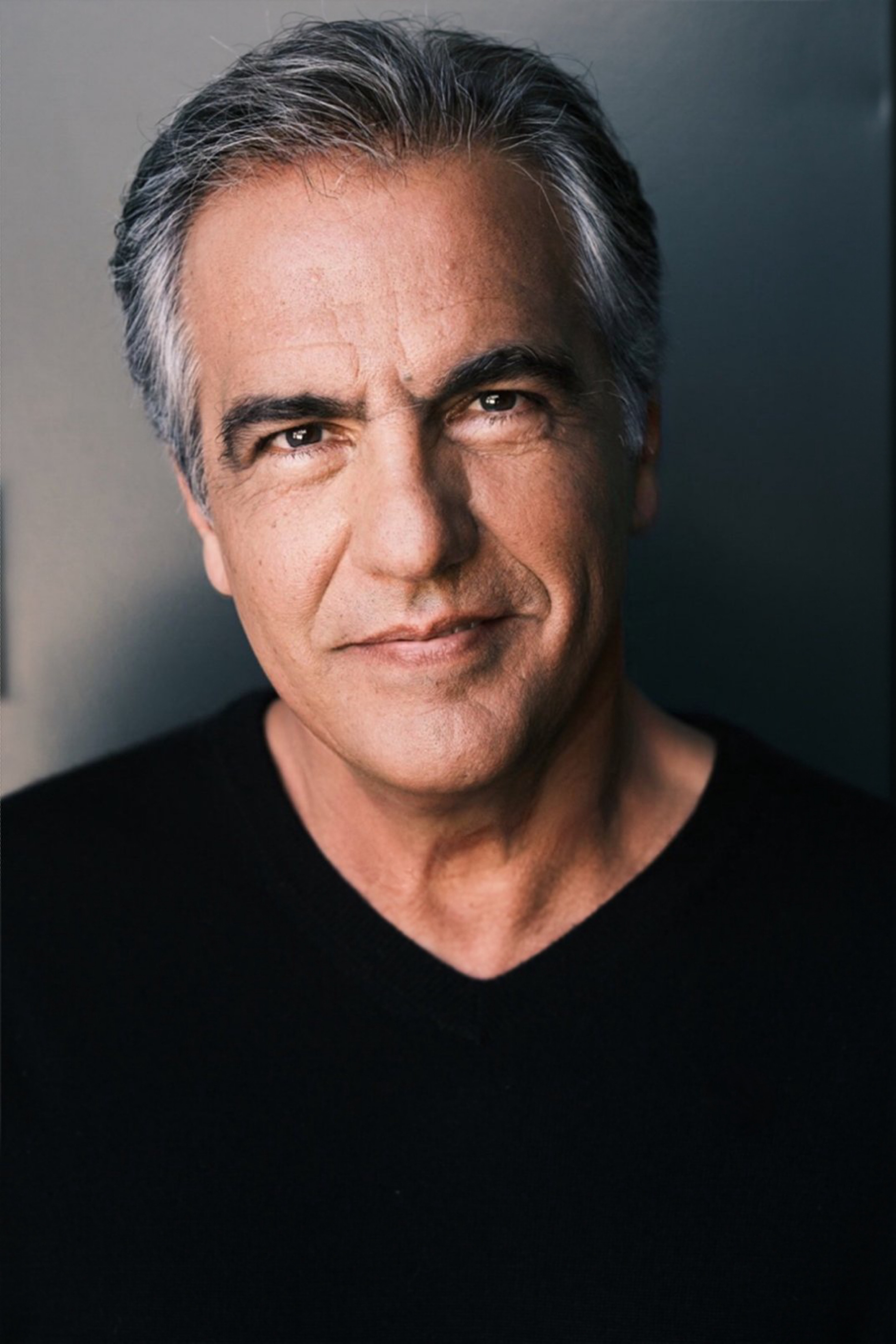 Kam Majd is an Edgar® Award-nominated author of character-driven, edge-of-your-seat suspense novels. He has climbed in and out of cockpits for 44 years, 35 of which have been at American Airlines, with his most recent position as a 777 captain. Born in Iran, and educated around the world in India, England, and the United States, Majd and his wife Lori now live in Southern California with their two daughters, Megan and Sydney, nearby.
Contact Links
TikTok: @KamMajdBooks
Purchase Link