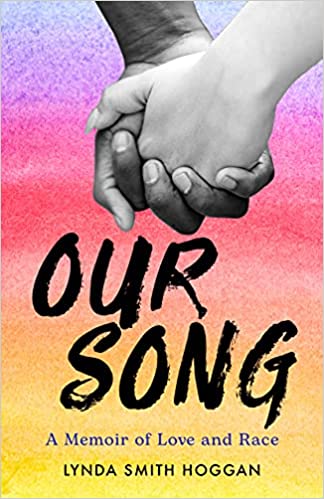 Memoir
Date Published: 10-11-2022
Publisher: She Writes Press
In 1972 rural Pennsylvania, the author, a white college student, fell head over heels in love with an African-American friend of a friend. With their schools hours apart, they forged an intimate connection such as neither had ever had through letters. But racist parents, a jealous friend, and their own mistakes caused them to lose each other. Forty years later, they might have another chance.
EXCERPT
What if you fell in love when you were twenty, and then you fucked it all up with the help of your lover and your best friend? And then what if, like a miracle, you had a chance for a do-over four decades later, at age sixty-two?
Yes, age sixty-two. Because I was still vibrant. Because I still loved him. Because maybe he still loved me, too.
We stood face to face in the parking lot of my hotel in Washington, DC. We had just spent two nights together, talking and playing our old songs and loving each other again. Nights during which he told me the answers to questions I had wondered about for over forty years.
"I never loved anyone the way I loved you," he'd said. And with it the unspoken words that he had not loved her that way.
"I know that we fell apart because of youthful folly … poor communication …and a bit of malfeasance on her part," he'd said. Malfeasance, such a smart word. I'd tried not to cry, but I was flooded with relief. To know that he finally understood what had happened. How I had loved him but made bad decisions. How she had manipulated us.
About the Author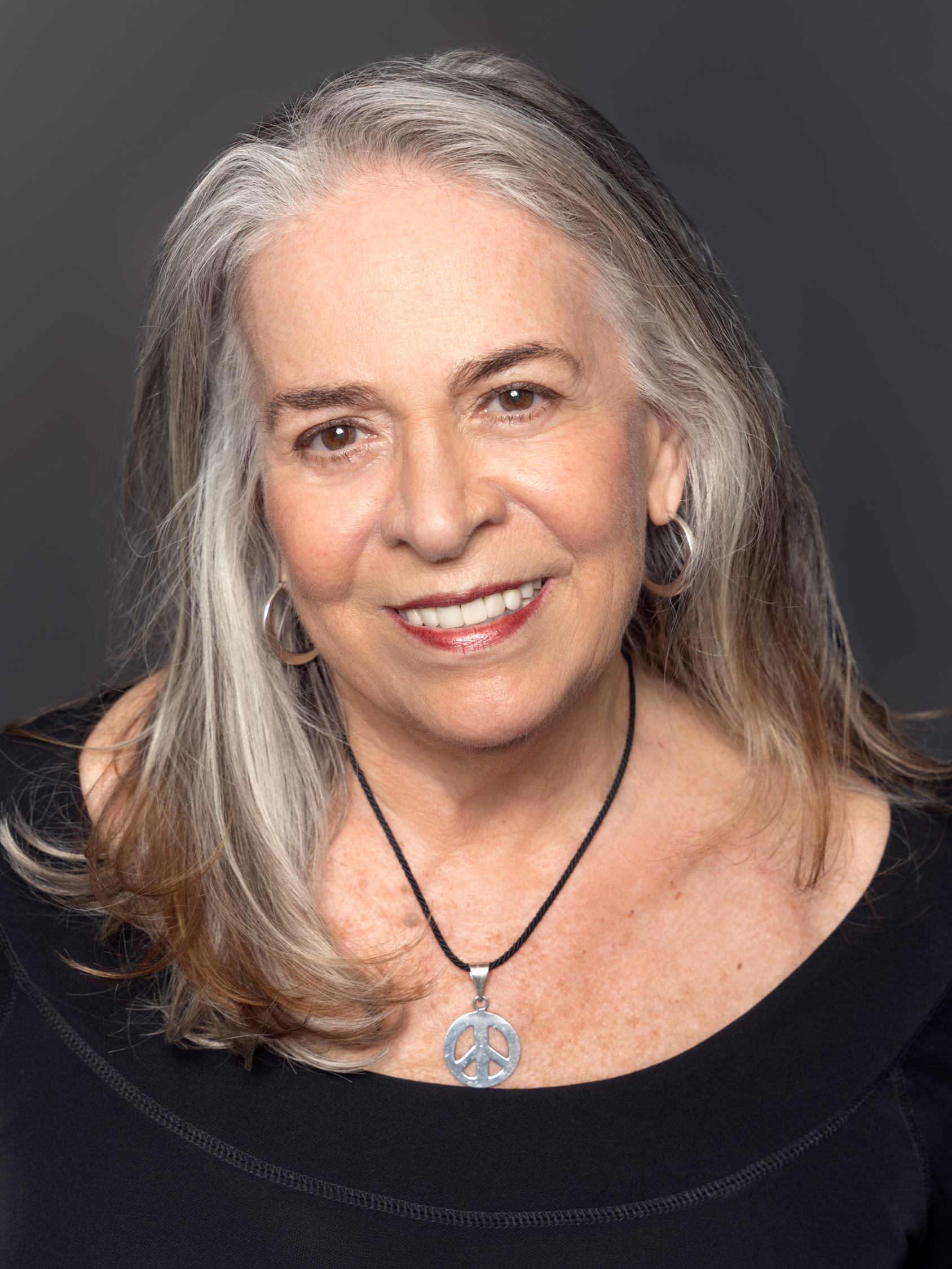 Lynda Smith Hoggan is Professor Emeritus of health and human sexuality at Mt. San Antonio College in Southern California. Her work has appeared in the New York Times, Los Angeles Times, Westwind UCLA Journal of the Arts, Cultural Daily, and more. This is her first book.
Contact Links
Purchase Links