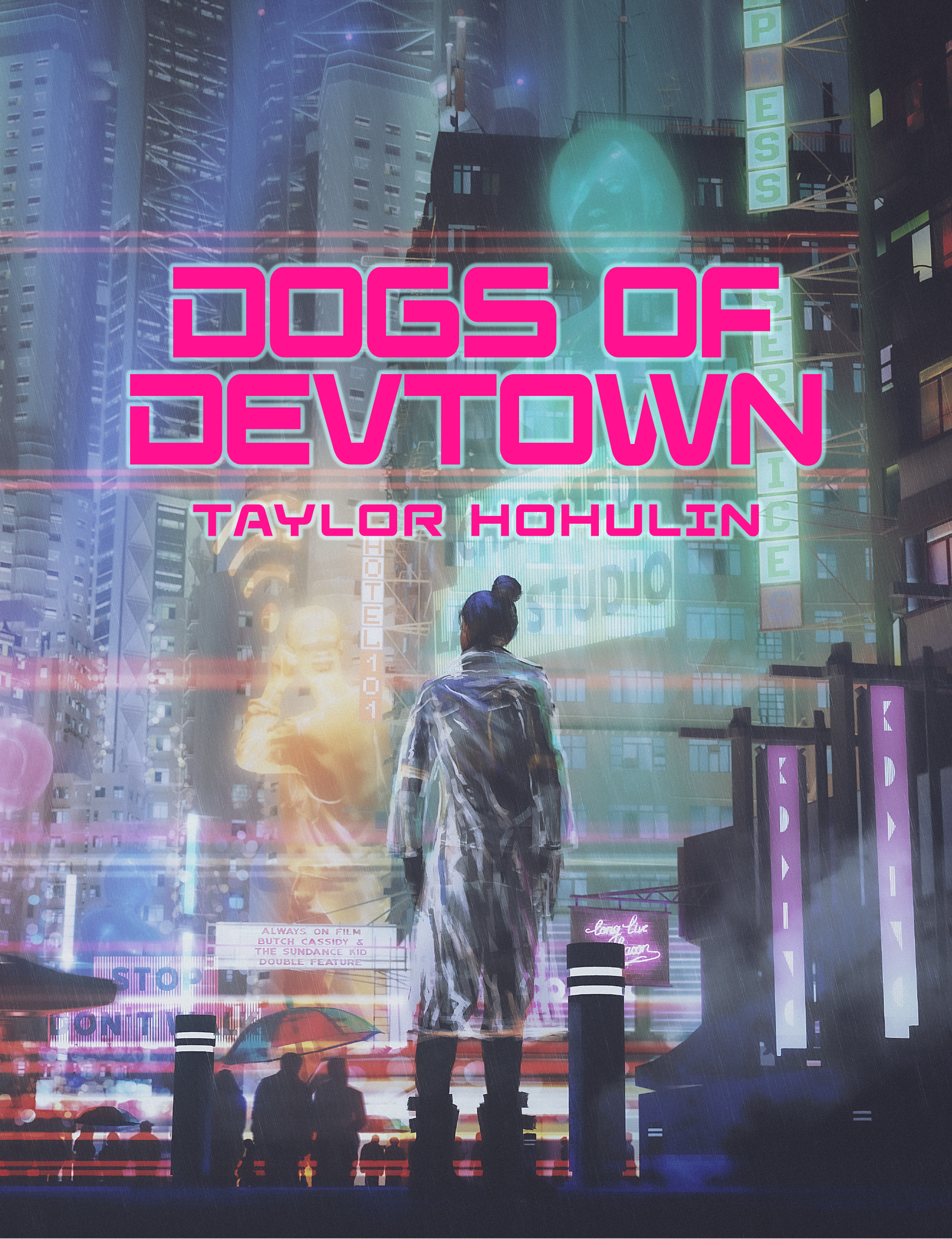 Cyberpunk Science Fiction
Date Published: April 16, 2021
Welcome to DevTown.
In this city, holo ads lumber like neon giants seeking advertising targets. Men and women pop Oracle tabs in search of relief or enlightenment or both. Creatures of unknown origin stalk the darkest alleys. In the center of it all, NexDev Tower looms over the city, home to hundreds of floors of top-secret research.
And in its shadow, Shan Hayes kills people for money.
Rejecting the mechanical enhancements so popular in DevTown, Shan needs only two things: The resynth serum that can reshape her body's entire cellular structure, and her hand-cannon containing a sentient parasite capable of converting her blood into weaponized wasps.
As a hired gun for various crime syndicates, there's little of the city's underbelly Shan hasn't encountered. But when a longtime business associate hires her to track down an underling who's vanished into the neon night, Shan finds DevTown still holds secrets more deadly and terrifying than anything she could imagine.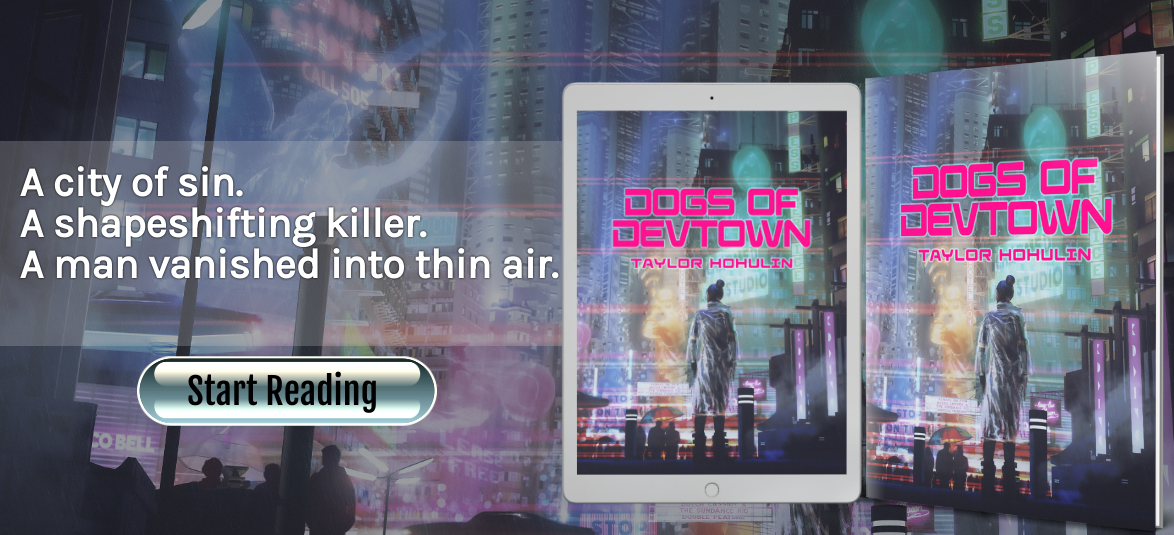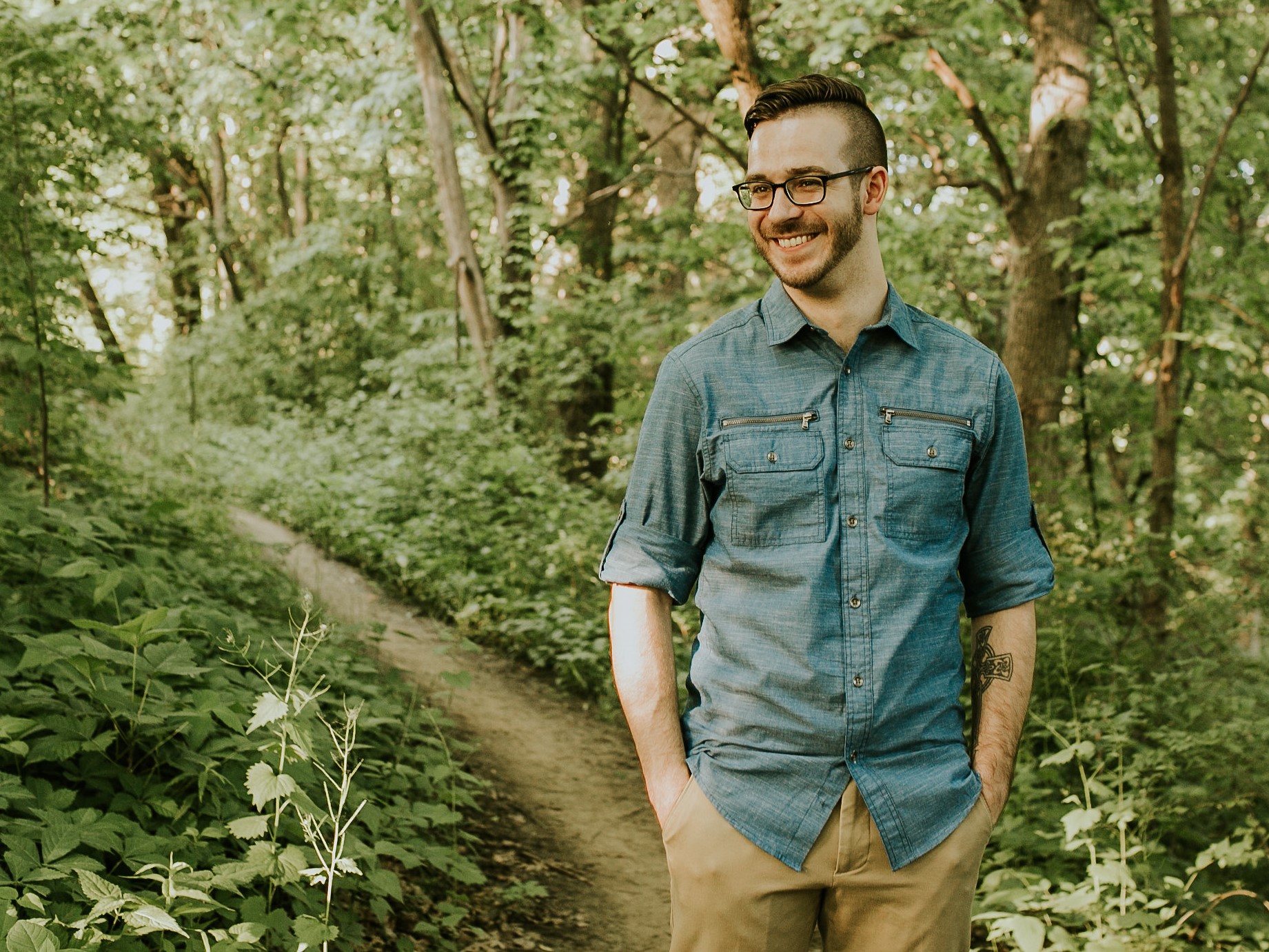 Taylor Hohulin is a radio personality by morning, a science fiction author by afternoon, and asleep by 9:30. He is the author of The Marian Trilogy, Tar, Your Best Apocalypse Now, and other genre-bending stories. He lives in West Des Moines, Iowa with his wife, where they are owned by two cats and a dog.
Contact Links
a Rafflecopter giveaway