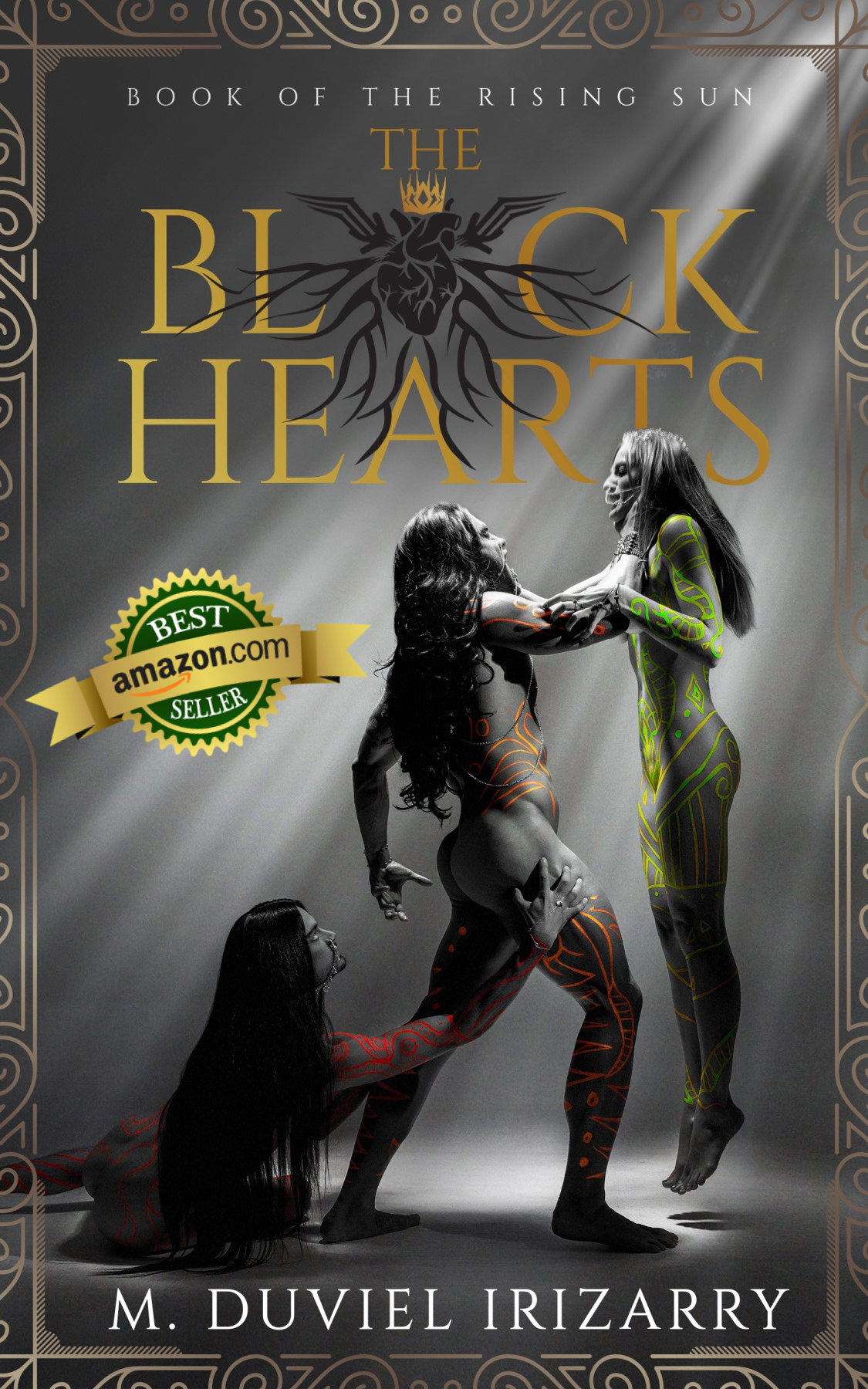 Book of the Rising Sun
Fantasy / Mythology
Date Published: June 2, 2023
Publisher: ‎ MindStir Media
The Almighty Sun is dead, leaving a throne and ashes for his heirs to fight for.
As the first female child of the Sun-god in fifteen centuries, Vamya has the chance to Ascend.
In order to succeed, she must challenge not only her two brothers, but a millennial society where religion holds more value than any individual, where women's rights are scarce.
She must break the foundational chains of an entire belief system, including her own.
Who can guide her when her own birth is anathema? Who can she trust? Where can she stand firm when the ground is shaking under the approaching drums of endless war against the neighboring beacon of the Light and the kingdom of Darkness?
Who will Fate choose? Who will be the key that will change the course of the world?
About the Author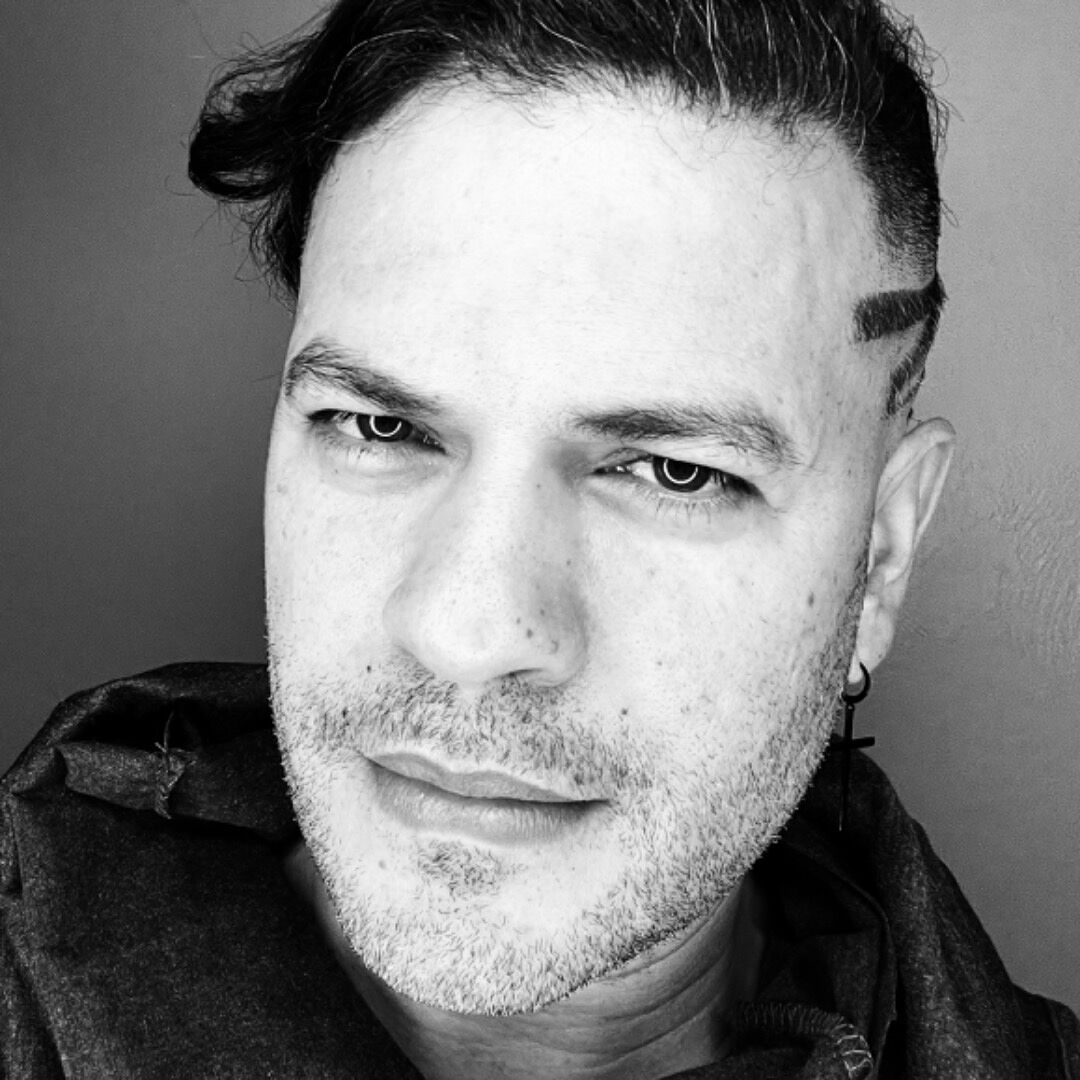 A firm believer that the power of an individual comes from the strengths of all facets of one's life, Dr Moises Duviel Irizarry combines over two decades of fantasy role-playing storytelling, medical experience and his own, real-life struggles, to tell deep, emotionally compelling stories that will break someone's heart while also strengthening their resolve.
"One just needs to touch a single life to change the whole world."
Contact Links
Purchase links