Historical Fiction / Short Stories
Date Published: March 20, 2023
From the Sphinx communicating through a Ouija board to Narcissus's traditional, terrible fate morphing into his first glimmer of hope, Tales of a Spiritual Sun re-writes the Greek myths as never before. The tales of the familiar are tackled, such as the stories of Medusa, King Midas, and Pandora. Yet, Tales of a Spiritual Sun also includes those that are, perhaps, less well known such as Orpheus, Proteus, and Psyche.
All the stories are viewed from new angles or written with modern twists. They take on new lives, with fresh locations and messages at their heart. These include a scientific experiment ready to change the world on the night it is set to end and a personal detective who must decide if a man, claiming his wife is a nymph, is delusional or about to commit an awful crime.
Tales of a Spiritual Sun allows readers to discover ancient myths in a bold and original way, in both contemporary and traditional settings.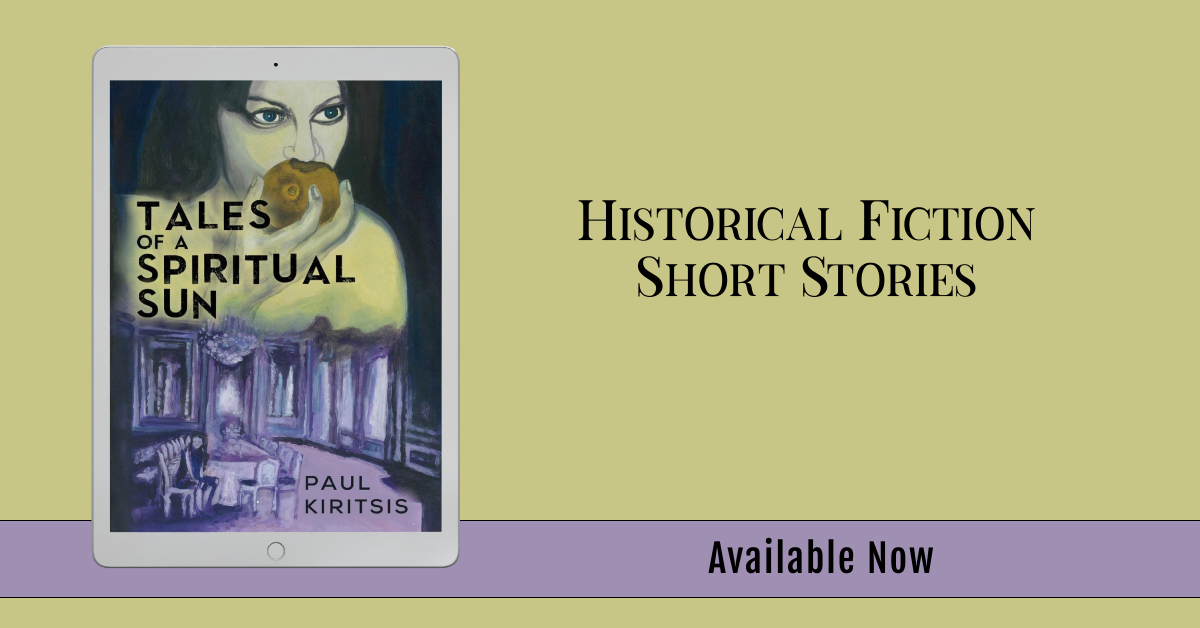 About the Author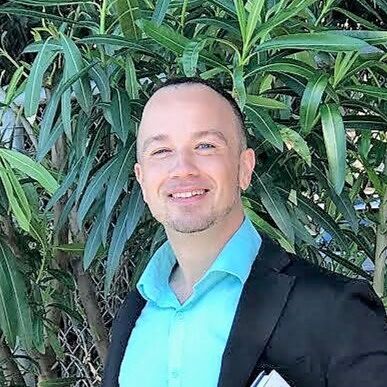 Paul Kiritsis, PsyD, MScMed, is a medical psychologist, poet, and artist. His seven published books cover contentious topics in psychiatry and clinical psychology, mind-matter interaction, literary studies, and poetry, and he is the recipient of twenty-two book/literary awards. He was elected for inclusion in the 2023 Doctors' edition of the Best of California Magazine for excellence in medicine. Paul's diverse academic interests straddle cognitive neuroscience, psychology/neuropsychology, and philosophy of mind on one end of the spectrum and esotericism, comparative religion, and history on the other. He enjoys cycling, weightlifting, playing the keyboards, and scuba diving in his spare time.
Purchase Link
October 24 - Matters That Count - Excerpt
October 25 - Liliyana Shadowlyn - Spotlight
October 26 - Books Blog - Spotlight
October 27 - Texas Book Nook - Review
October 28 - Honey Can Do It - Excerpt
October 30 - My Reading Addiction - Interview
October 31 - Book Corner News and Reviews - Spotlight
November 1 - My Bookmarked Reads - Excerpt
November 2 - Writers N Authors - Spotlight
November 3 - Novel News Network - Review
November 6 - The Faerie Review - Spotlight
November 7 - The Avid Reader - Interview
November 8 - Sapphyria's Books - Spotlight
November 9 - Momma and Her Stories - Excerpt
November 10 - Crossroad Reviews - Spotlight
November 13 - The Indie Express - Review
November 14 - BRVL Book Review Virginia Lee Blog - Spotlight
November 15 - Our Town Book Reviews - Excerpt
November 16 - Momma Says to Read or Not to Read - Spotlight
November 17 - On a Reading Bender - Review
November 20 - A Life Through Books - Interview
November 21 - Nana's Book Reviews- Spotlight
November 22 - Book Junkiez - Excerpt
November 23 - Tea Time and Books - Spotlight
November 24 - RABT Reviews - Wrap Up