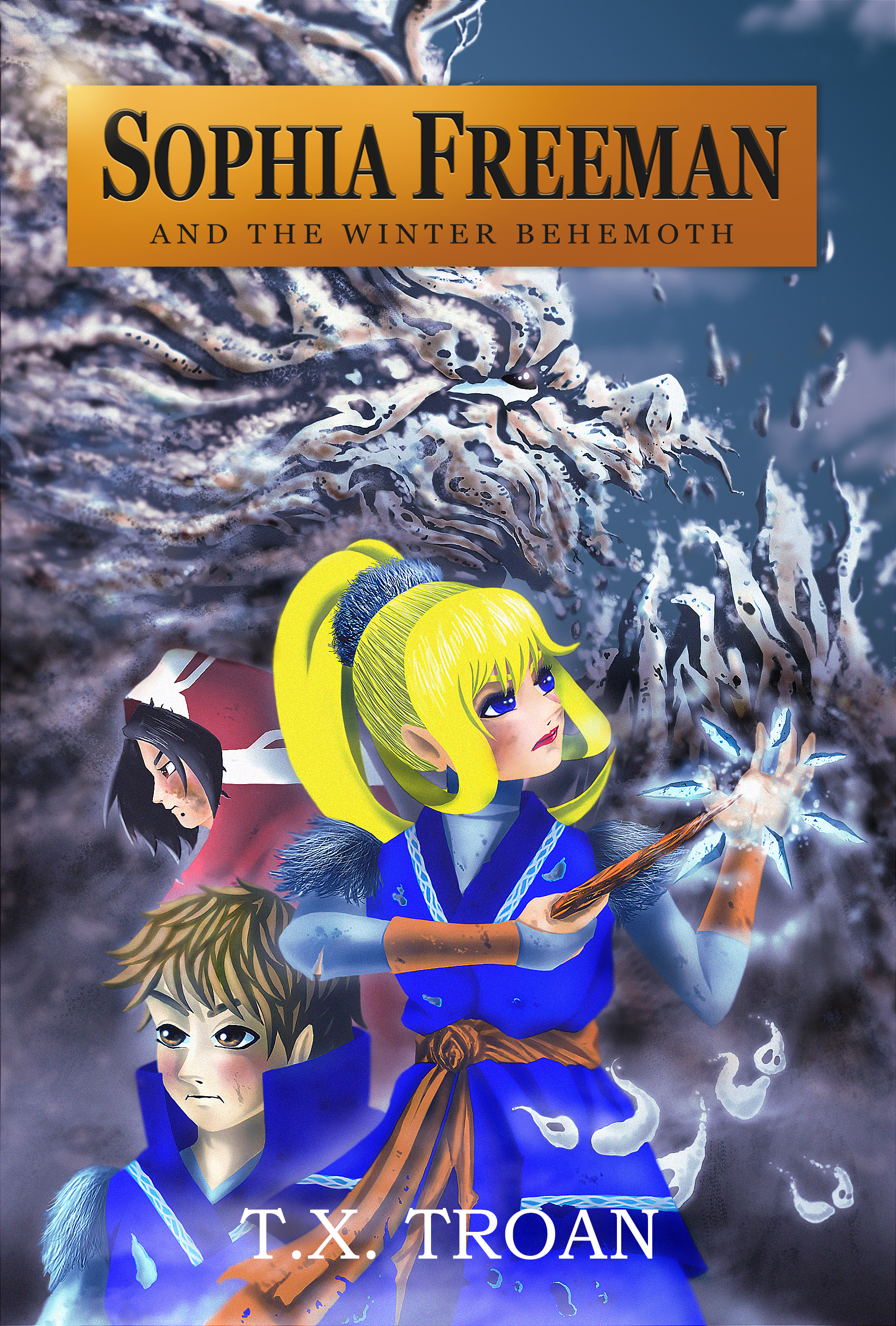 Sophia Freeman Series, Book 4
Middle-grade Fantasy Mystery
Date Published: 12-01-2023
Publisher: Rise Publishers
A STRATEGIC PLAN WAS IN PLACE…
POWERFUL ALLIANCES WERE FORMED…
BUT NOTHING COULD STOP THE GREAT WAR.
After Tim Charnal was captured by Allen Chan and the ruthless iron-masked guards, Sophia Freeman has no choice but to follow their orders and meet them in the Forbidden Land to free their Master, Tombermon, an ancient tree giant. The release of great evil leads to broken promises, countless sacrifices, and an inevitable war. As the islanders face a losing battle, an unexpected machine army comes to their rescue. But is it enough to stop the enemy and their threatening new era of darkness once and for all?
About the Author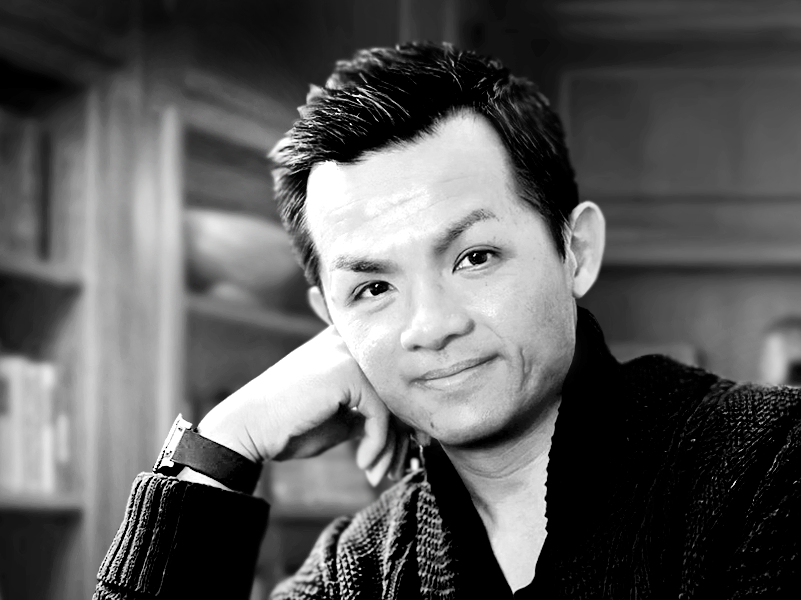 Thuan Doan is an award-winning author of the Sophia Freeman series. He conceived his first middle-grade fantasy novel, Sophia Freeman and the Mysterious Fountain, during a trip to Gabriola Island, British Columbia in the summer of 2013. Then he took his work and settled in a small town of Enderby, where it's peaceful and quiet.
Thuan is writing under a pen name of T.X. Troan. "X" stands for Xu, his grandmother's name who passed away. And "Troan" is a combination of his parents' names.
"No matter how this turns out, I want my family to be a part of this wonderful journey."
T.X. Troan married Sarah, his original fan and longtime love, in 2016. They live in Enderby with their pack dogs!
Contact Links
Preorder Links