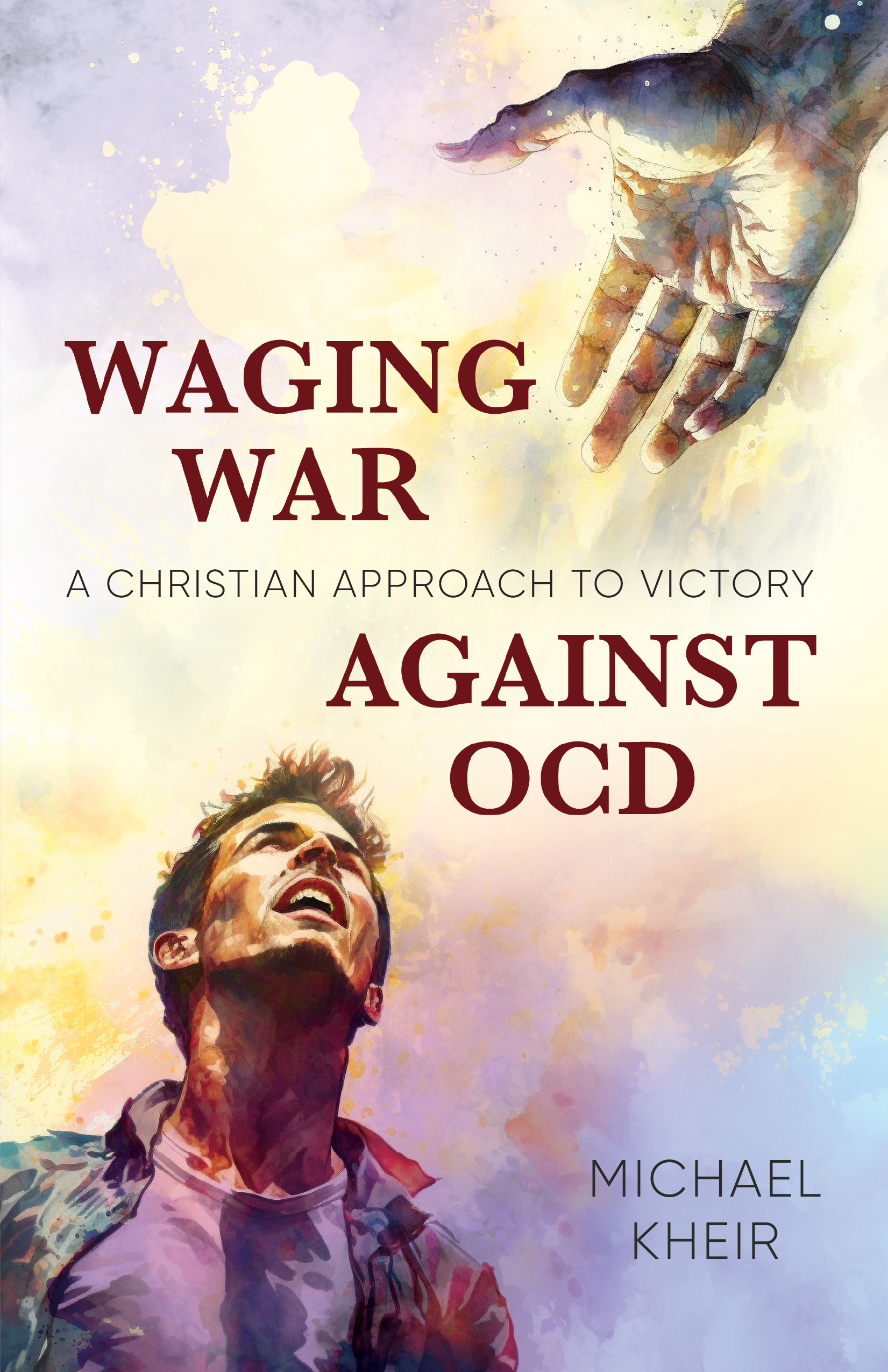 A Christian Approach to Victory
Nonfiction / Self-Help / Mental Health / Christian
Date Published: September 26, 2023
Publisher: Lucid Books
If you or someone close to you is a Christian afflicted with obsessive-compulsive disorder (OCD), Waging War against OCD: A Christian Approach to Victory provides a lifeline. Authored by an OCD sufferer who uses Scripture as a sword in the battle against the disorder, this book provides comfort and hope for those mired in the confusion and hopelessness of OCD. The author demonstrates how the methods for fighting this disorder all originate in Scripture, the ultimate source of all wisdom and power. Sufferers can use these truths as an anchor during their darkest and weakest moments, knowing that God's Word prescribes a path to victory over torturous thought patterns, crippling fears, enslaving rituals, and debilitating guilt.
For OCD sufferers and those that come alongside them, this book provides rare insight into the thoughts of an OCD sufferer, shared in raw and honest detail by the author throughout his entire life story, beginning with his first memories of OCD at age five. For many years, the author asked for wisdom from God, and this book is based on the wisdom he received. It is his deepest hope that the lessons he learned will bring comfort and victory to all Christian OCD sufferers-and to those who know, love, counsel, and shepherd them.
"If any of you lacks wisdom, let him ask of God, who gives to all liberally and without reproach, and it will be given to him" (James 1:5)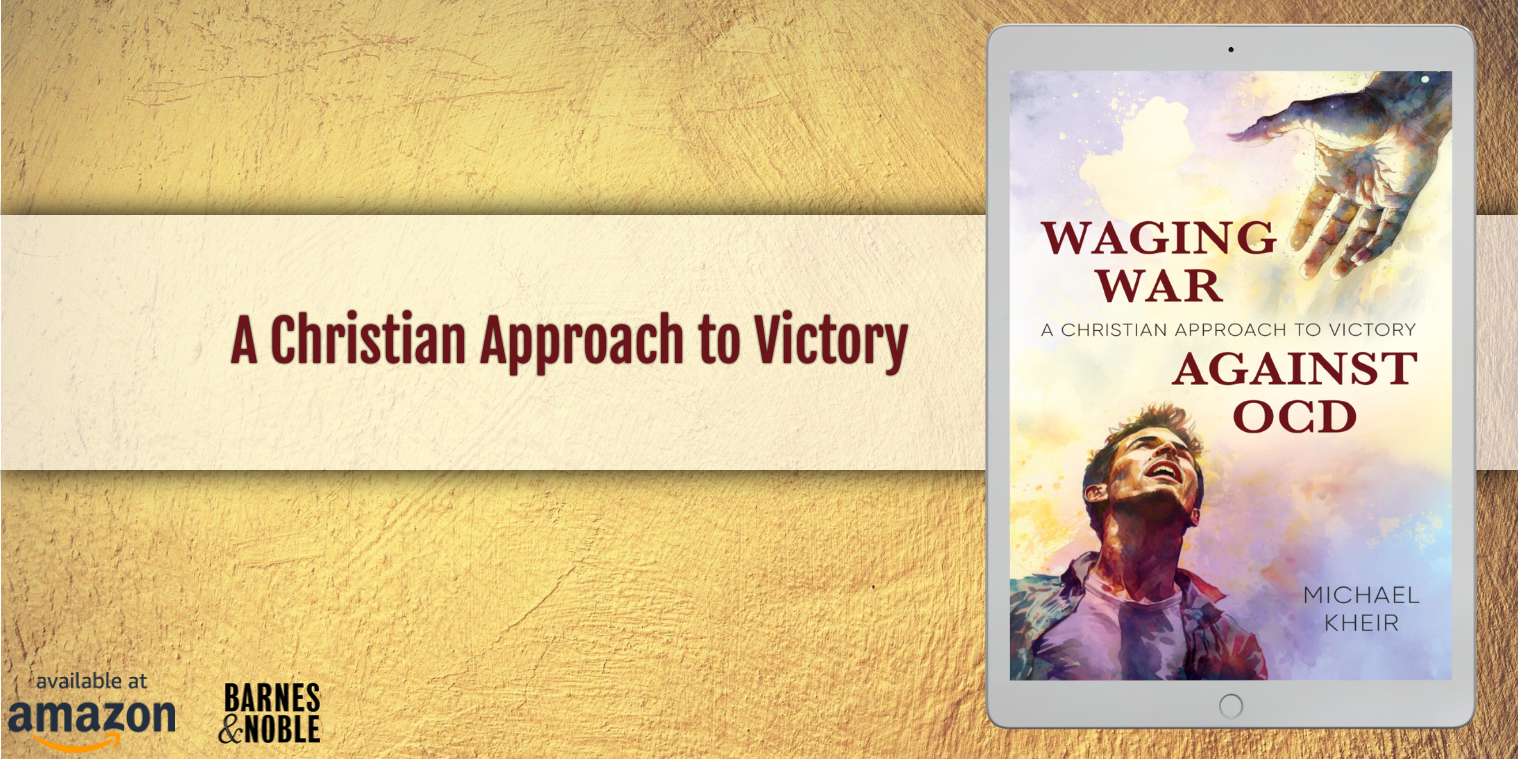 About the Author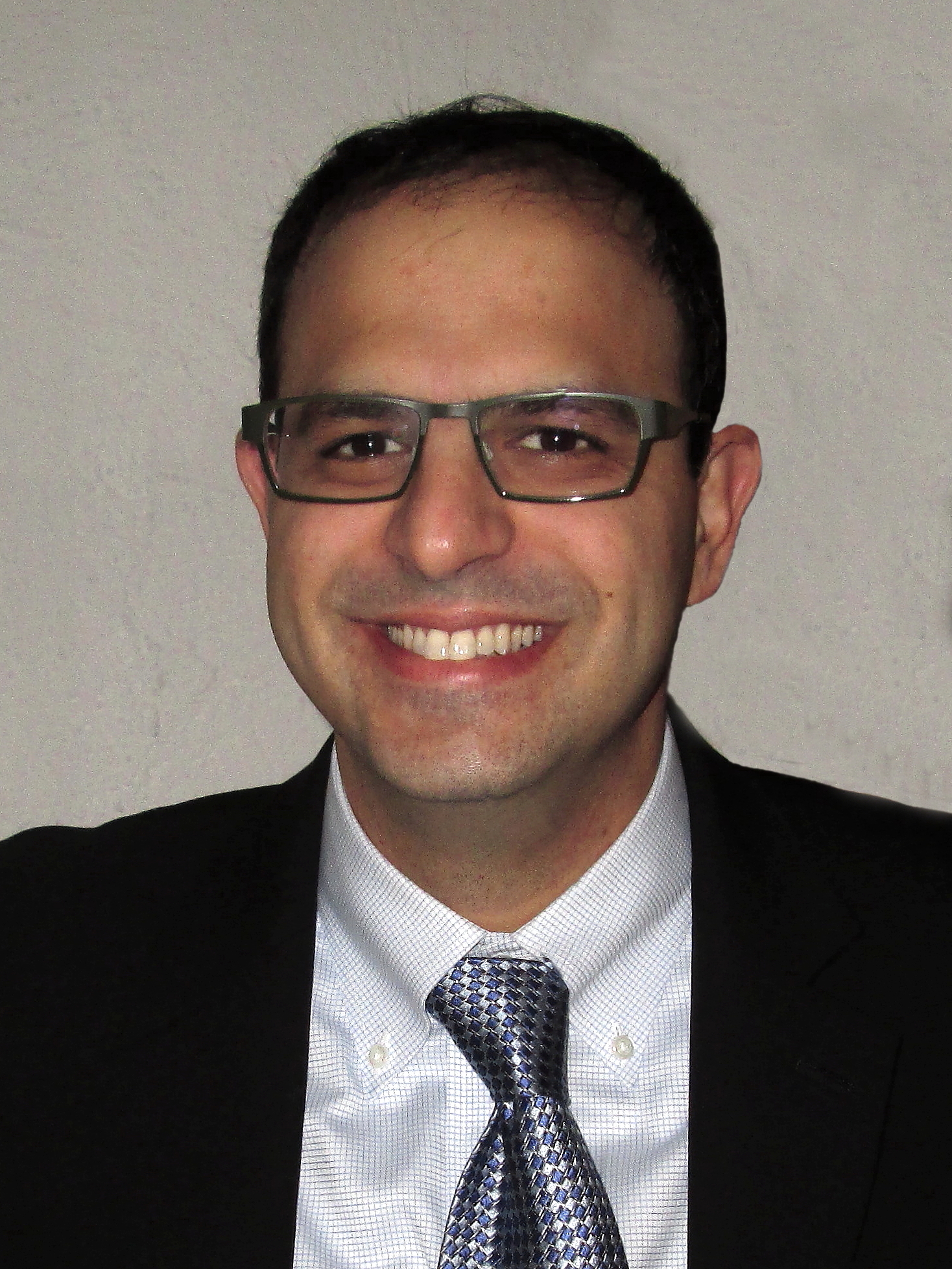 Mike began struggling with OCD as a young child and has spent most of his life battling the disorder. By seeking God's wisdom through his own study of the Scripture and through the careful mentorship of his grandfather, a pastor theologian, Mike has identified many powerful tools for battling OCD that every Christian OCD sufferer should know. Mike uses this Biblical wisdom to evaluate common medical and psychological treatments for OCD, showing that viewing the disorder though the lense of Scripture can multiply the effectiveness of these treatments for those who believe.Mike earned a BS in mechanical engineering with a minor in mathematics from Virginia Tech, followed by an MS in finance from George Washington University. Mike and his wife Rashel married in 2007 and moved from Virginia back to her home state of California in 2010 where they currently live with their daughter. Mike's favorite hobbies include sports photography and underwater photography.
Contact Link
Purchase Links
October 31 - Matters That Count - Excerpt
November 1 - Nana's Book Reviews - Spotlight
November 2 - Liliyana Shadowlyn - Spotlight
November 3 - The Indie Express - Review
November 6 - A Life Through Books - Interview
November 7 - BRVL Book Review Virginia Lee Blog - Spotlight
November 8 - My Reading Addiction - Interview
November 9 - Crossroad Reviews - Spotlight
November 10 - The Avid Reader - Interview
November 13 - Tea Time and Books - Spotlight
November 14 - On a Reading Bender - Review
November 15 - Book Corner News and Reviews - Spotlight
November 16 - Momma and Her Stories - Excerpt
November 17 - My Bookmarked Reads - Spotlight
November 20 - Texas Book Nook - Review
November 21 - Novel News Network - Review
November 22 - Books Blog - Spotlight
November 23 - Book Junkiez - Spotlight
November 24 - Momma Says to Read or Not to Read - Spotlight
November 27 - Writers N Authors - Spotlight
November 28 - Our Town Book Reviews - Excerpt
November 29 - The Faerie Review - Spotlight
November 30 - RABT Reviews - Wrap Up