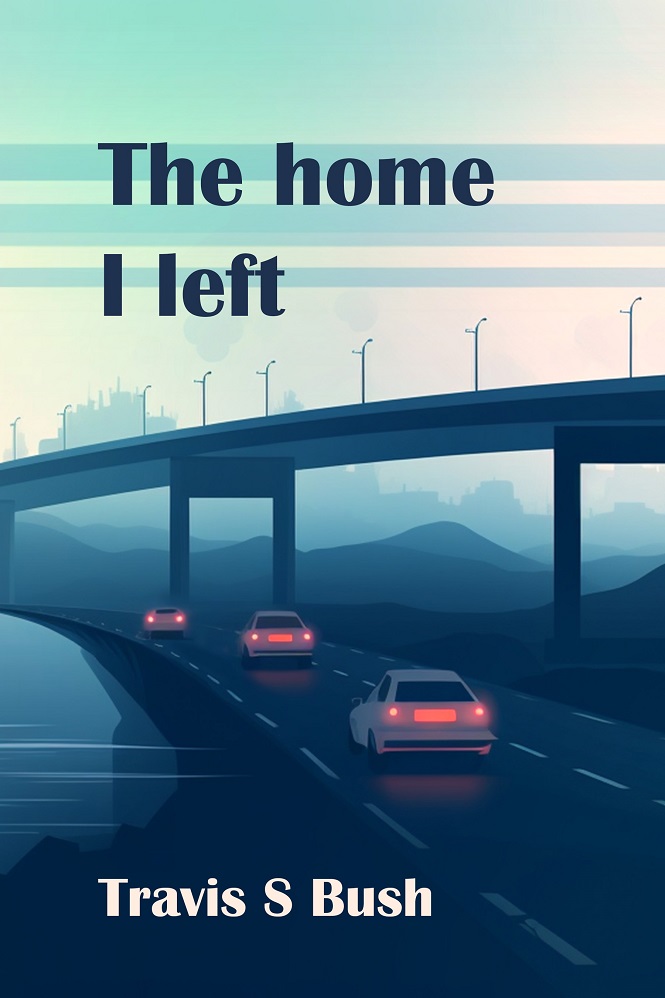 Drama
Date Published: October 9, 2023
A journey home reveals more than John could ever have imagined – secrets, loss, and the surprising power of redemption.
After years of service, John Furst settled into a low-key bureaucratic post within the US military, coordinating funeral arrangements for soldiers. With a loving woman in his corner, and a punchy work crew he enjoys, he could ride this thing out to retirement. Then a call comes in. His father's cracking voice informs John that his disliked elder brother has suddenly died.
John must journey home to face the questions around his drug-addicted brother's death, the conflicted family members who remain, and his own ghosts haunting through four generations of small-town minds. Drawing on patience, drinking, laughter, tears, and screams, John and his estranged family face tragic loss, and he learns that while before his life once seemed secure, it now appears held in place by stagnation.
While crossing a bridge to work one morning after the funeral, John decides to take a leap unforeseen.
Join John on his transformative journey as he navigates the complexities of family, love, and self-discovery. Discover the power of second chances and the resilience of the human spirit in a story that will tug at your heartstrings and leave you pondering the choices that define us all.
The Home I Left is a gripping tale that reminds us that, sometimes, it's the journey back that leads us forward.
About the Author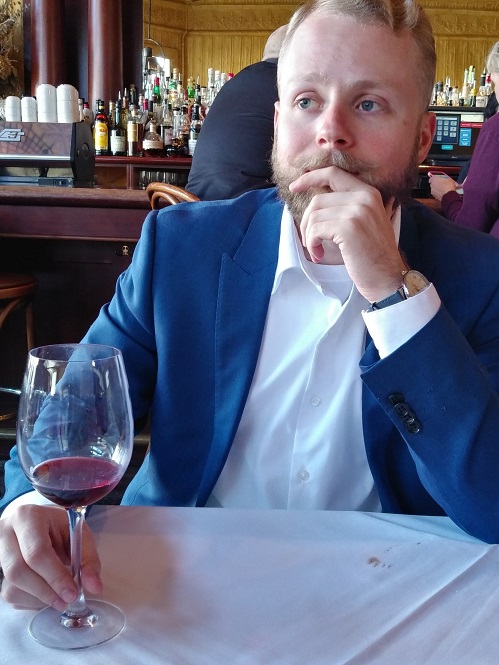 Travis Bush is a novelist, academic writer, and committed adventurer, at least in his mind. Born in the small town of Dade City, Florida, and then raised in the slightly bigger town of Zephyrhills, he quickly looked to leaving whenever he could. Hindered in his first attempt—being only eleven then and lacking a driver's license—Travis was forced to stick around for longer than he wanted. Once grown and graduated from Saint Leo University, which equipped him with degrees in Political Science and History, he was ready to take on the world. While his education may have given him a deep love of philosophy and humanity, it didn't yield many career opportunities nor the chance to leave town like he'd always dreamed. Luckily, Uncle Sam had just the thing for him: Travis joined the Army and finally went on his grand adventure. However, it was slightly less grand and looked much more like rural Alabama, Louisiana, Virginia, and Arizona. The adventure was also less on the adventurous side and more confined to isolating cubicles and windowless rooms. Undeterred, Travis took to daydreaming and writing. His debut novel and those that follow, overflow with the adventures, nightmares, or caffeine-fueled hallucinations he wished he'd had or wishes he hadn't.
Purchase Link