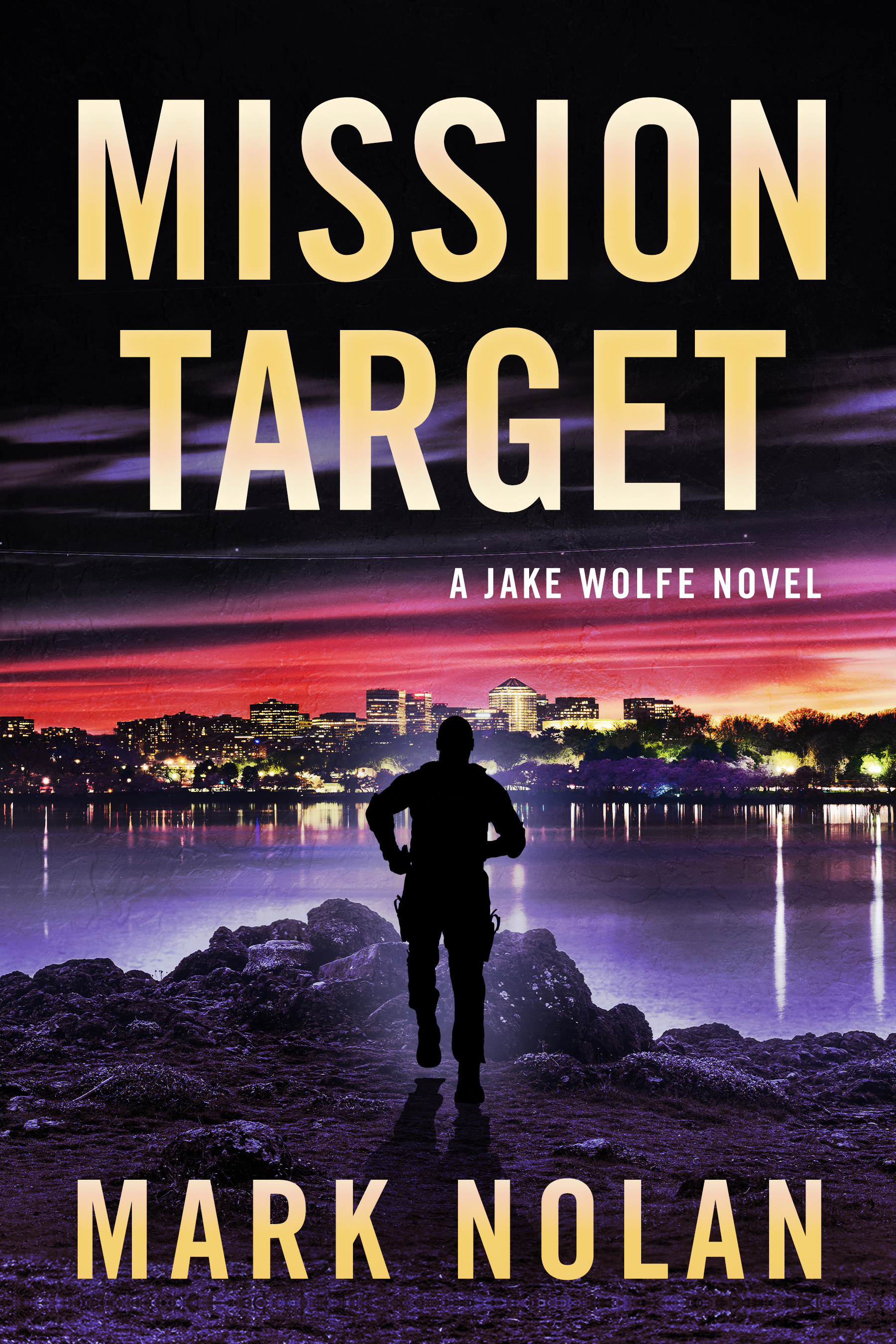 Jake Wolfe, Book #7
Assassin Thriller
Date to be Published: 10-31-2023
Covert operative Jake Wolfe faces his deadliest enemy yet when he is called upon to seek and destroy a terrifying threat to America.
Jake and his highly-intelligent dog, Cody, are pulled into a twisted maze of crimes, secrets, lies, and murders—at the end of which awaits Jake's life-or-death battle with a ruthless all-powerful global criminal organization.
Jake is known to improvise acts of shocking violence when stakes are high. In his desperate race against time, he will stop at nothing to save innocent lives, and may have to go rogue while seeking his own version of justice.
Buckle up for another exciting fast-paced action-adventure thriller starring America's outlaw operatives, Jake and Cody.
About the Author
Mark Nolan is an Amazon Bestselling Author and Kindle Unlimited All-Star. Subscribe to his reader newsletter at marknolan.com for updates, specials, and news.
Contact Links
Preorder Link