Date Published:
March 11, 2020
STUMBLING TOWARD GOD traces a woman's spiritual search with an unusual twist – from an "atheist who prays" to unorthodox membership in two contrasting churches: Unitarian and Episcopal. In the second edition of her forthright memoir, McGee shares new adventures on her spiritual quest, culminating in personal encounters with a God of love. An honest, satisfying read for anyone questioning or seeking a spiritual path. First Place for Nonfiction Book in the PNWA Literary Competition. Includes Reading Group Guide.
"An offbeat, engagingly written, appealingly uncertain spiritual memoir." – Publishers Weekly
Author Share Link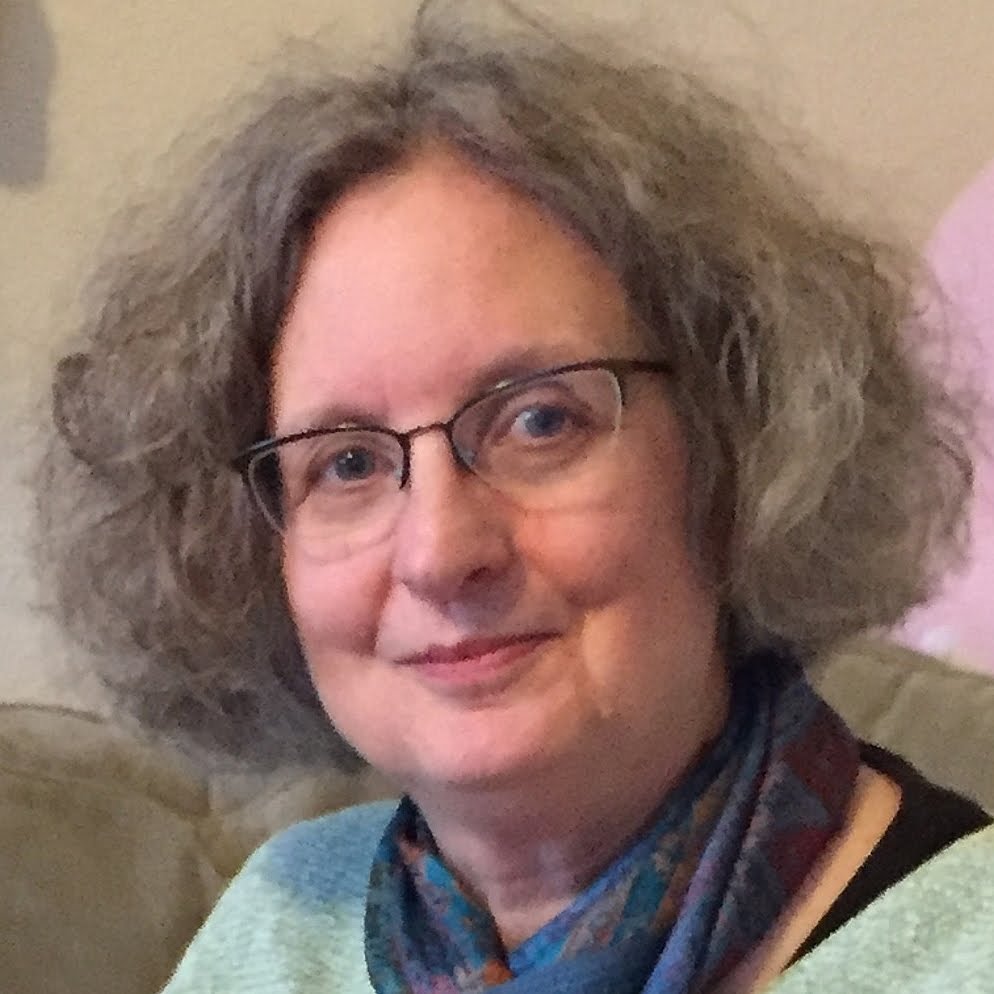 Margaret D. McGee writes books about being alive in the cosmos, paying attention, and making connections. Her parents were both preacher's kids, and her father pursued a successful career in public education. These two themes—applied faith and applied intellect—returned in her middle years when she joined the Episcopal parish and Unitarian Universalist fellowship in her small town. She says, "Going back and forth, week on, week off, between the "prayer-book" Episcopalians and the free-thinking
Unitarians provided an essential bridge in my spiritual path—a bridge that led me to a new place." McGee has had a varied career, including a time at the Microsoft Corporation, where she was employed as a master writer. She now lives in the Olympic Peninsula with her husband, David. In addition to Stumbling Toward God, her books include Sacred Attention and Haiku – The Sacred Art, both published by Skylight Paths Publishing. Her liturgical prayers and skits have been used by faith communities across the United States, and can be found at her website, InTheCourtyard.com.