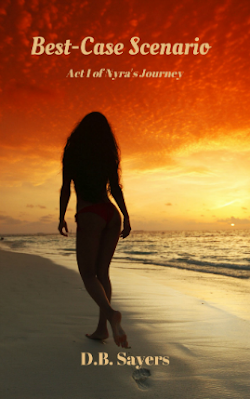 Best-Case Scenario, Act I of Nyra's Journey
Publisher: PhoenixPhyre
More than a year after graduating from college, Nyra is beginning to wonder when her life, professional and personal, gets started. Was it like this for her mother? She doubts it, but things were different, then. Nyra's reality is nothing like her mother's. Each generation confronts its own challenges.
Still, she's tired of feeling like she's wading through waist-deep wet cement. Buried somewhere deep in a future she can sense but not feel, Nyra can hear the siren's song of hope and hypothetical options whispering to her. She's so ready! But is the song she hears hope or just an illusion?
Best Case Scenario is the first act in Nyra Westensee's journey from student to self-aware, fully actualized woman.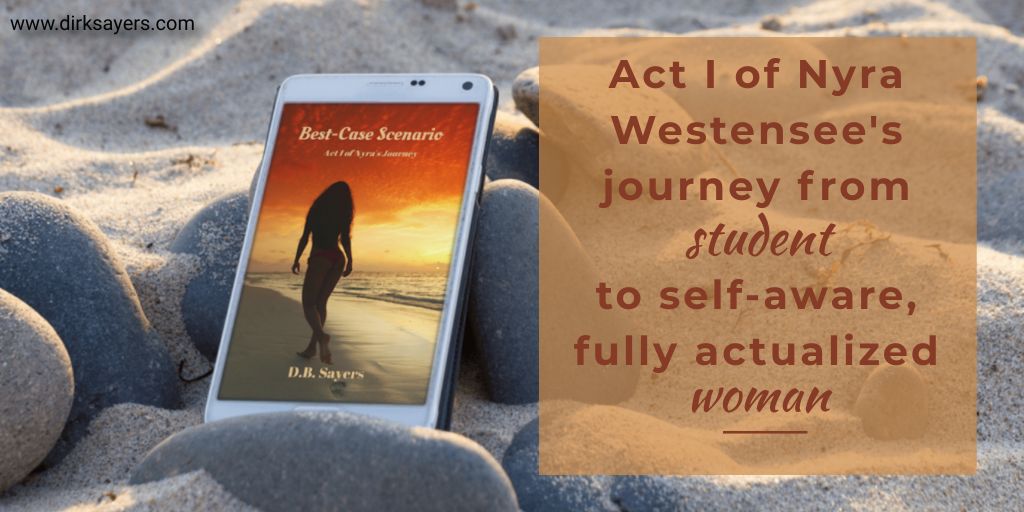 a Rafflecopter giveaway