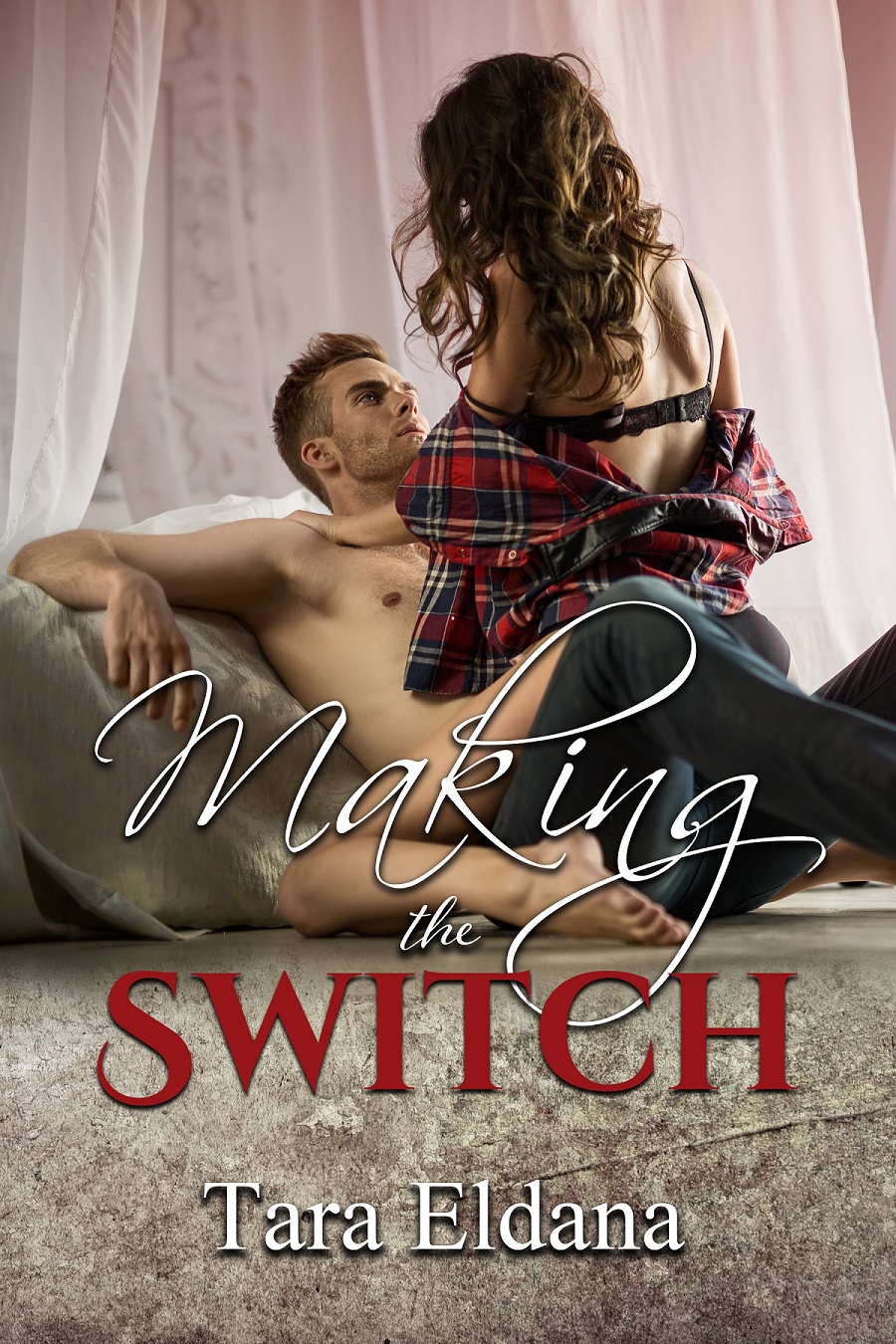 Romance, Steamy Romance
Date Published: September 22, 2020
Kristin Meadows loves her nights at KinkLink. The club is her outlet to release her desires and as a domme she anticipates the play — controlling her sub, gaining their trust, their loyalty. She loves it all. So why in the heck is she panting after her best friend's husband's brother? Yeah, the guy equaled sex on a stick but he was no more a sub than she was, and two doms don't play. And to top it all off, the father she never knew she had, turns out to be a thug and suddenly wants to spend quality time with his daughter? Who needs a father figure now? All she's trying to figure out is why she can't get Ryan Boynton out of her head!
Ryan Boynton is struggling with his role. Having been a sub the last years and being pushed to his limits he realized the lie he'd been living all this time. He was happy for his brother, he got the girl — and he wasn't even missing the sharing they used to play, but he did miss his brother's wife's friend, the hot babe he fell for at their wedding. But there's one problem. Neither of them were subs . Neither of them were true doms. So what the hell were they? All Ryan knew, is that it's time to find out — and that there will be a lot more switching going on.
Sometimes finding the love of your life is all about making a switch.
CAUTION: Alpha hero, bad-boy romance that's utterly addictive and outrageously satisfying.
Other Books in the Kinklink Series: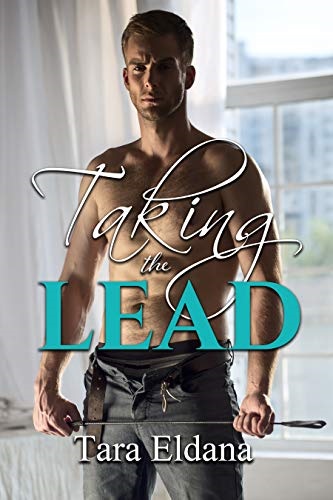 Taking the Lead
Kinklink, Book One
Published: January 2020
Two brothers awakened a desire she'd never known… But it's only one who steals her heart.
CAUTION: Alpha hero, bad-boy romance that's utterly addictive and outrageously satisfying.
"I love the way this amazing author brings the characters to life before your eyes and makes you feel their emotions .... I can hardly wait to see what's next…" ~ 5 stars, Amazon Reviewer
Jessa Andrews is a top reporter at the city's premiere newspaper. She loves her job, but as of late she's been plagued with frequent, debilitating headaches. Jessa lives alone, her mother recently died of cancer, she decides it is time to know more about her past, so she hires a private investigator to help her find her father. Little does she realize it is a two for one deal and the instant attraction she has to the Boynton brothers is reciprocated. As the three work together on her case they become very close. The twins introduce her to a world unknown to her with whips and cuffs and crosses that have nothing to do with religion. As Jessa learns more about the kink they play, more about herself, more about them, her health continues to decline. When she's about to unveil her family's secrets, things heat up and jealousy between the men intensifies. It's then Jessa realizes that it is time to choose between the brothers — because she knows now, she can't have them both.
Reece and Ryan Boynton have supported one another through thick and thin, it's what identical twins do. Having the same taste in women, it's not unusual for them to share, but when they meet Jessa the men know immediately there is something about her that is different. For the first time, Reece and Ryan have strong disagreements and as one brother's bond deepens the other is left questioning everything he thought he knew about himself and his brother. When Jessa undergoes neurological surgery, both men are there to support her. Now it's up to Jessa to decide who she wants to be with — and neither of them plan on making her decision easy…
Does she choose to love one, or let them both go?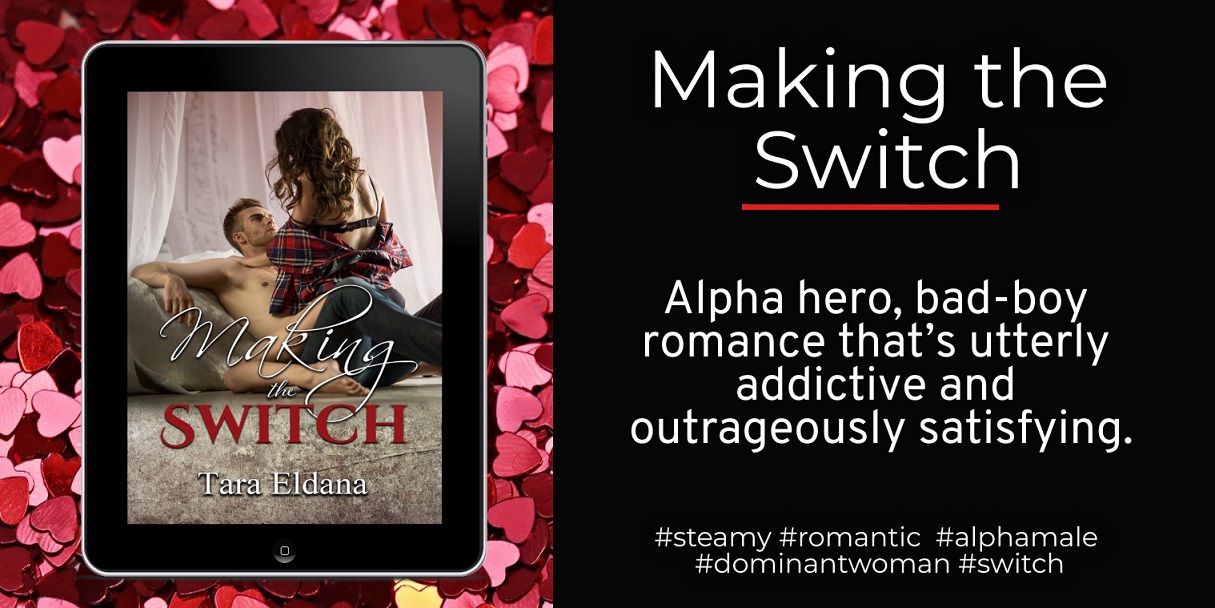 Excerpt
CHAPTER ONE
Kristin
THE AIR IN her mother's backyard was sticky for early September. "I wrote you a poem," Kristin's mother, Doris, said. Kristin's nerves, shaky at best when she was near her mother, ramped into overdrive.
Doris' poems were lumps of her mother's morality of iambic pentameter. They all followed the theme that she feared Kristin, the daughter she labored for eight hours to give birth to, then raised alone, would be going straight to hell, unless she followed Doris' dictums on how to live her life.
Kristin scanned the lines her mother wrote, bracing herself. Titled "Shifting Winds," Doris compared the twists and turns of life to soft, gusting and steady winds. How it was best to stay on a good path and not let raging winds divert you from your goals. All in all, not as judgmental as others had been – and Kristin shared little with her mother about her love life or lack thereof.
What her mom didn't know, was that she was a card-carrying member of kinklink.com and that she planned to attend an event that night.
About the Author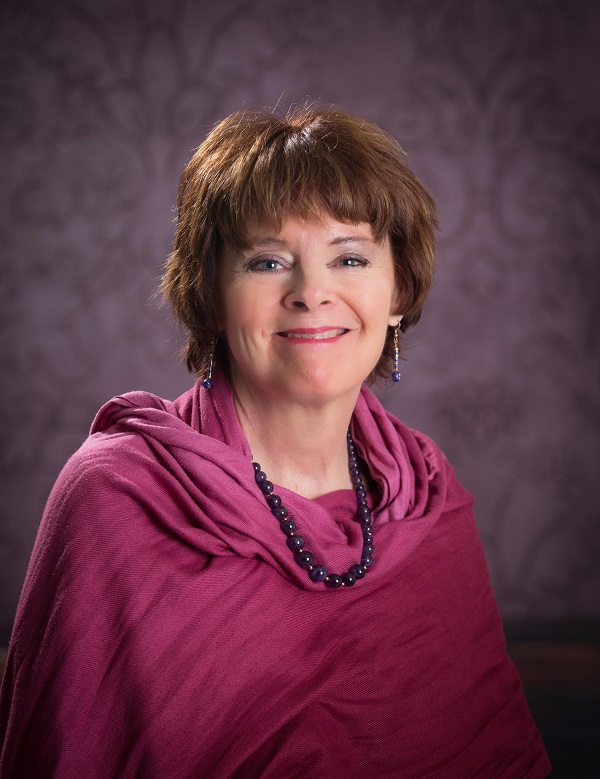 Tara Eldana is a very recently retired, multi-award-winning staff writer for a weekly community newspaper chain in metro Detroit. She will now turn her full-time attention to writing stories with HEA or HFN endings.
Contact Links
Purchase Links