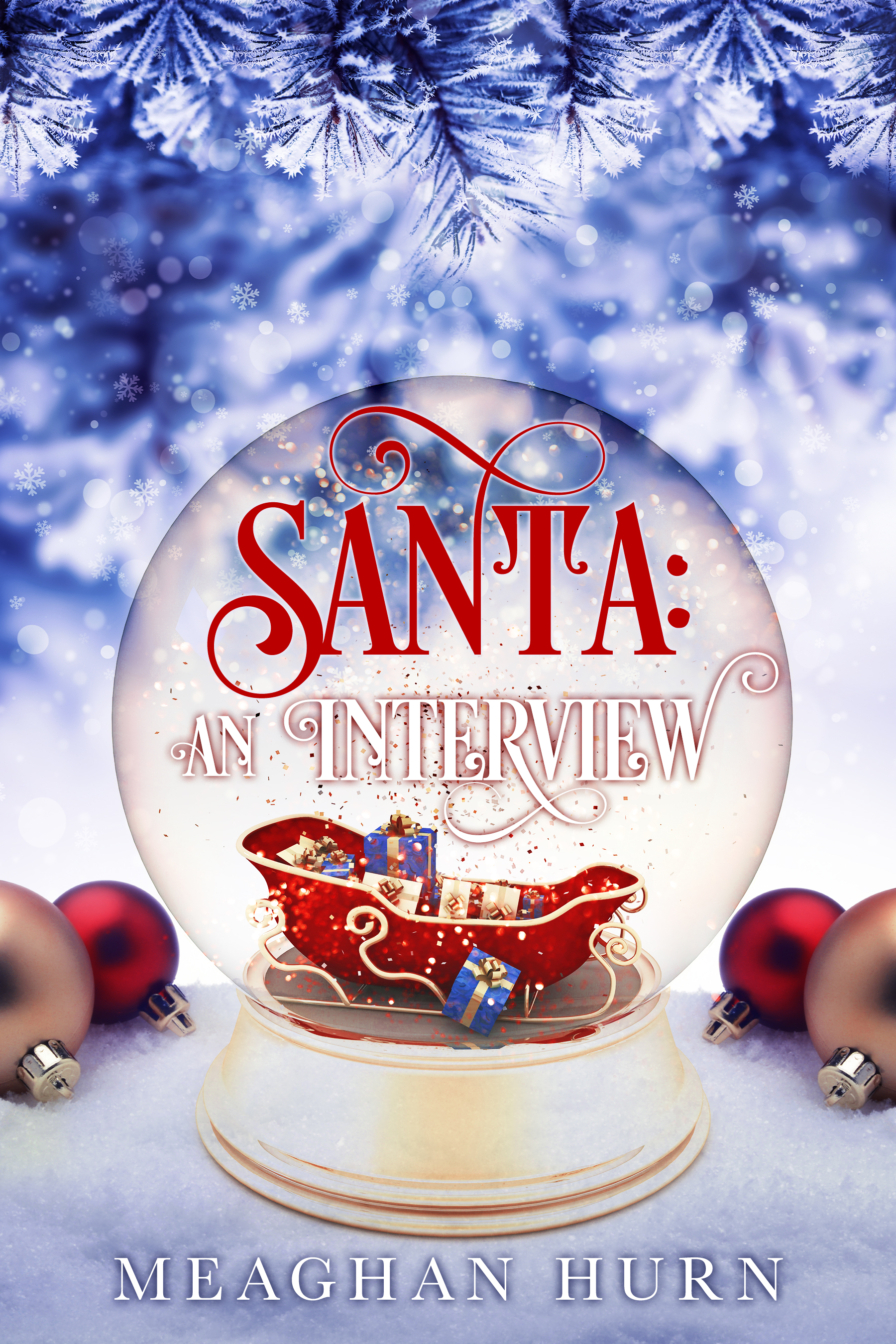 Holiday, Children's, Family
Date Published: October 1st, 2020
Santa: An Interview covers the tales of questions asked to and answered by Santa Claus one winter evening. In a remote northern village close to the North Pole, in a rare occasion during the holiday season Santa decided to take a break from Operation Christmas! He invited local kids and adults from all ages and backgrounds to the Fairbanks Public Library.
Santa had lovingly provided hot cocoa, snacks, blankets, pillows and a warm magical glowing fire for all in attendance. Tonight was for Santa and the families that came to share stories and ask him their questions. We're lucky that one of the parents was a journalist for the local Fairbanks Gazette Newspaper, and by trade, always had a notebook in his back pocket. Thanks to this writer, Raymond "Ray" James, we can relive the stories and tales told that rare winter night for countless families to enjoy this holiday season.
You'll read along as the pages of Ray's notebook recount the stories and answers witnessed that one magical evening!
About the Author
In my previous aspirations, I've been a Luxury Celebrity Chef, Designer, Division 1 Swimmer, Musician, Artist, Event Planner, Philosopher, Author and CEO of Hurn Publications
I love loose leaf teas, I collect teacups and coffee cups, and strangely I love big soup spoons. In contrast to the big beautiful weddings I've designed and coordinated, my tastes run fairly simple. I watch tons of documentaries, generally anything to do with oceanography, marine biology or military history. I'm also a sucker for terrible jokes and puns. Typically, I'm reading, writing or playing music if I'm not working.
I'm also not a fan of small talk. I like to jump into the middle of a conversation and get the heart of a topic. So, feel free to reach out and start a conversation.
Contact Links
Purchase Link