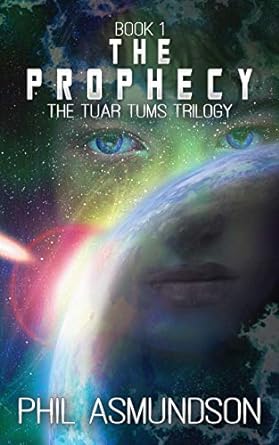 The Tuar Tums Trilogy, Book One
Young Adult Sci-Fi
Date Published: February 25, 2021
The coming battle has been foretold by the myths of the Indigenous Americans of the Arizona desert for generations.
Now, in the modern world, Alexa has celebrated twelve birthdays without her father, and on the eve of her sixteenth, he mysteriously returns with a gift she never imagined and a story of alien worlds beyond our own.
Can Alexa and her friends unlock the secrets of the Southwest, millions of years in the making?
Can they stop the threat from a planet thousands of light-years away?
In this "can't-put-it-down" young adult sci-fi fantasy, a battle for the future of planet Earth, itself, is waged, and only a teenage girl can save them, now.
About the Author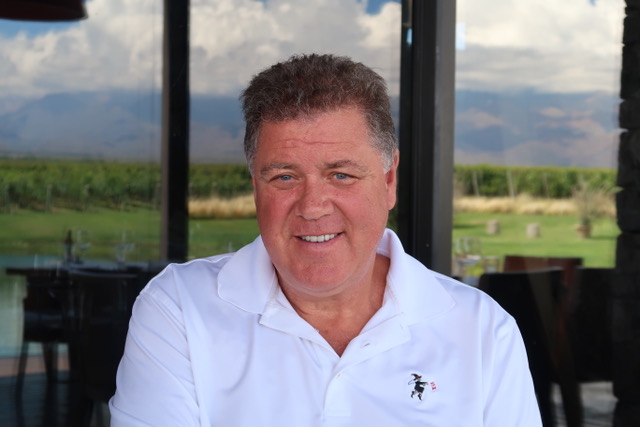 Phil Asmundson has taken an unusual path to publish his first book—the first of a trilogy no less. He was an outdoor kid who built not only miles of trails through the woods but also created adventures that lived only in his mind. After a 33-year career at Deloitte & Touche, he began researching Southwest myths, discovered the Tuar Tums' legend, and brought them to life. He's always had a passion for science and is fond of saying, "True science is indistinguishable from magic." Phil and his wife, Kim, live in Arizona, where they own Deep Sky Vineyard and spend their nights looking at the stars.
Contact Link
Purchase Links