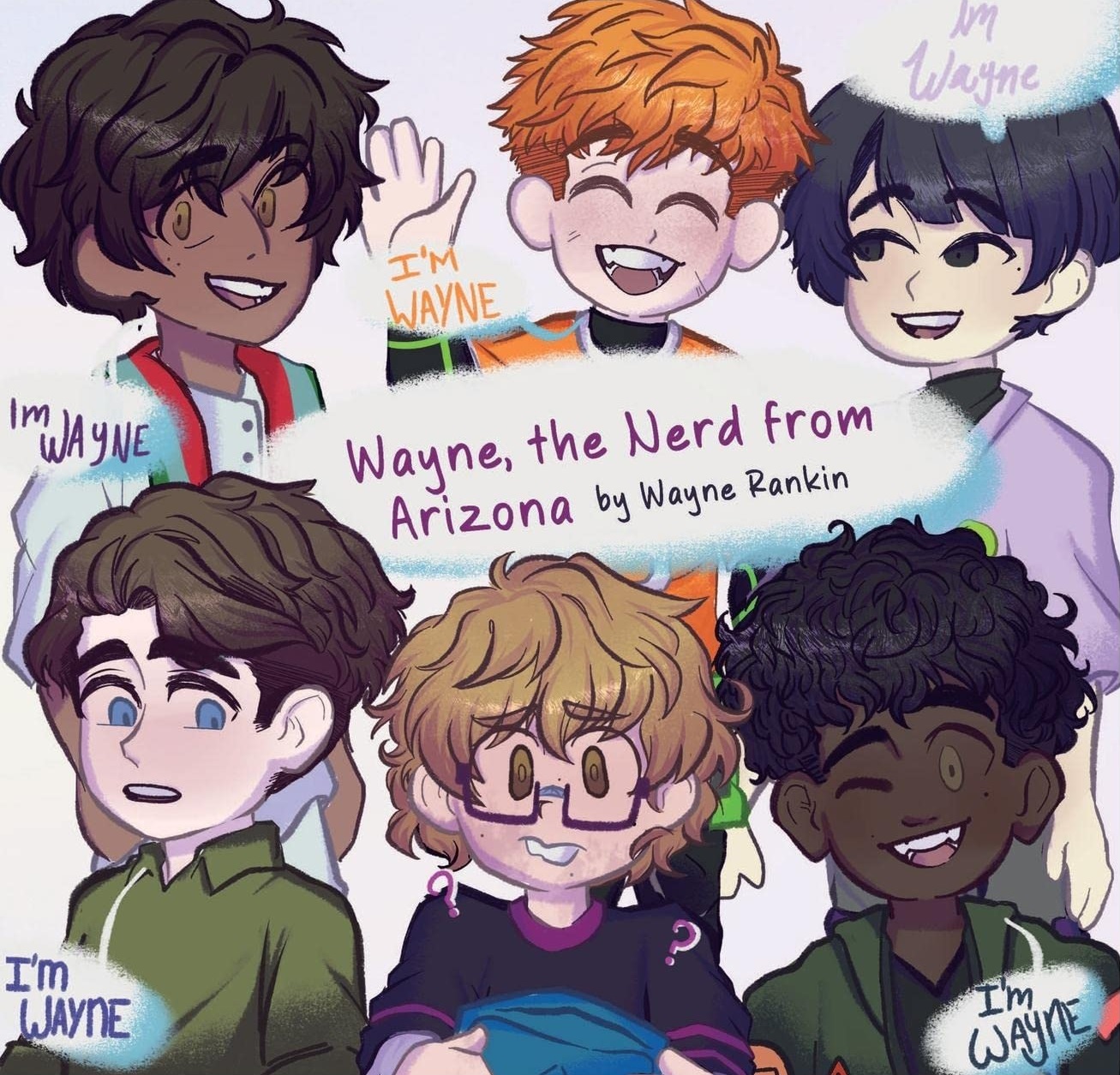 Children's Book, Middle Grade
Date Published: October 28, 2022
Wayne is a good kid but has always had a hard time making friends. His dad is an air force master sergeant. He travels a lot, even overseas. Now, Wayne is in a new school and feels unsure of himself. He has pimples on his forehead, crooked teeth, and mended glasses.
Wayne, the nerd, has to deal with his appearance and the challenge of being a wanderer. However, he is not alone; there are others just like him!
Join Wayne on his adventure from Luke AFB Phoenix, Arizona, to Spangdahlem Air Base, Germany, and see his transformation from an ugly caterpillar to an amazing and beautiful butterfly!
About the Author

Wayne Rankin is an Air Force Service Disabled Veteran, and was a Lockheed Martin Deputy Site Manager for the 3rd Space Surveillance Squadron at Misawa Japan. He was the 73rd Space Group, Chief of Logistics providing support to geographical separated units overseeing operations of the Air Force Space Command's $360M, Space Surveillance projects. He was a Shipley Associates Proposal Manager for ITT Systems Division, Lockheed Martin, URS, Lear Siegler, ACS State-Local Solutions and GTE Government Systems. While at ACS State-Local Solutions with a win rate of 80% .He is a Magna Cum Laude graduate from Colorado Christian University with a Bachelor of Science degree in Organizational Management well as a Master of Arts degree in Procurement and Acquisition Management and Human Resources Development from Webster University…
Contact Link
Purchase Link