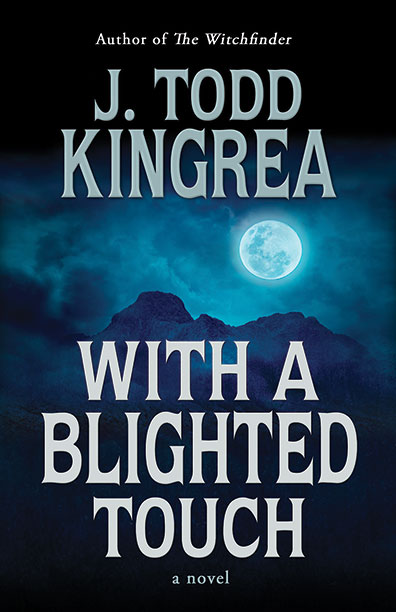 Horror
Date Published: 10-24-2023
In Scarburn County, Tennessee there is a small mountain community called Black Rock, known for its unusual and prevalent blight that affects all vegetation . . .
When an unexpected death forces Christopher "Kit" McNeil to return to his small hometown in the Tennessee mountains after eighteen years, he must confront his past and a secret he's kept since he was twelve.
A talented guitarist with a history of bad choices and even worse luck, Kit soon reunites with an old friend and learns about recent disappearances and mysterious deaths in the area. They begin to wonder if it's connected to what they witnessed in the woods when they were kids and if a creepy local family is involved. Stranger still, almost half of their high school graduating class has died.
When more shredded bodies begin appearing, Kit becomes a suspect. But what he discovers is even more frightening—evil has set its sights on him and his friends and it won't stop until it gets what it needs.
Can Kit and his friends band together in time to stop this ancient evil? Or will a new reign of terror that the Cherokee once called Uyaga be unleashed to roam the earth once more?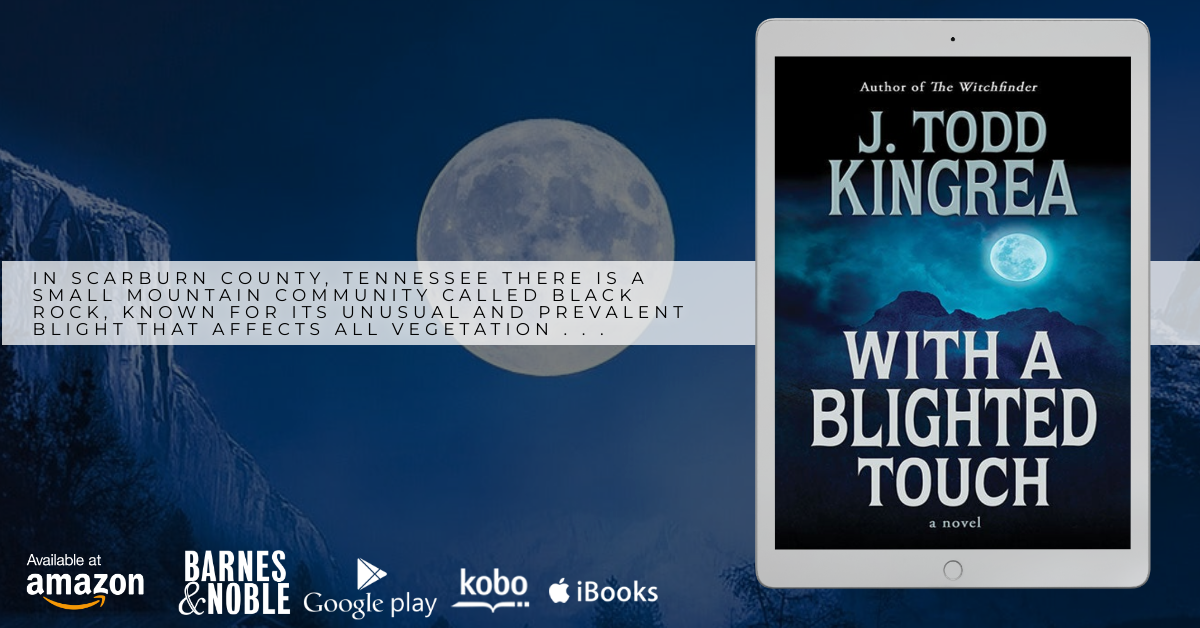 About the Author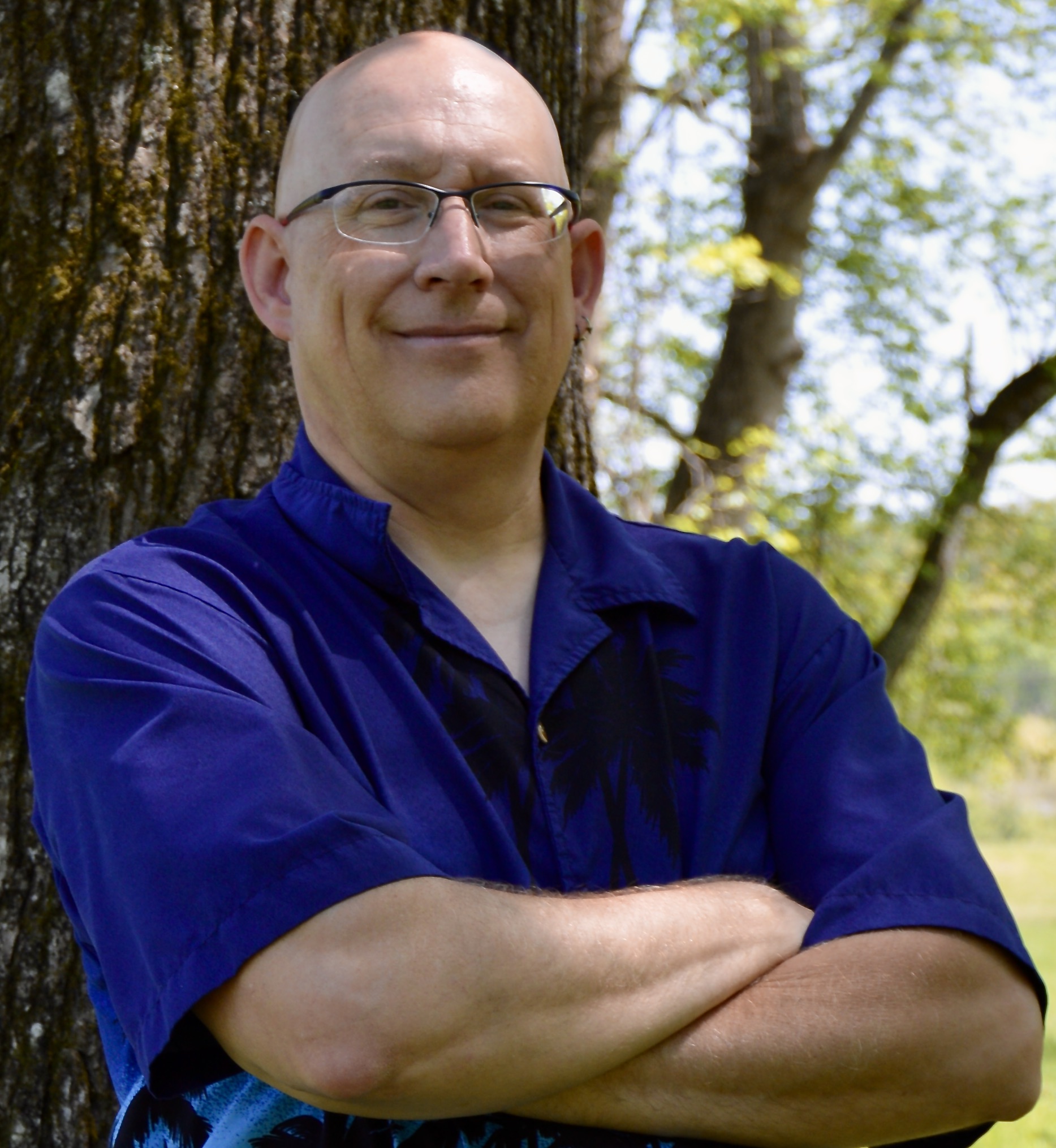 BHC Press has published the first two books in my post-apocalyptic epic fantasy Deiparian Saga, "The Witchfinder" (which was nominated for the Pushcart Prize) and "The Crimson Fathers." The final installment, "Bane of the Witch," is slated for release in 2024. If you're interested you can find out more on my author's page at https://www.bhcpress.com/Author_J_Todd_Kingrea.html. I am a member of the Horror Writers Association and write Blu ray reviews for "Screem" magazine. I have also written short stories and game material for the "Call of Cthulhu" role-playing game.
Contact Links
Purchase Links
October 18 - RABT Book Tours - Kick Off
October 18 - Novel's Alive - Review
October 19 - The Sexy Nerd Revue - Spotlight
October 20 - Matters That Count - Excerpt
October 23 - JB Bookworm - Spotlight
October 24 - Where Landsquid Fear to Tread - Excerpt
October 25 - Jazzy's Book Reviews - Review
October 26 - The Avid Reader - Interview
October 27 - Twirling Book Princess - Excerpt
October 28 - The Faerie Review - Spotlight
October 30 - Texas Book Nook - Review
October 31 - Our Town Book Reviews - Spotlight
November 1 - RABT Reviews - Wrap Up
a Rafflecopter giveaway