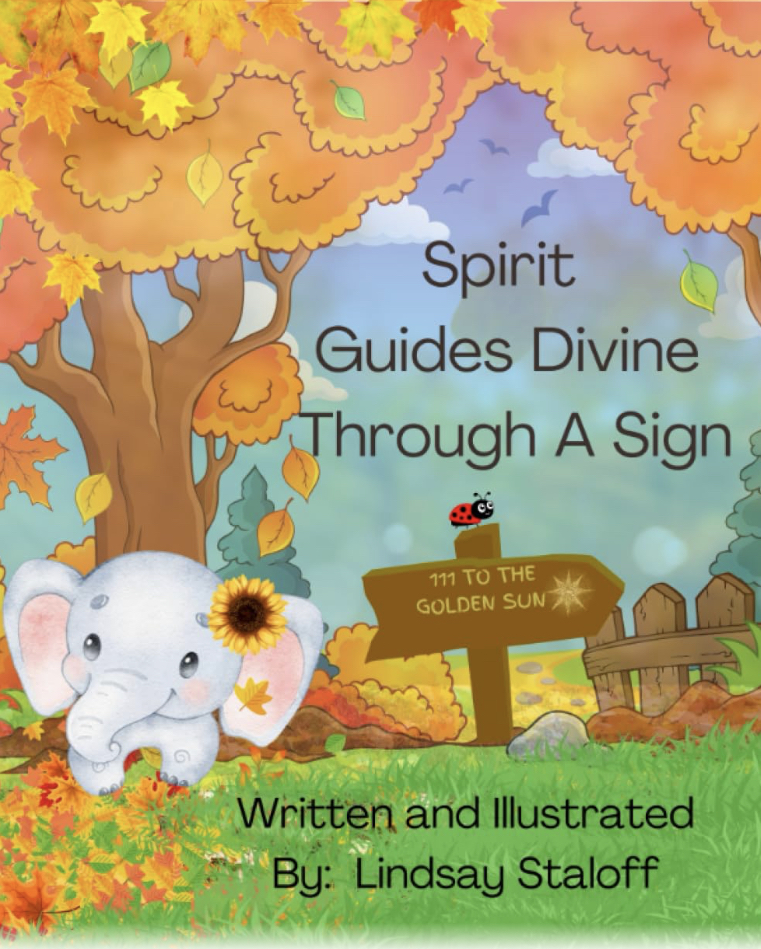 Children's Book
Date Published: 05-01-2023
Spirit Guides Divine Through A Sign Is written from my personal experiences when I was child. My upbringing was worldly and colorful with taking risks and enjoying life's seasonal Memories. The memories are what we hold on to. I thank both to both my mom and my dad that provided me with an adventurous life by believing in me and showing me the ropes. Divine travels to location destinations that have been a big part of my life and with my family. It's as if they are still with me. Ladybugs mean living life to the fullest, this represents my father. When he passed I always saw ladybugs. I believe he is a spirit that is always with me, showing me signs of protection, guidance and it's pretty powerful when he wants to be. My mom who is the 111 sign and Divine, the baby elephant. She loved baby elephants and the meaning of everything that's beautiful with elephants. I educate the symbolisms of each character throughout Divine's journey in a rhyme in my next book, "Believe To Receive, Calling All Angels" I also educate their life purpose.
In this story, Divine meets her best friend name Chappy in the magic forest. Growing up in a small town in New Jersey we have this forest. It's meaningful to me and I believe there is familiar energy and smells of the forest trees there which is quite magical. I include this in my book as a memory in my childhood. Chappy is always on the move and he loves to travel. He's also very wise chatty and also snappy when he wants to be. Chappy happily joins Divine's journey. Later they both meet a friendly soulmate friend named, Wing. The three of them traveling notice the many signs and messages from Ladybug Spirit. They love traveling to Divine's lovely destinations and go with the flow with following the 111 signs.
Divine is compelled not only following the signs for living out her purpose. she has an intuition feeling that someday she might need a louder voice to be heard about something so important for everyone must learn and hear. Intuitively she listens to her inner spirit and believes in herself and the guided path Without knowing what will be but believing without questioning the journey. Divine ends up in Hollywood with a greater purpose in my next book series, "Believe To Receive, Calling All Angels" and The Secret Place, Child Of The Earth".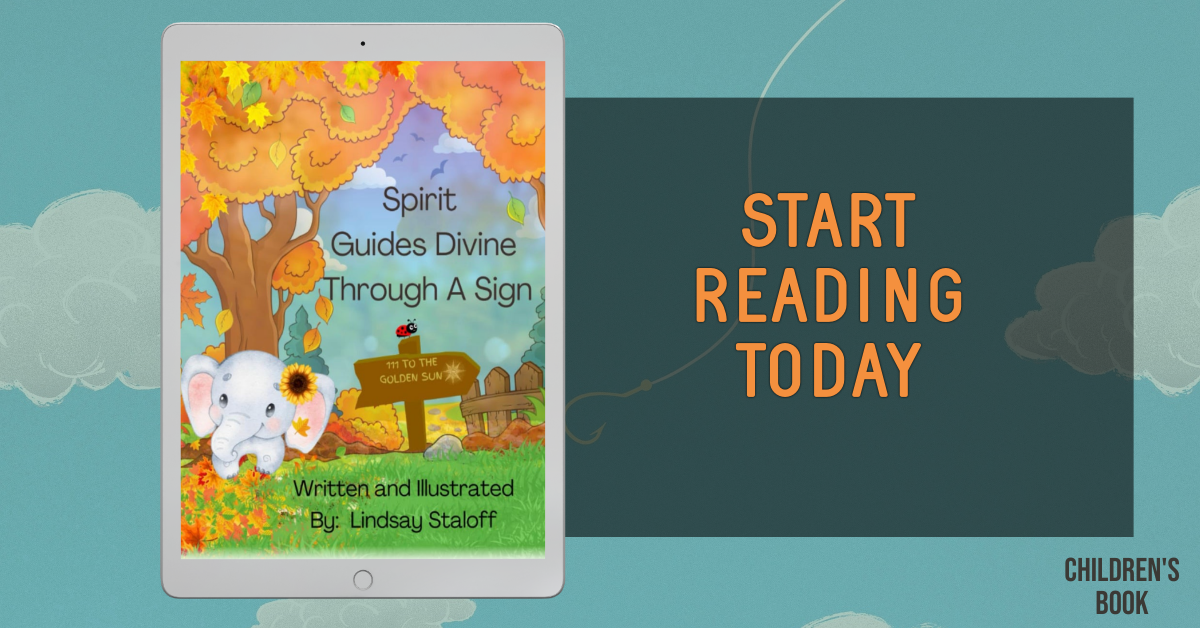 About the Author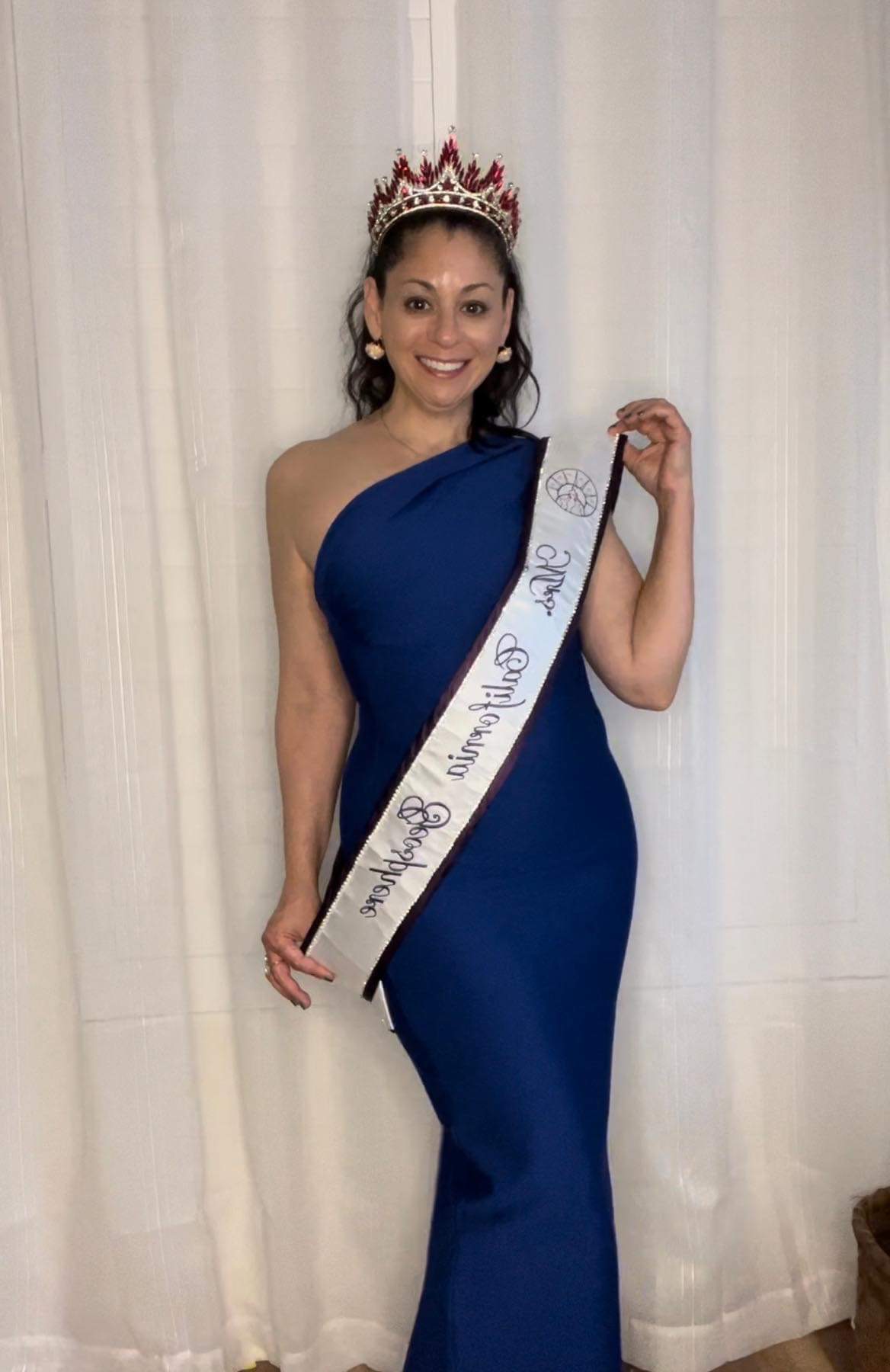 Lindsay Staloff is the C.E.O. & co-founder of HERO Locations Co., a location scouting and media production company, and the President of non-profit PPCM Fund, Inc., both based out of Calabasas, CA. She earned her M.S.W. from the University of Pennsylvania School of Social Policy & Practice after receiving her undergrad degree from Lynn University in South Florida. Lindsay relocated to California in 2002 to pursue her career in the entertainment industry, quickly becoming one of Hollywood's most sought-after location scouts.
In 2016, the respected industry executive gave birth to her son Liam at Cedar Sinai Medical center in Beverly Hills. Her OBGYN led her to believe she had a seemingly normal pregnancy, despite Lindsay visiting her OBGYN's office forty-odd times before giving birth. Just months after becoming a first-time mother, Ms. Staloff suffered complications from PPCM (Peripartum Cardiomyopathy), a preventable pregnancy-induced cardiac disease, resulting in multiple cardiac arrests, a hypothermia coma, & continued complications.
Ms. Staloff has become the leading voice for women and the families of women who have survived or lost a family member to Peripartum Cardiomyopathy. Today, Ms. Lindsay Staloff's purpose in life is to save
others through her non-profit organization, PPCM Fund, Inc by spreading education and awareness of this deadly disease to the medical community and expectant parents. She seeks to expand her work on behalf of women and parents through a term in public office by focusing on her local community and small and women-owned businesses. Lindsay has worked with PPCM Fund to put women and families first and will continue to do so as a city council member via an emphasis on policy, not politics.
Contact Link
Purchase Link
October 9 - The Faerie Review - Spotlight
October 10 - Book Junkiez - Spotlight
October 11 - Matters That Count - Excerpt
October 12 - Books Blog - Spotlight
October 13 - The Indie Express - Review
October 14 - Liliyana Shadowlyn - Spotlight
October 16 - Lady Hawkeye - Excerpt
October 17 - Crossroad Reviews - Spotlight
October 18 - The Avid Reader - Interview
October 19 - On a Reading Bender - Review
October 20 - Our Town Book Reviews - Excerpt
October 20 - RABT Reviews - Wrap Up