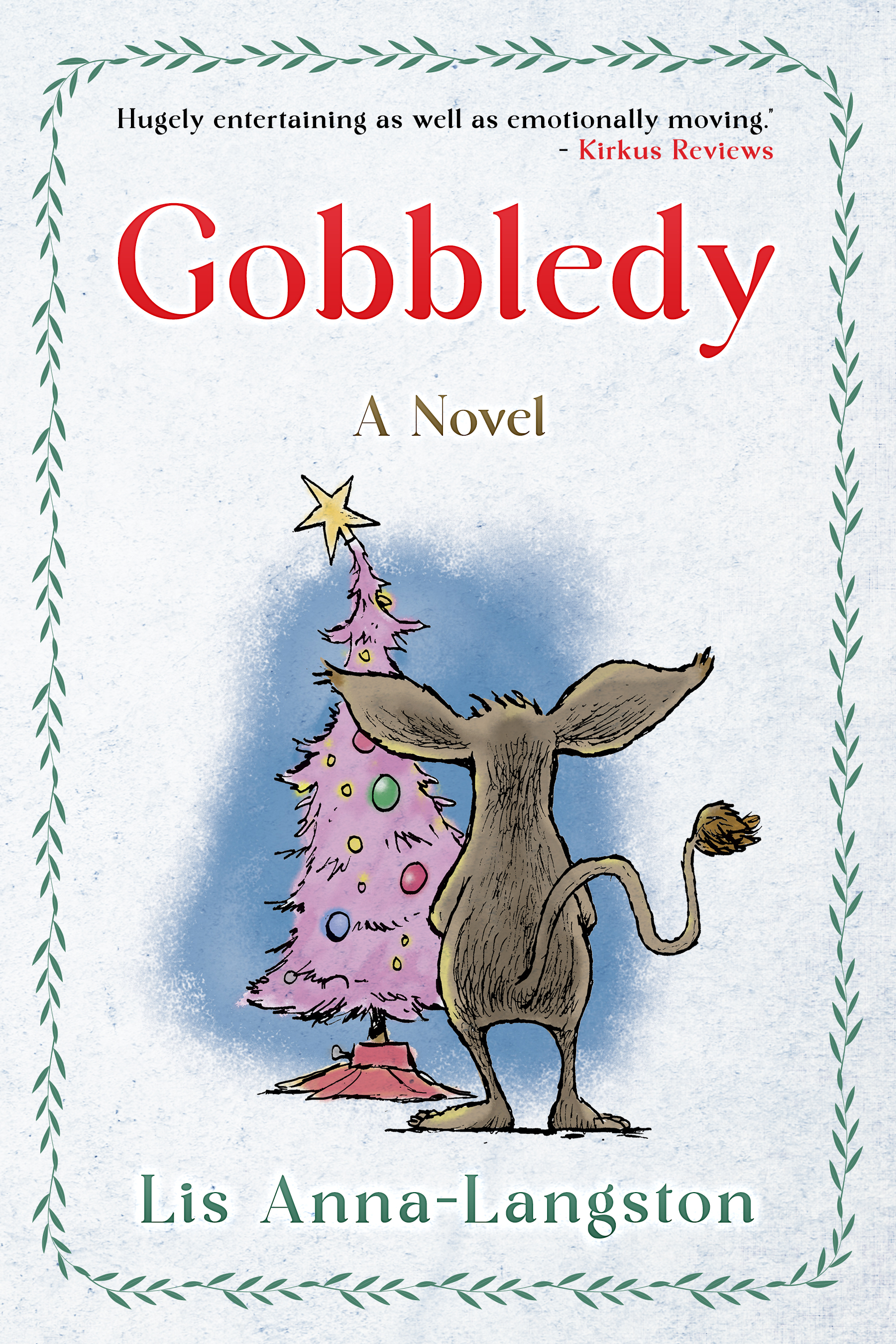 Middle-Grade / Holiday
Date Published: 10-20-2023
Publisher: Mapleton Press
Ever since Dexter and Dougal's mom passed away, life has been different—but things take a whole new turn when a shooting star turns out to be a creature from outer space! Gobbledy is a fun-filled holiday story that adds up to two brothers, three friends, unlimited jars of peanut butter, a ketchup factory, and one little alien far, far from home.
Praise for Gobbledy
"Hugely entertaining as well as emotionally moving."
―Kirkus Reviews
"This charming alien-in-the-attic story boasts engaging characters, witty storytelling, and a furry little beast that will eat anything, all wrapped up in a warm holiday package."
―Booklife
"A delightfully entertaining novel by an author with a genuine flair for originality ..."
―Midwest Book Review
"This novel's generous heart won me over from the get-go."
―John Gregory Brown, acclaimed author of A Thousand Miles from Nowhere
"The Wonder Years meets A Christmas Story meets E.T. in this magical novel with dialogue that snaps, crackles, and pops, and a narrative that skips, jumps, and hops from one delightful surprise after the other. Young adults and old adults alike will love the adventures that await inside these pages."
―Cathy Smith Bowers, former Poet Laureate of North Carolina, and South Carolina Authors' Hall of Fame Inductee
"Gobbledy is a novel for the ages. If I were you, I'd gather the family and read it together."
―My Bookish Bliss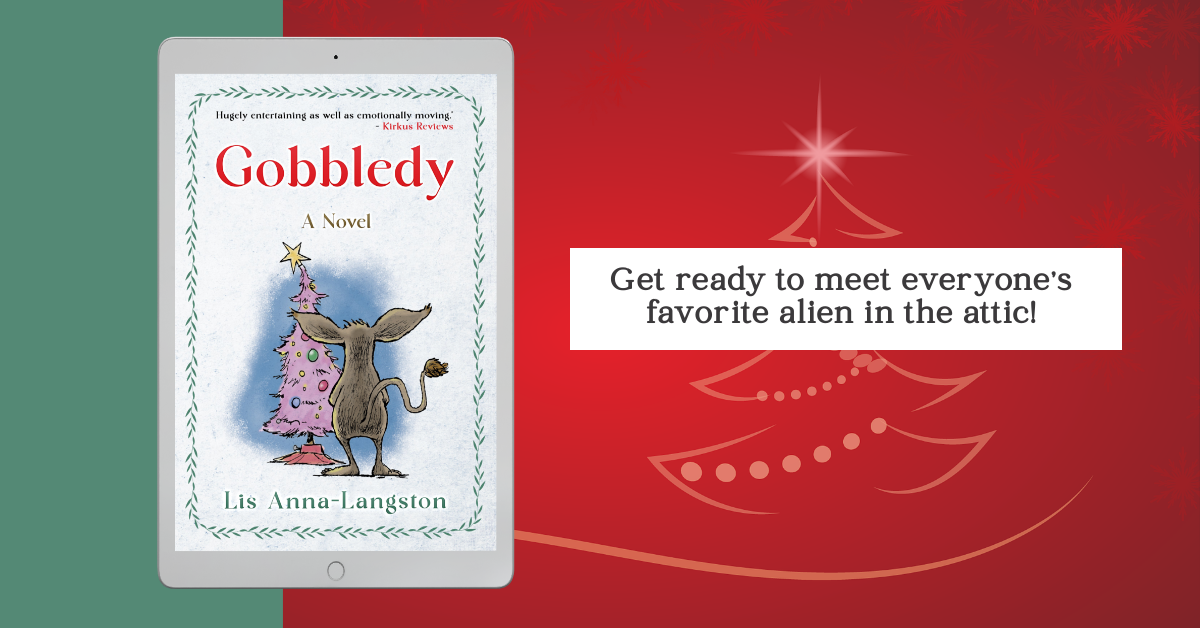 About the Author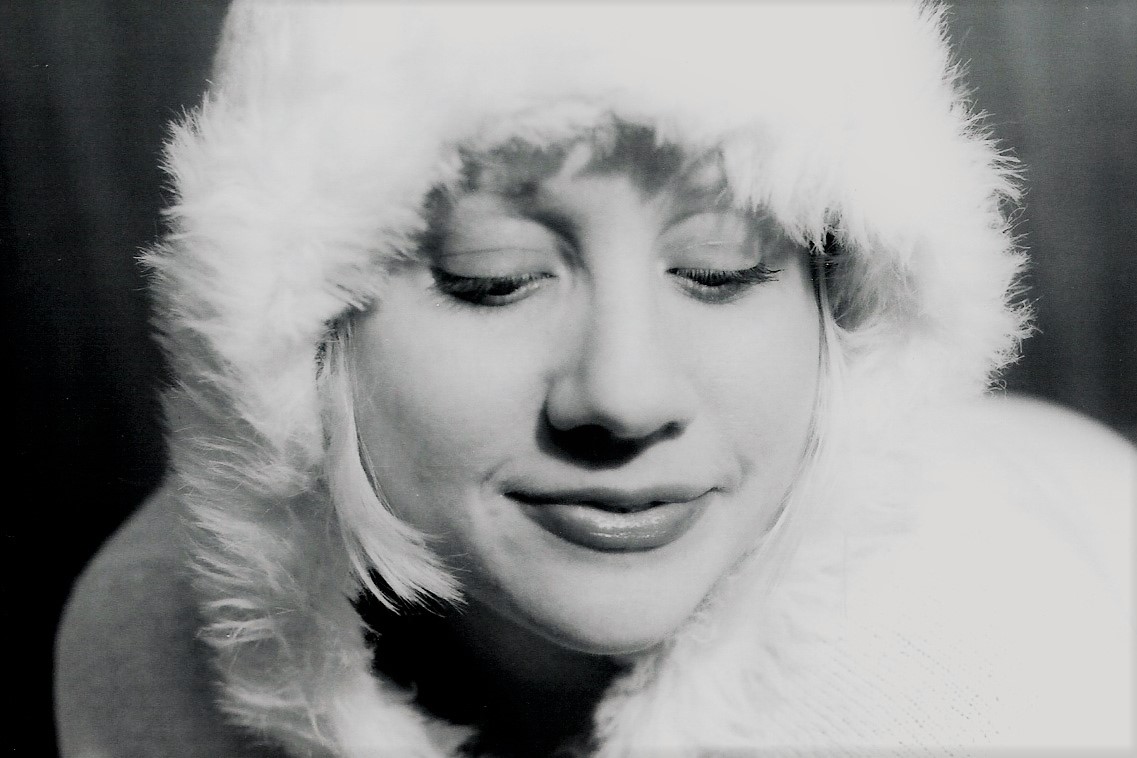 Hailed as "an author with a genuine flair for originality" by Midwest Book Review and "a loveable, engaging, original voice…" by Publishers Weekly, Lis Anna-Langston was raised along the winding current of the Mississippi River on a steady diet of dog-eared books.
You can find her any day of the week in the wilds of South Carolina plucking stories out of thin air.
Contact Links
Purchase Links
October 22 - Nana's Book Reviews- Spotlight
October 23 - The Faerie Review - Spotlight
October 24 - My Reading Addiction - Review
October 25 - Matters That Count - Excerpt
October 26 - Books Blog - Spotlight
October 27 - Momma Says to Read or Not to Read - Spotlight
October 30 - Boys' Mom Reads - Review
October 31 - Tea Time and Books - Spotlight
November 1 - The Avid Reader - Interview
November 2 - BRVL Book Review Virginia Lee Blog - Spotlight
November 3 - Crossroad Reviews - Spotlight
November 6 - Kim's Book Reviews and Writing Aha's - Guest Post
November 7 - The Indie Express - Review
November 8 - Book Junkiez - Excerpt
November 9 - Sapphyria's Books - Spotlight
November 10 - My Bookmarked Reads - Review
November 13 - Liliyana Shadowlyn - Spotlight
November 14 - Heidi Lynns Book Reviews - Review
November 15 - Writers N Authors - Interview
November 16 - Our Town Book Reviews - Spotlight
November 17 - RABT Reviews - Wrap Up
a Rafflecopter giveaway