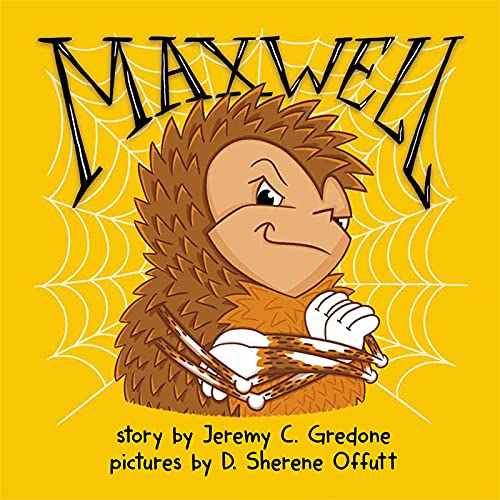 Children's Book
Date Published: October 5, 2021
Publisher: Mascot Books
Maxwell is a unique children's book that celebrates the power of imagination and dreams. It's a story about transcendence, and the extraordinary blossoming out of the ordinary. It is about the timeless and ever-expanding bond between parent and child, and the priceless lessons of love they hold for each other. While Maxwell is primarily created for children, parents will be delighted at the extras designed with them in mind. Truly something for all ages to enjoy!
- 40-page children's book with vibrant and layered illustrations that will encourage many a reading to discover all the hidden magic within.
- Children will become part of this interactive story themselves as they are invited to take part in the "imaginative process," creating new roles and adventures for "The Amazing Maxwell!"
- Includes a separately bound 28-page "True Story of Maxwell + Time Capsule" attached in back pocket of the book–Read the true story of Maxwell (a wild spider) as the author experienced it AND take part in your very own "Time Capsule" between you and your children–the making of a keepsake that can be handed down for generations!
Purchase Link